Nothing beats a picnic in the grass with some sausage, cheese, and champagne. Maybe the champagne part is not feasible for dogs, but it's the idea that counts. It's all about ambiance! Here are some dogs enjoying picnicking very much.
1. Thank you for this Prosecco.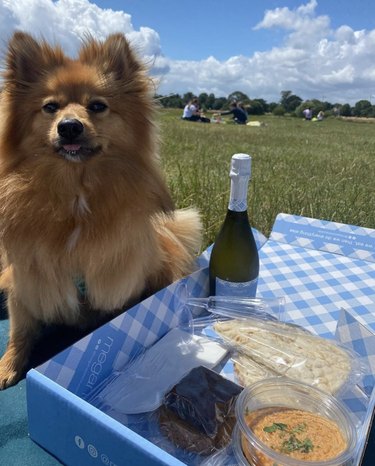 2. Comfy blankets are a must for picnics.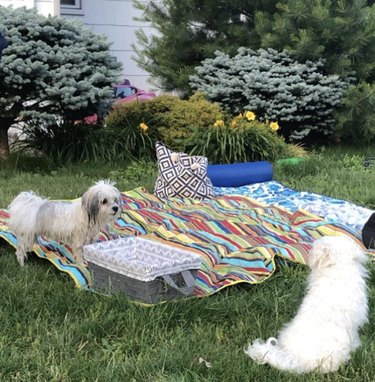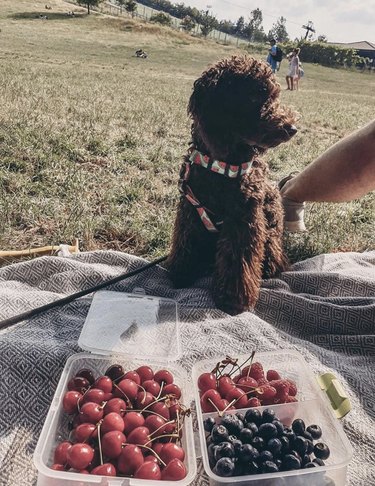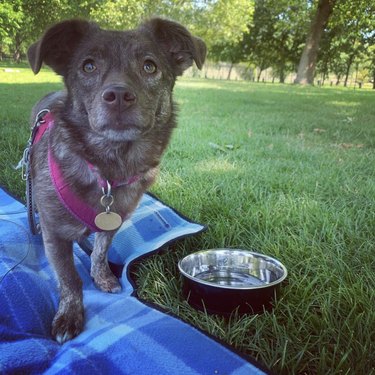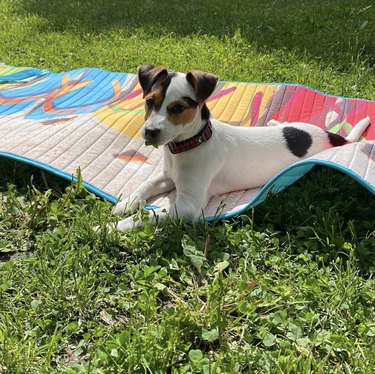 6. It's picnic perfection.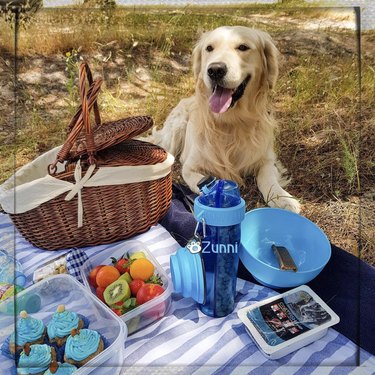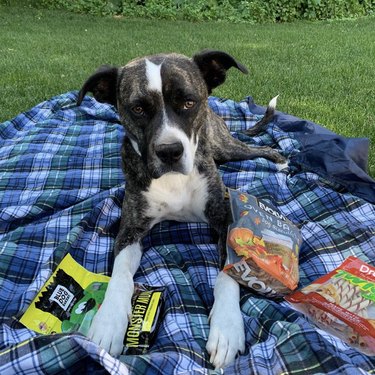 8. "This is not real food!"
10. Grumpy face isn't appreciating this chateau.
11. Too perfect! This is what every picnic should be!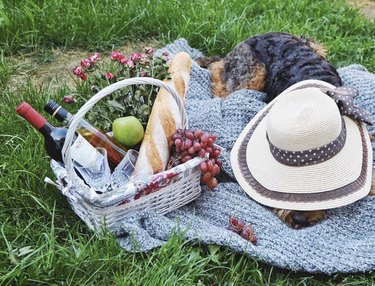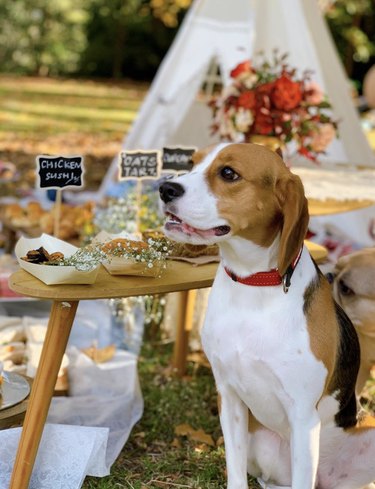 13. "I got all dressed up for this."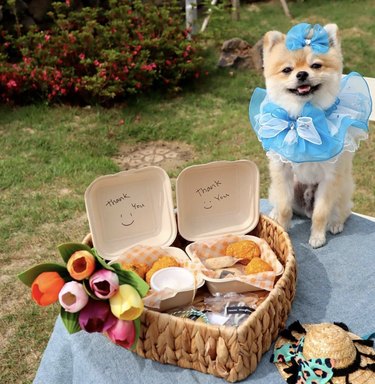 14. "Thanks for bringing me along!"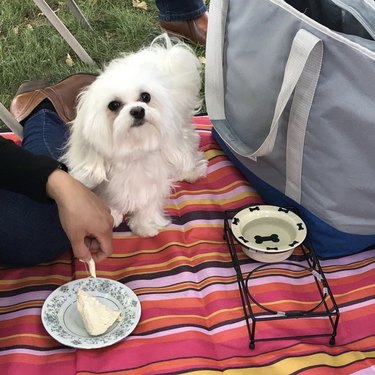 16. This picnic basket really outdid everyone else's.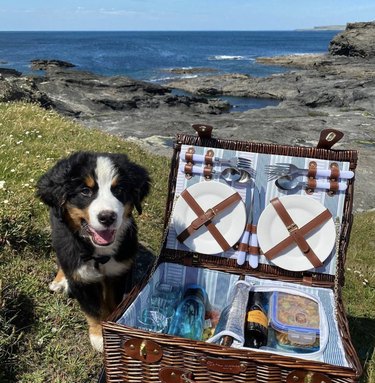 17. "I want ham and sausage."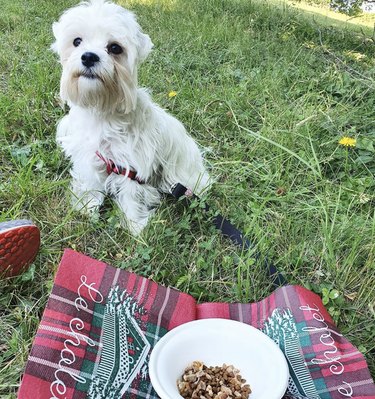 18. "Let's make a fort out of this picnic blanket."
20. The balloons really add that extra touch.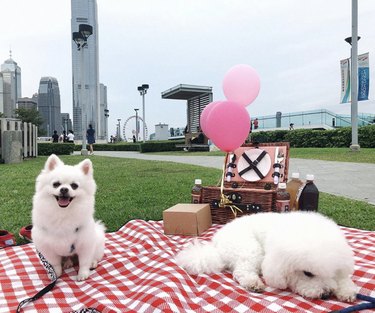 21. "I want the sandwich, not the fruit. Thanks."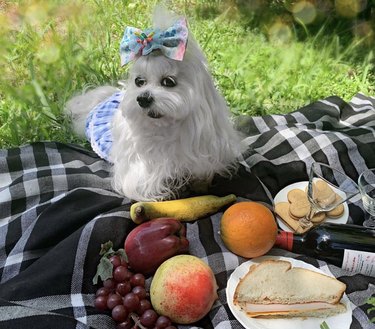 22. Gotta bring reading material to a picnic. Always.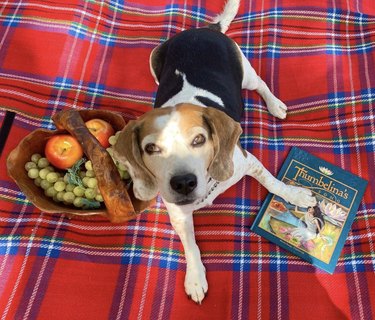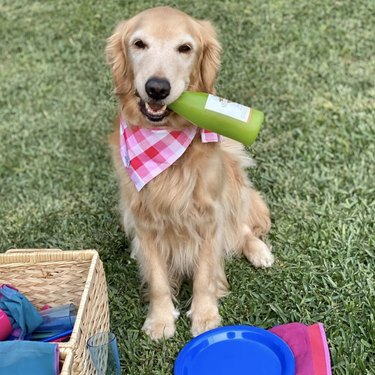 24. Coordinated bibs are everything.