Whether on the beach or the street, alone or with friends, these doggos have something in common: a love of strollers! Human powered walkies are the way to go.
1. Hot dog! What a day for a stroll.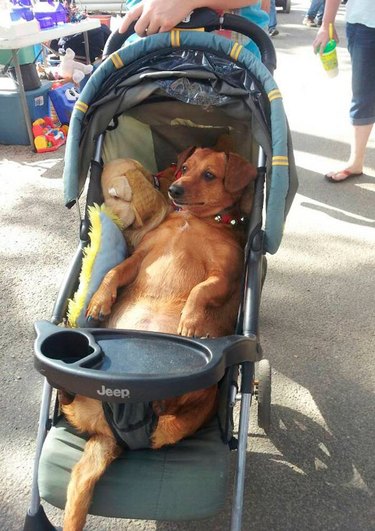 2. No one wants wet paws! This fuzzball is doing it right.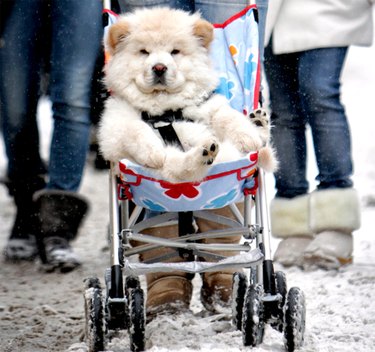 3. This little friend is chillin' in the shade.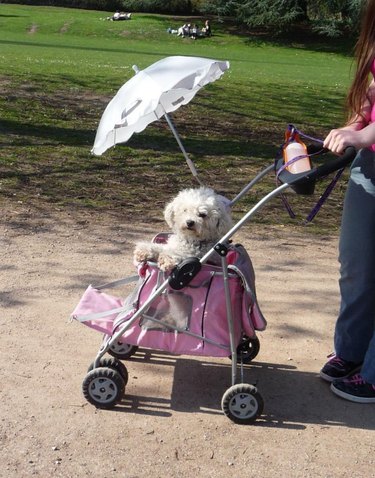 4. HIGH FASHION BRIGADE ON THE MOVE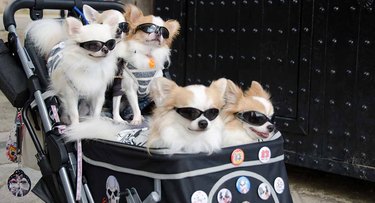 5. Beep beep cool doggo coming through!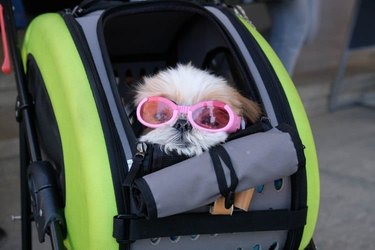 6. Nothing like a fast paced stroll, wind whipping through your... tongue.
7. The only thing better than walkies is walkies WITH SNACKS.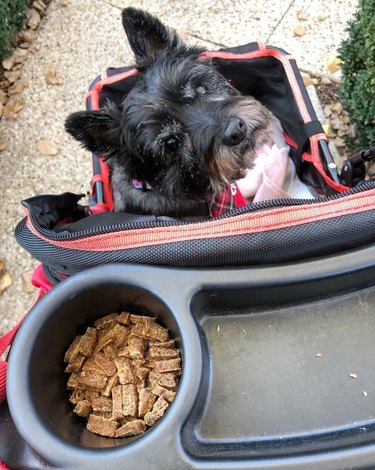 8. If you like pina coladas and getting caught in the rain, please contact this romantic pupper.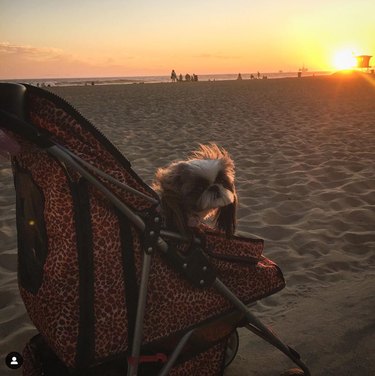 9. The only problem with strollin' is the jealous onlookers.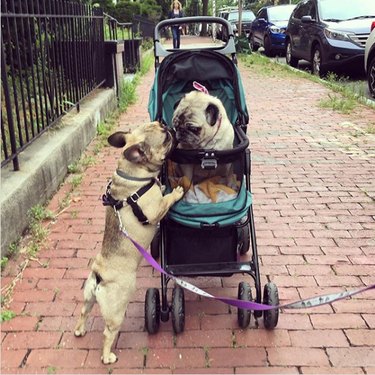 10. This classy gent does not deign to let his paws touch the ground.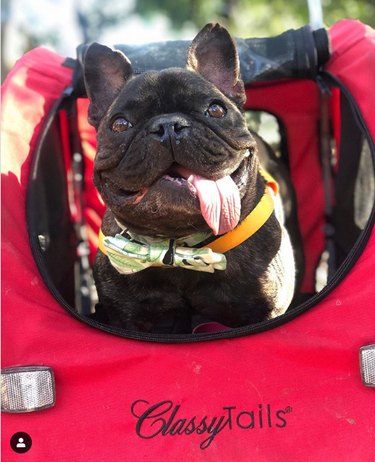 11. Strolling is in this dogs GENES (get it?!?!)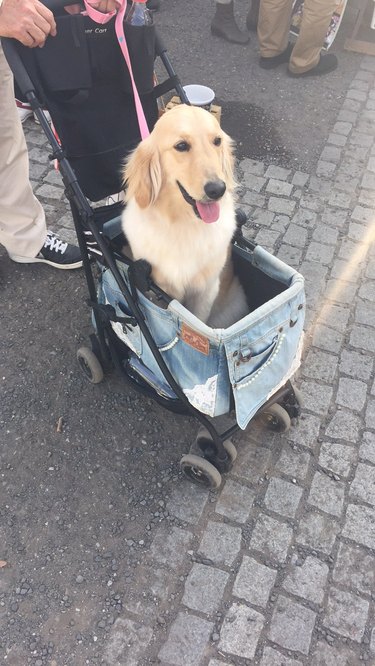 12. INTER-SPECIES STROLLER FRIENDSHIP ALERT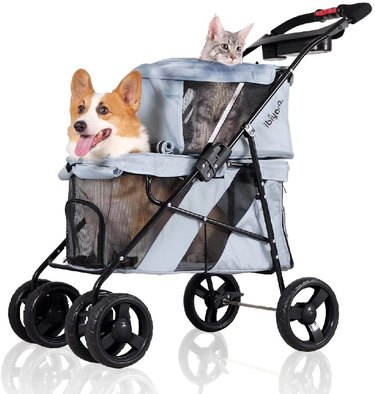 13. Friends that stroll together, stay together.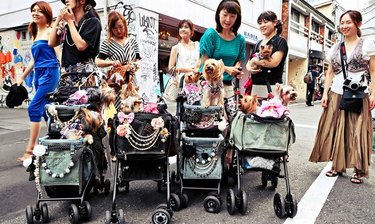 14. No joke here, this is just the handomest dog I've ever seen.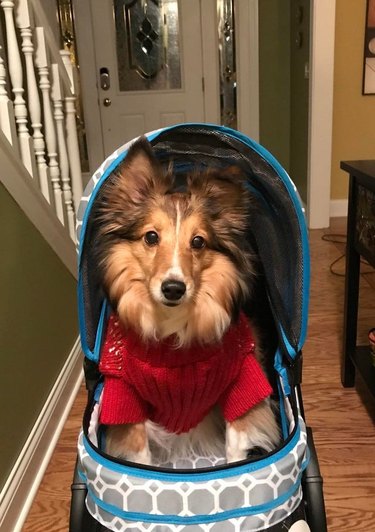 15. Two broken legs can't stop this sweet pup from enjoying the great outdoors!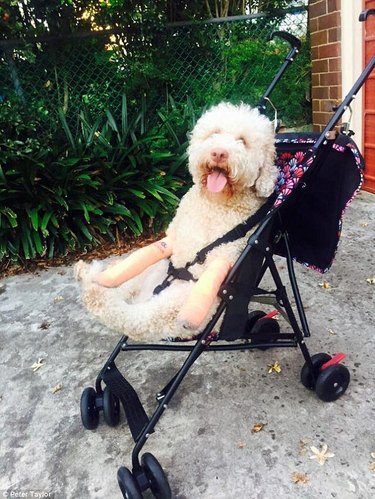 16. THE TABLES HAVE TURNED! DOG'S TURN, NOW, HUMANS.