These cats have had ABSOLUTELY ENOUGH OF YOU AND YOUR NONSENSE. 100% OVER IT.
1. The most withering of all withering glares.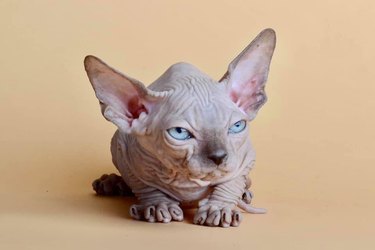 2. You know what you did.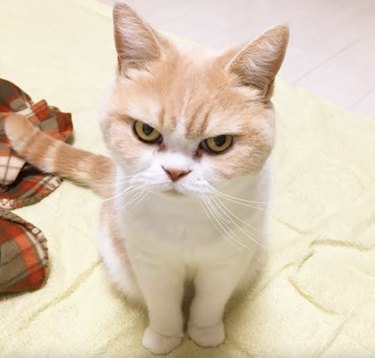 3. Aaaaaaalways watching.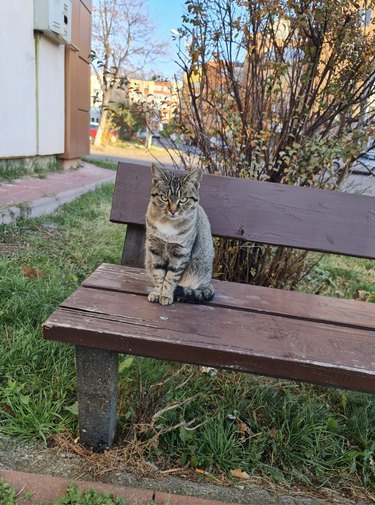 4. Talk to the paw 'cause the face don't give a meow.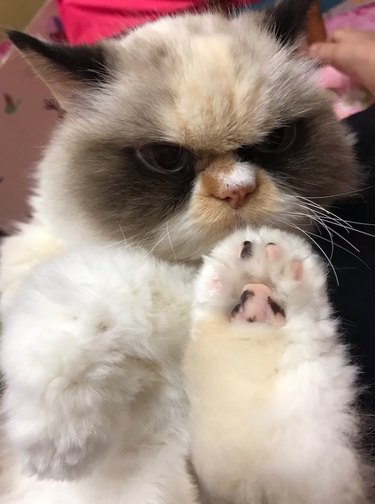 5. This cat's only going to tell you one more time.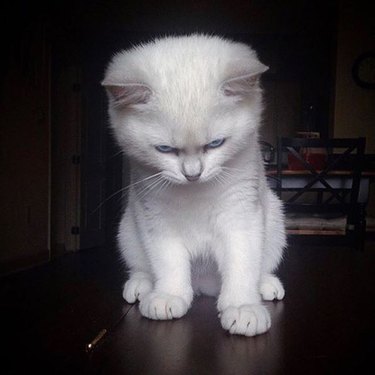 6. Oh the incredible indignity.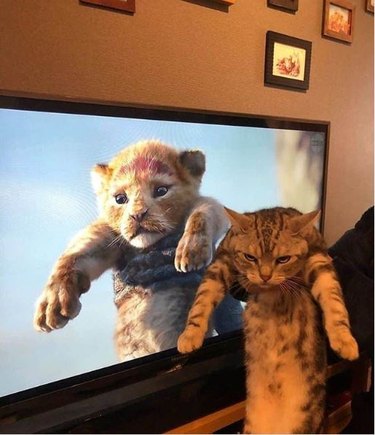 7. You better believe you're gonna pay for this.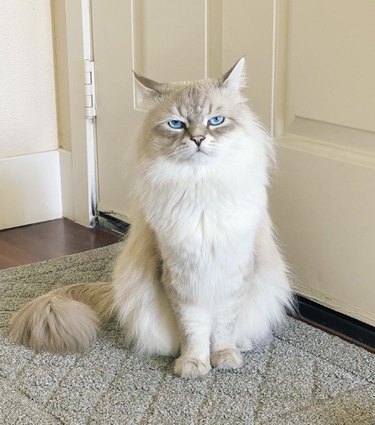 8. "Do not speak to me thx"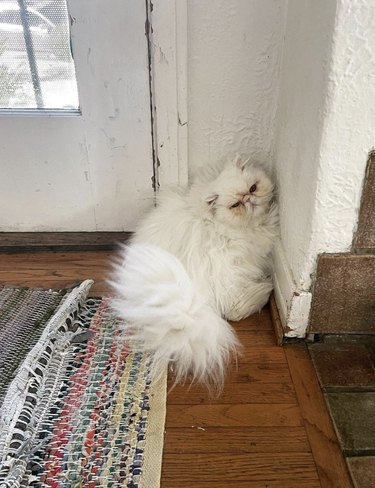 10. A bad smell, or your BAD BEHAVIOR?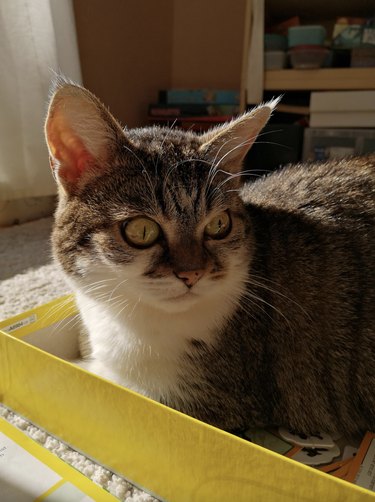 11. Uh-oh, the double glare, you're done for.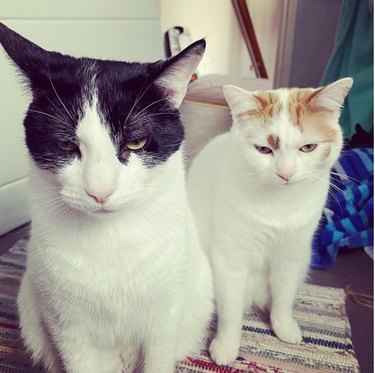 12. "Mom . . . I've got places to be. People to see. Perches to sit. …If you could just take the picture already, please?"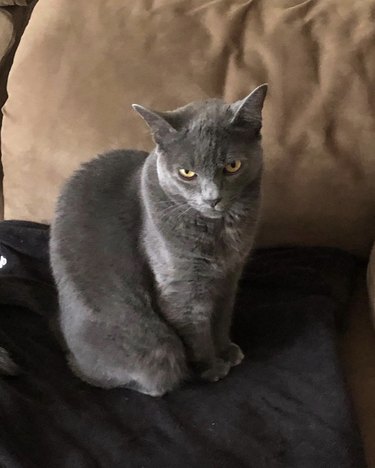 13. Eugene Levy-cat is mad at you all the time.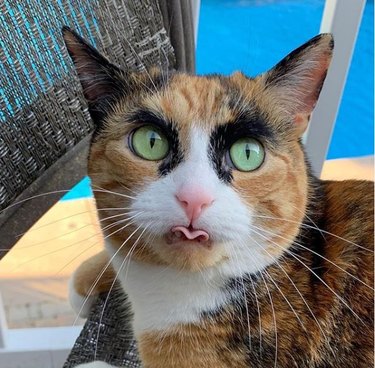 14. Small but mighty...angry.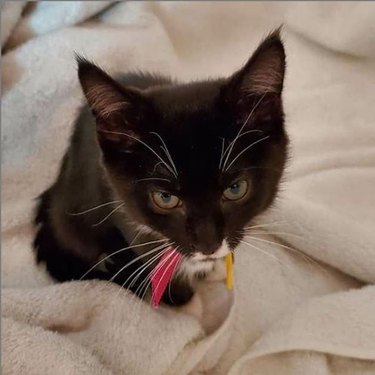 15. Literally how dare you.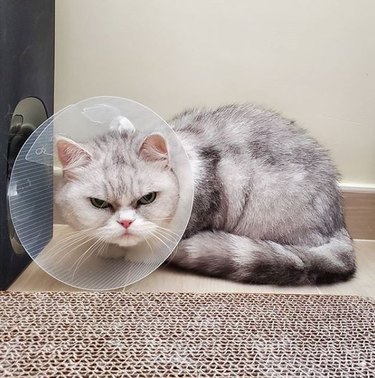 16. Not really in the mood for this.