Step aside, cats. We're strictly cooing about pigs today.
1. This little piggy went to market.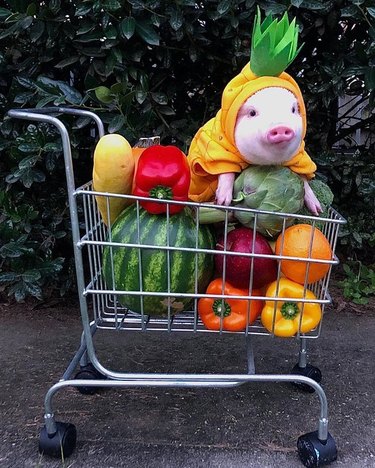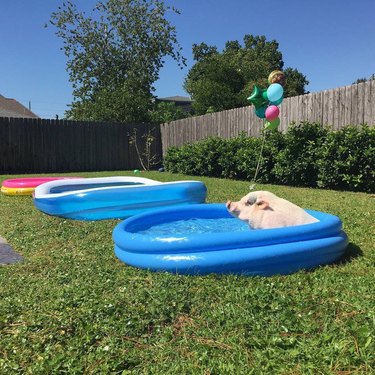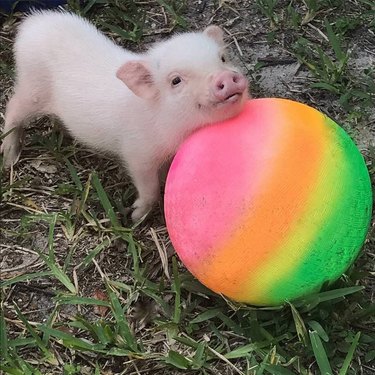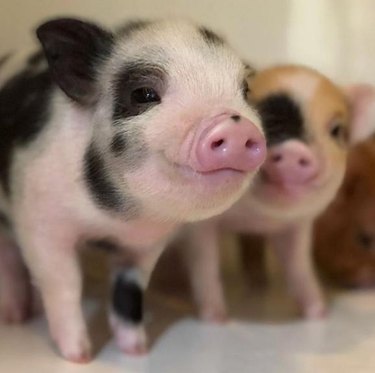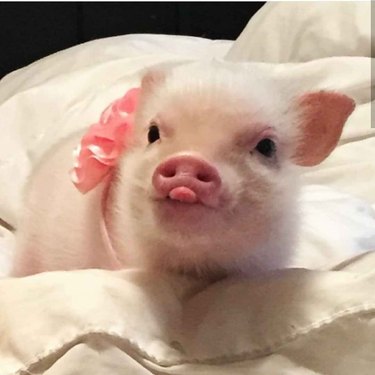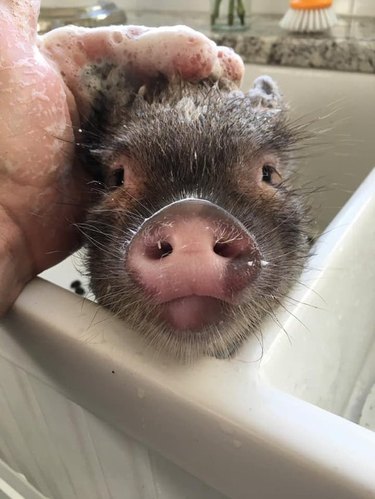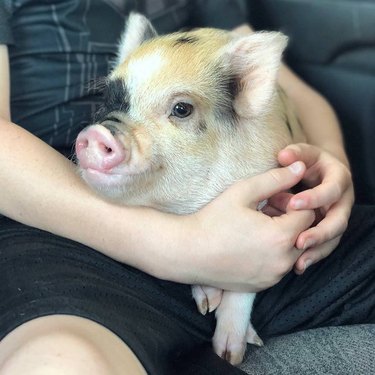 8. Rub a dub dub, pigs in a tub.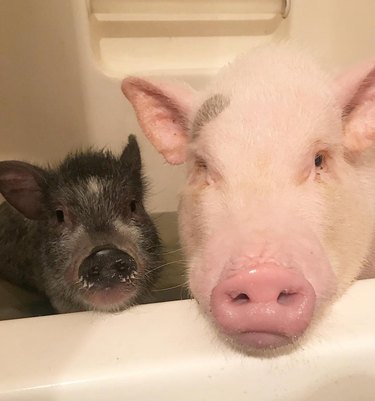 9. Appreciating the earth.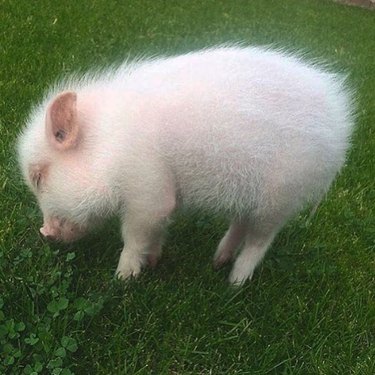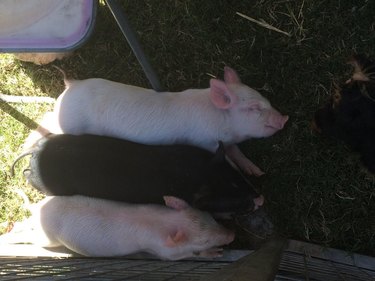 12. When they say "Who's a good piggy?" and you already know it's you.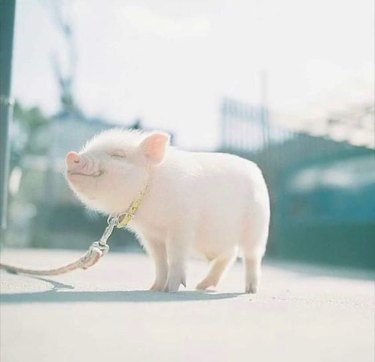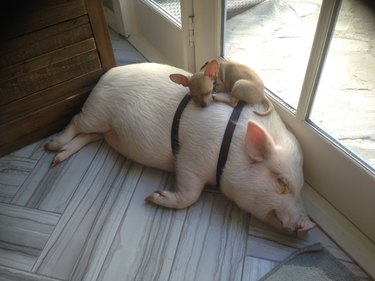 14. Give this pig whatever it wants.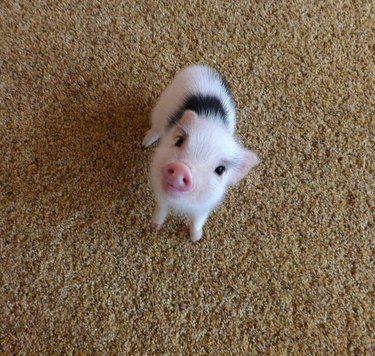 15. You can almost hear the cute little grunts and squeaks.