These carefully curated, hand-selected, artisanal dog photos are sure to bring a smile to your face.
1. A work of art. The painting is nice too.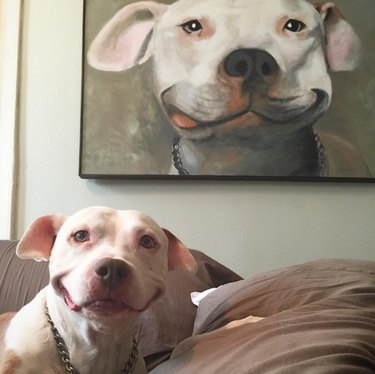 2. "It's my favorite book: Harry Pawter and the Half Bloodhound."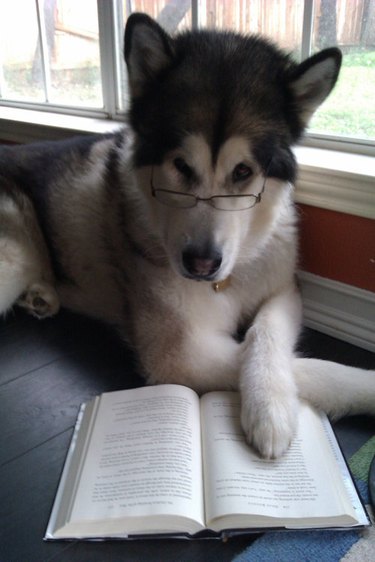 3. Like mother, like son.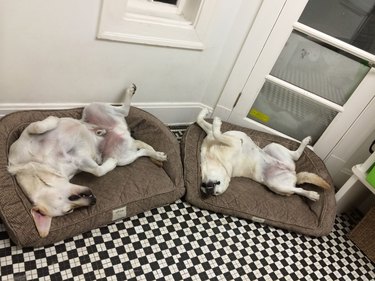 4. Just happy to be here!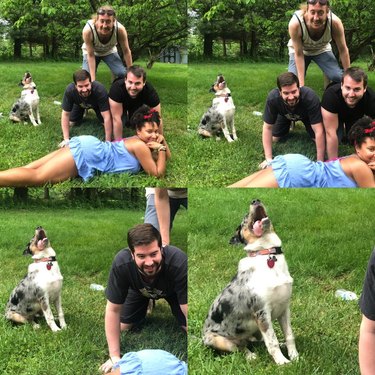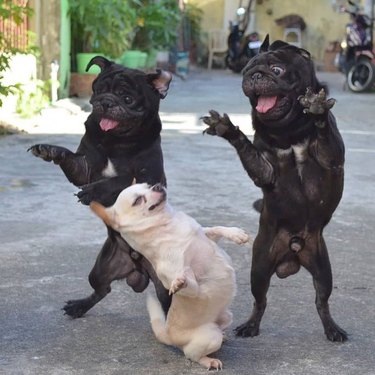 6. Less of a blep, more of a blorp.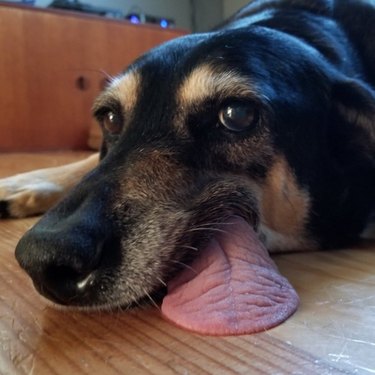 7. "I am the fastest dog alive!" "I am also the fastest dog alive!"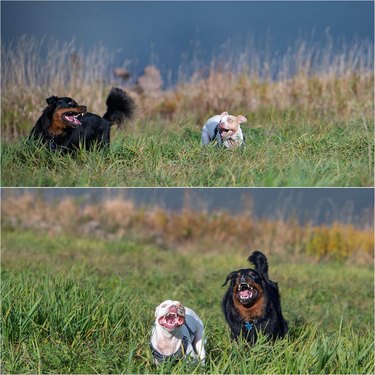 8. "Oh... you're home early."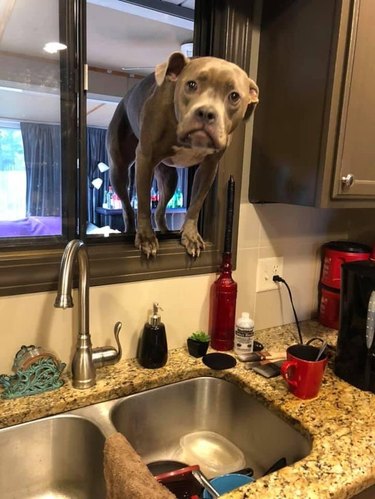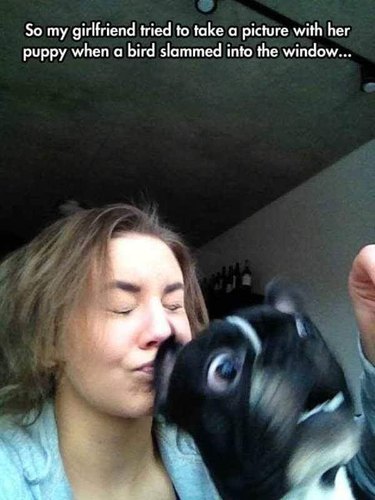 10. The creature from the lake.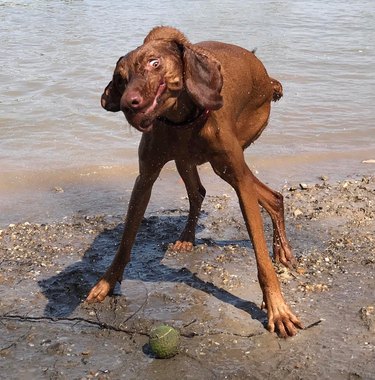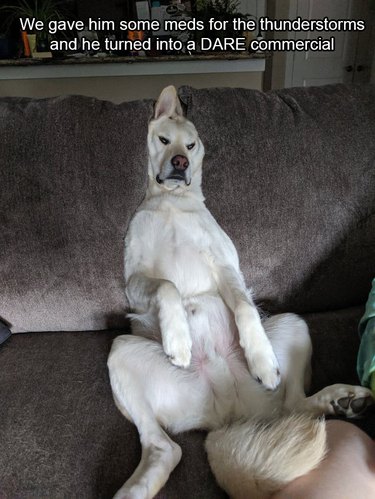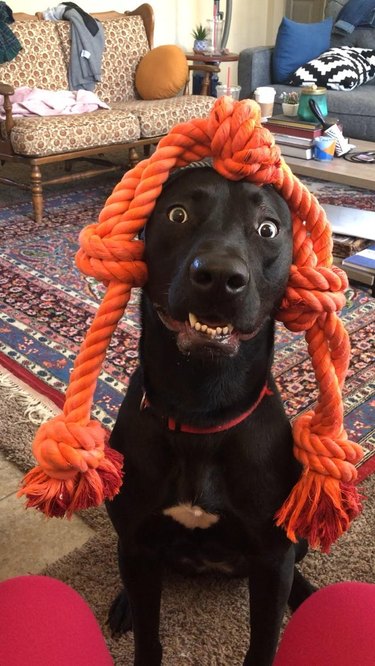 13. No spine, no problem.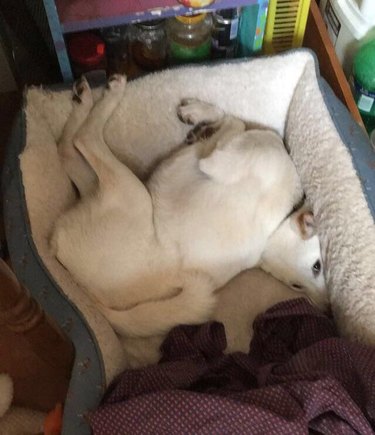 14. Please keep your bulldogs at room temperature to avoid melting.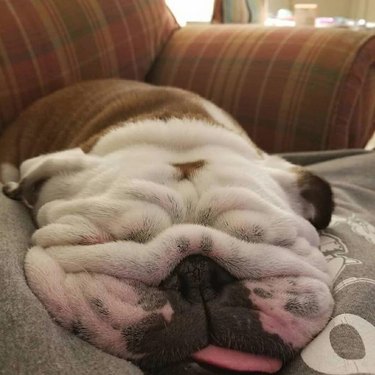 15. Too pure for this world.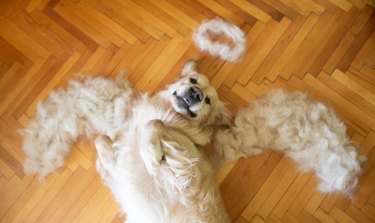 16. PSA - Pupper Service Announcement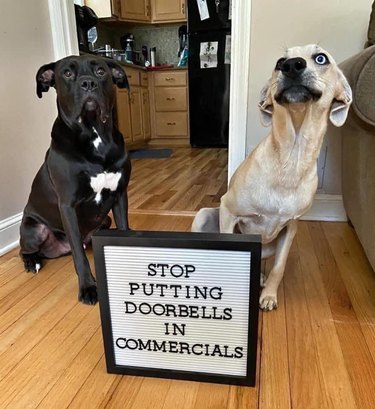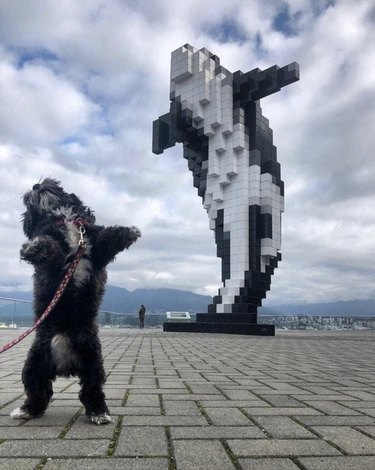 18. The best spot in the house.