A picture is worth a thousand words. You might think a perfect picture would be worth more than a blurry one, but these blurry doggos speak volumes.
1. That's an "oh boy, it's dinnertime!" wag.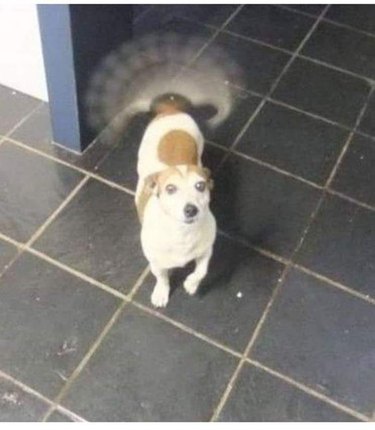 2. Someone just heard the words "dog park."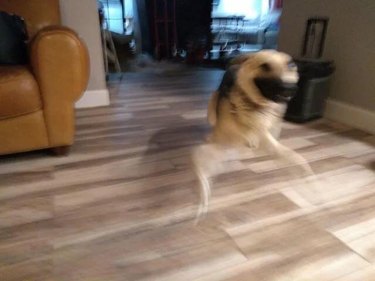 3. Trying to decide which eye to keep on the ball.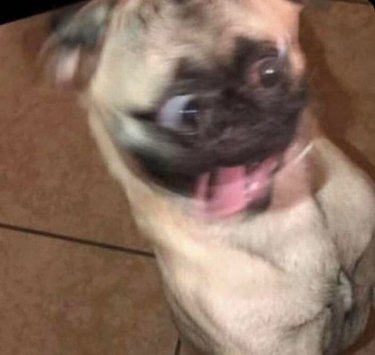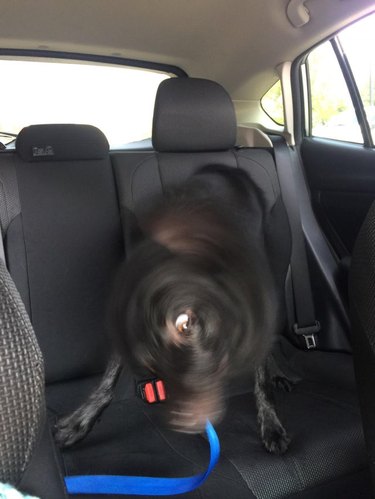 5. Tummy rub time has come to an abrupt end.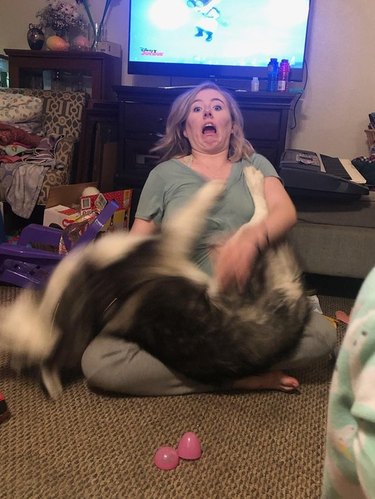 6. Look for the girl with the broken smile.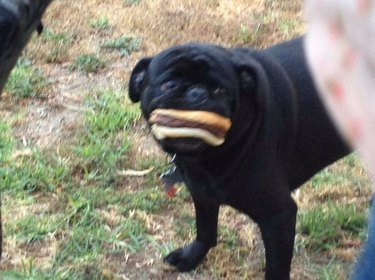 7. "He's going into maximum borkdrive!"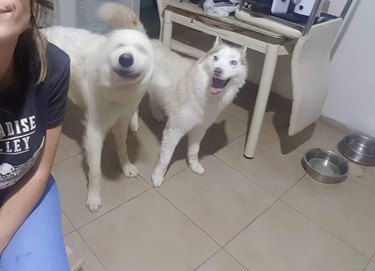 8. This is a "welcome home from work" face if there ever was one.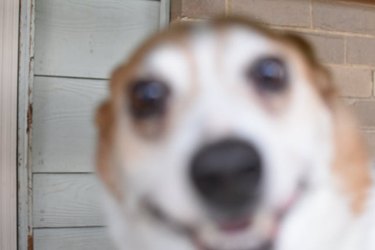 9. Mom just wants one nice photo of the family together, but no...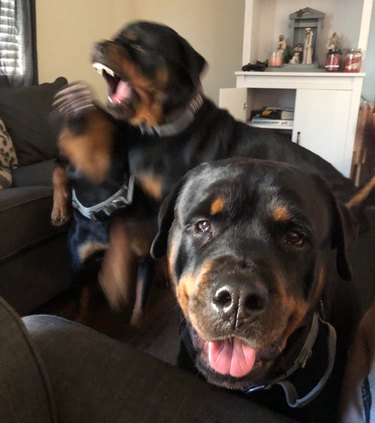 10. "OMG SANTA I'VE BEEN THE GOODEST BOY!"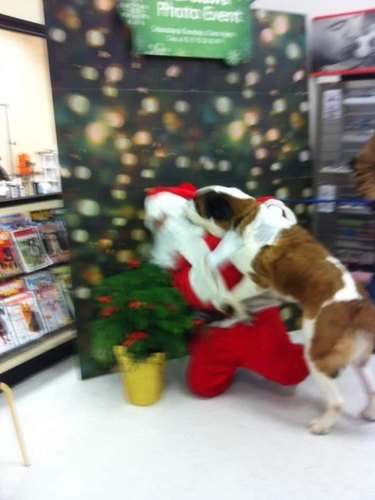 11. Elite doggy reconnaissance unit discovers precise coordinates of the delicious bacon smell.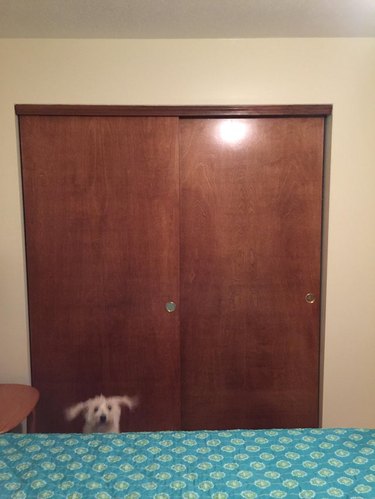 12. Not so much blurry as pixelated.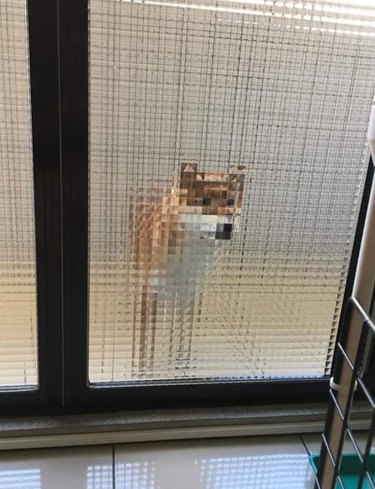 13. "Uh, hey, you gonna eat that?"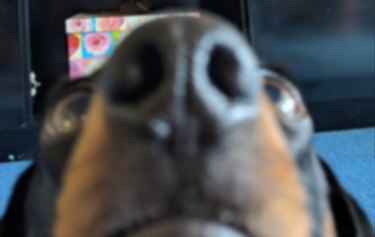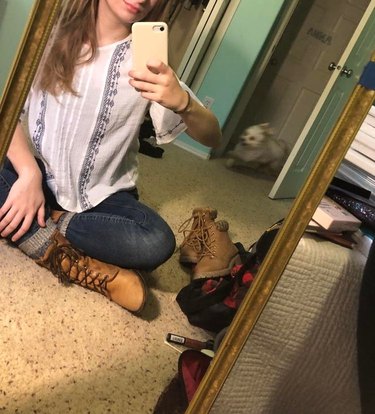 15. A "that's the spot" blur.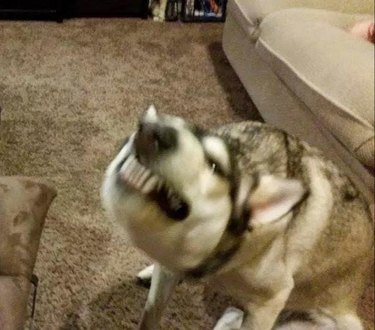 16. Activate maximum blur in 3, 2, 1...