Weddings are better with dogs in them. That's just an irrefutable fact. These particular pups easily stole the show at their respective events, and we're not surprised.
1. I do...want scratches on my cheek.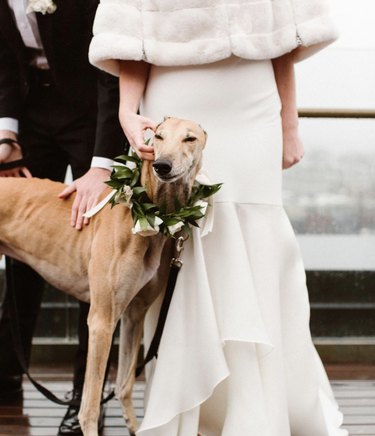 2. Your protection officer is right here, guys.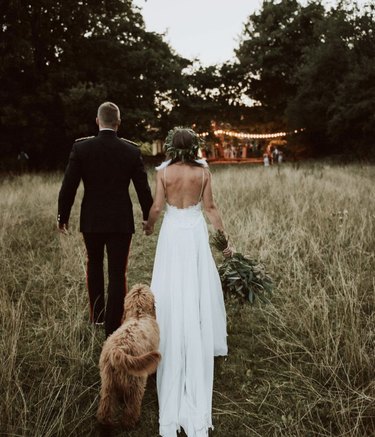 4. We're so ready for the party!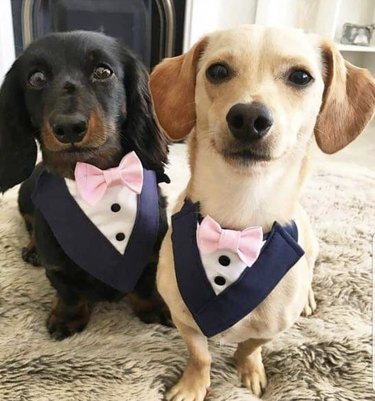 5. I go first, then the bride.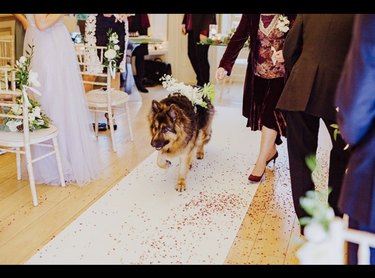 6. Just doing my important duty.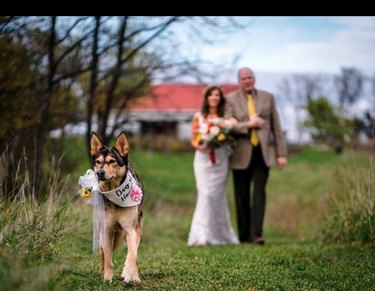 7. I'm saying "cheese" like you told me to!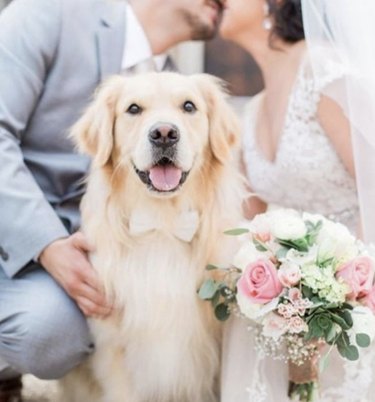 8. See? It's all about me.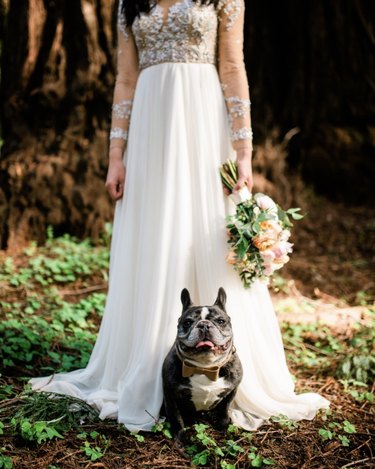 9. Chillin' with the bridesmaids.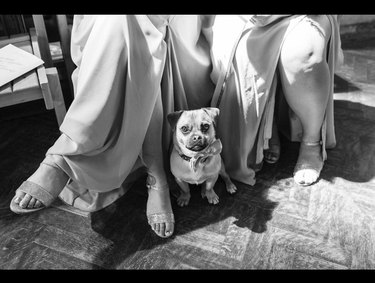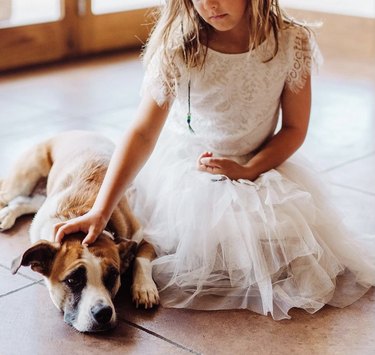 11. Just tell us where to go.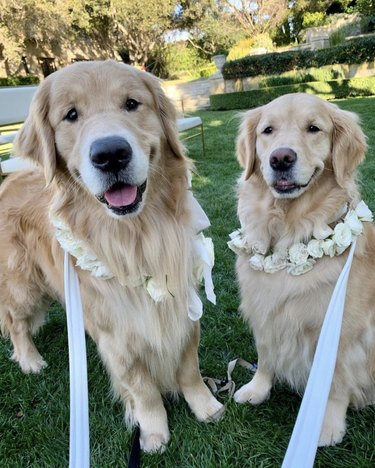 12. This is all about ME.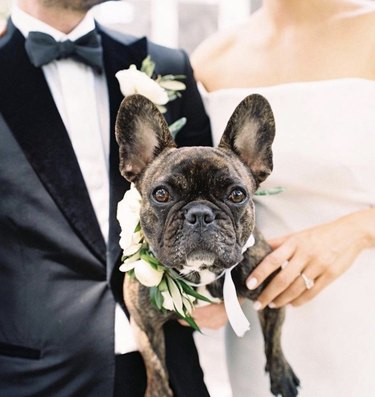 13. They still love me best.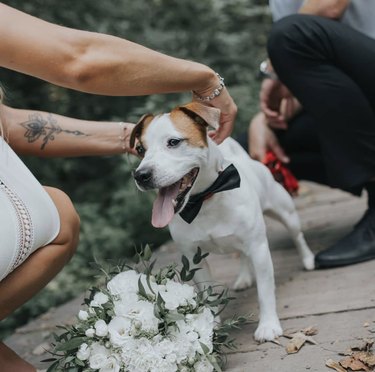 14. Welcome, one and all!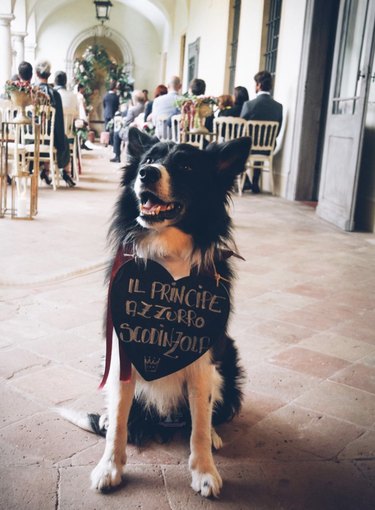 15. I'm the star of this show.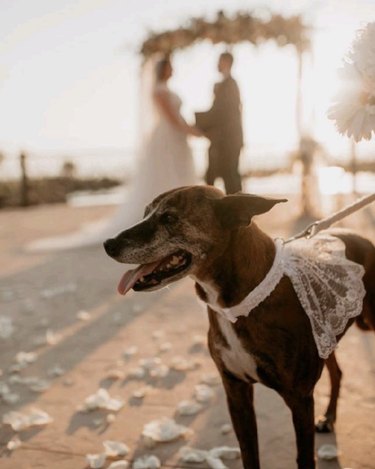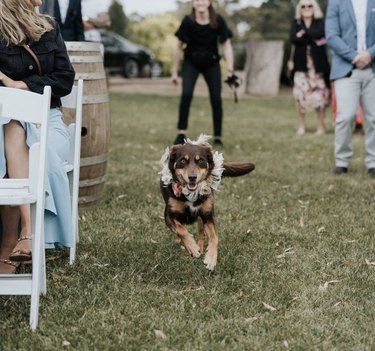 17. I'm oh so happy for my pawrents!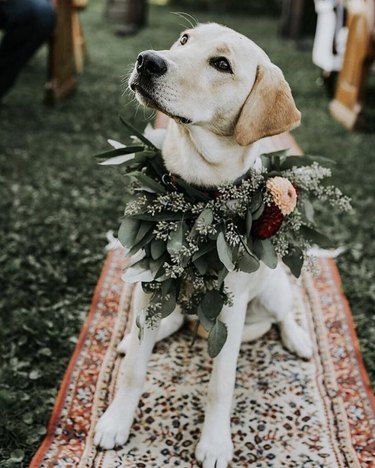 18. So serious about my very important role!