Summer is here, and if you want to get the most out of it, we recommend you follow in the footsteps of these furry friends.
1. Going for a dip is always a good idea.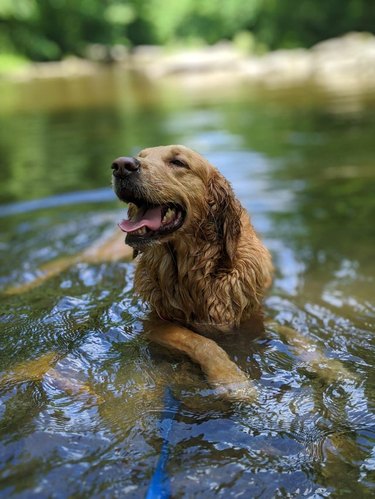 2. There are ways to cool off without leaving the house.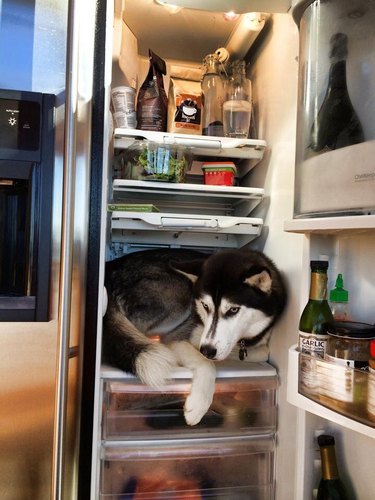 3. You can also bring the fridge with you!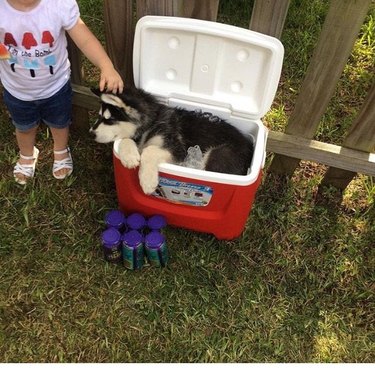 4. Mud baths: cooling, good for the fur, and (if you're lucky) free!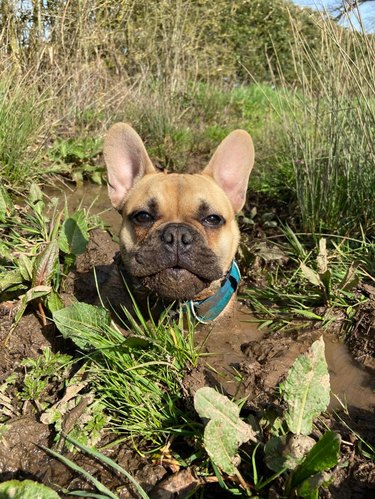 5. Fact: hammocks attract good vibes.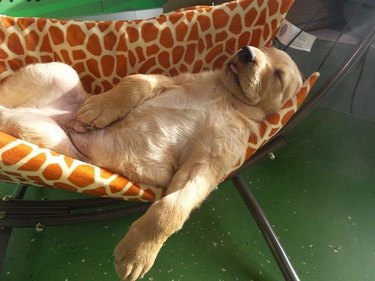 6. Those are some happy paws.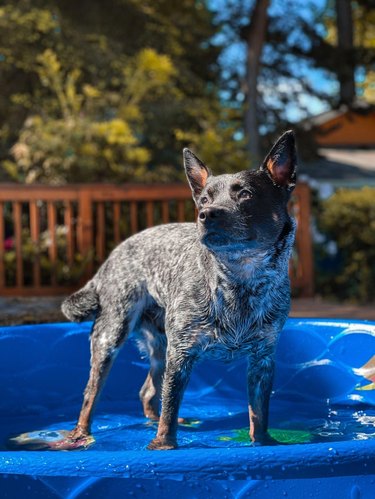 7. To get the most out of your time in the sun, make sure to go full sploot.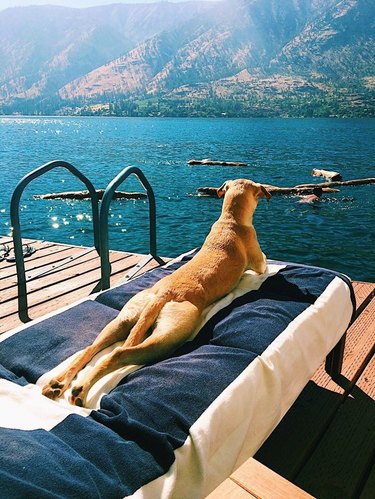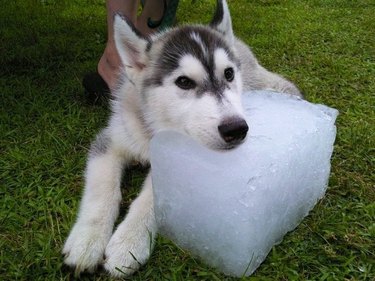 9. On a hot day, watermelon always hits the spot.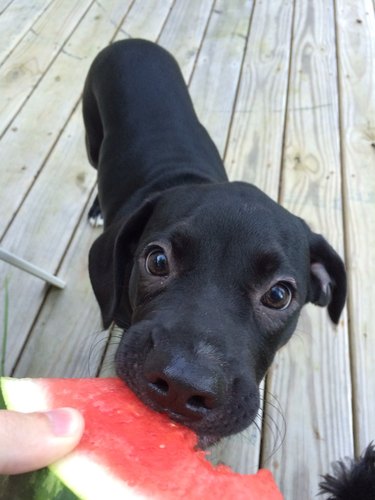 10. Car rides are a great excuse to nap in the air conditioning (as long as someone else is driving).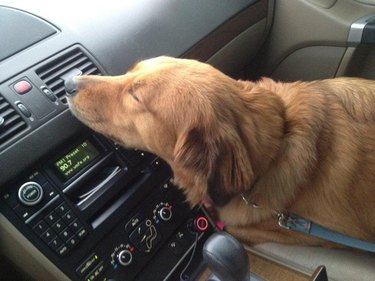 11. "My dog loves to crush the flowers in the garden in the summertime, but I just let him, how could you not?"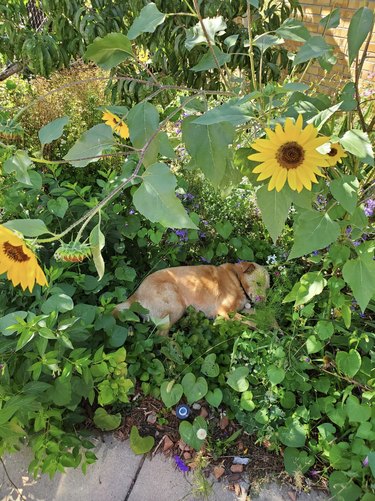 12. Sometimes you just have to snuggle.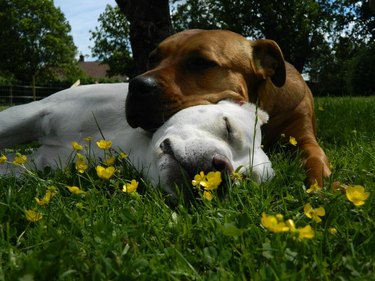 13. That should keep him busy for a while.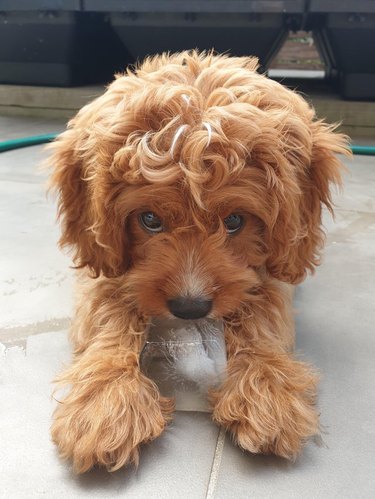 14. Can anyone else smell this picture?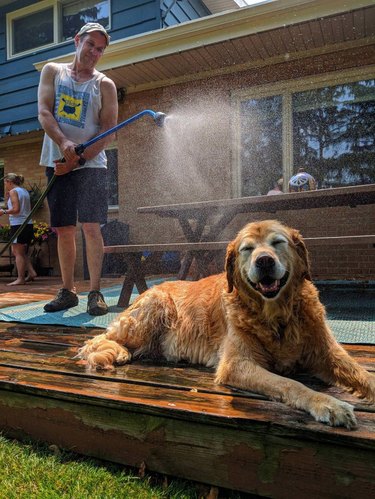 15. If you're heading out in the sun, be sure to cool off!