Sun, sand, and so many smells to sniff - what's not to love?
1. "Scout, the beach bum"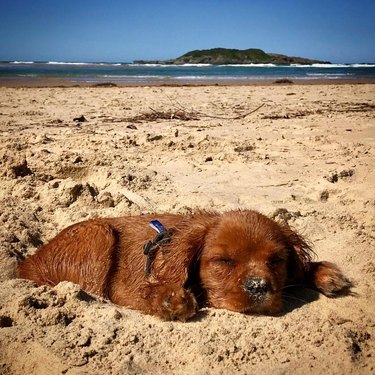 2. Aw, yeah. It's frolicking time.
3. "Maxwell can't hide his smile at a beach!"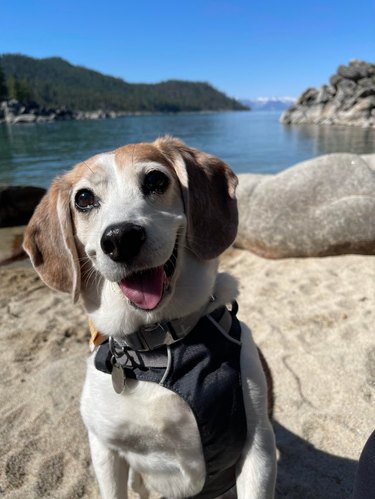 4. Want a little preview of paradise?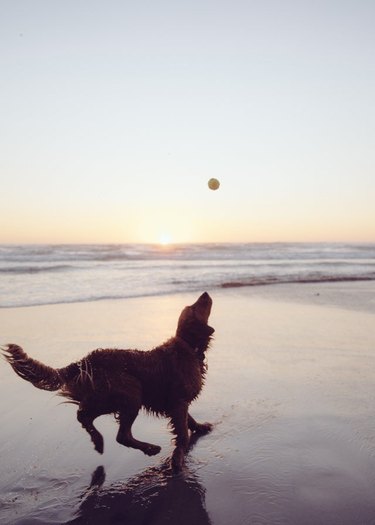 5. "Pleased to report his first official dog beach day a smashing success. 10/10 good boy"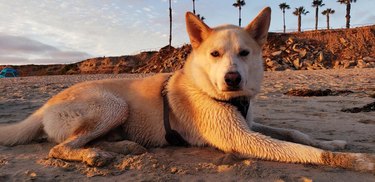 6. The Old Man and the Sea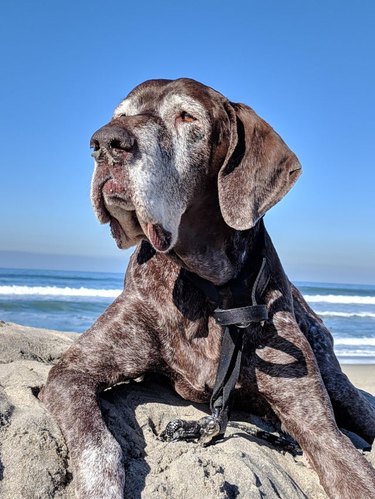 7. Have you ever had so much fun that you levitated?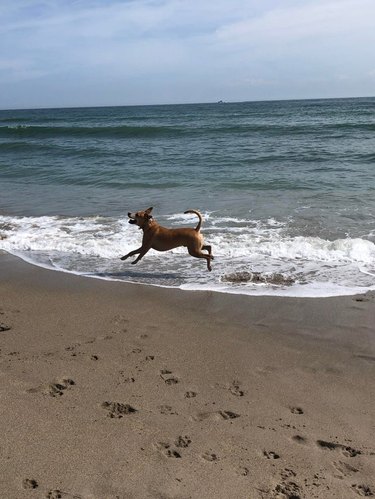 8. Splash softly and carry a big stick.
9. "My dog had a spinal stroke 4 months ago and has been paralyzed since. We go to the dog beach a lot for some physical therapy and now she's just living her best life and loves it."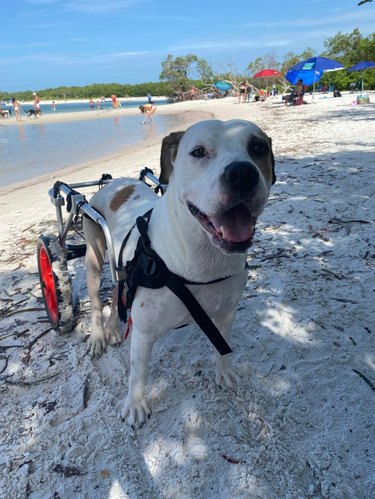 10. That feeling when Dad says you have to wait half an hour before going back in the water.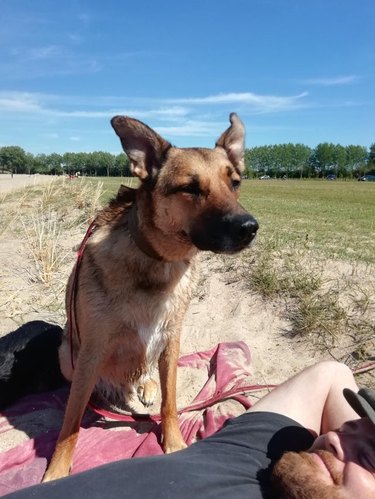 11. "We took Murphy and Chappie to the beach... It was the best present for them."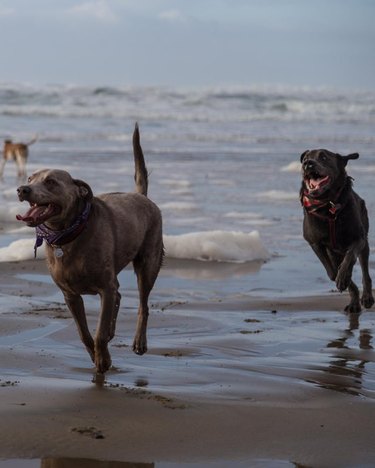 12. "He likes to sniff the sand at the beach."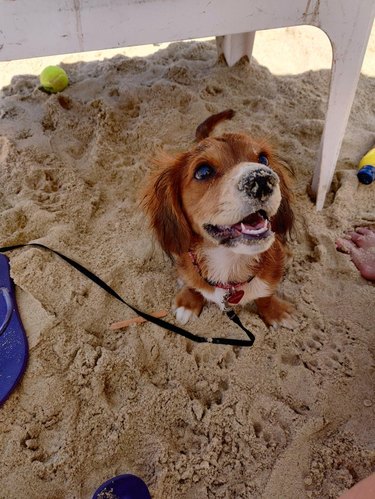 13. You should probably get out of the way.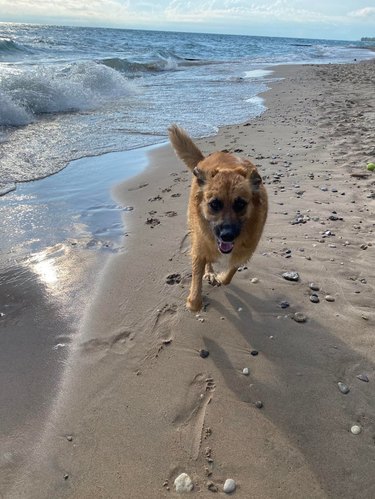 14. "I got it! I got it! ....I don't got it."
15. If you're this wrinkly, it's time to get out of the water.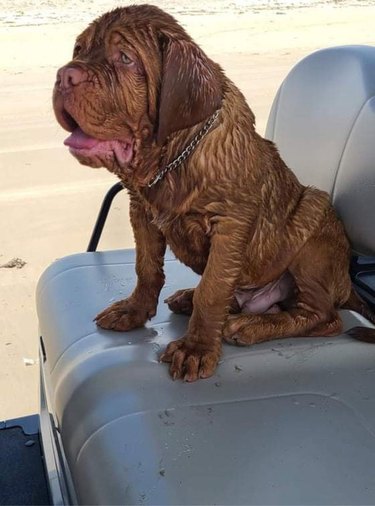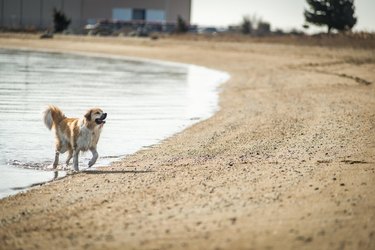 17. "Enjoying a chuck it session at the beach."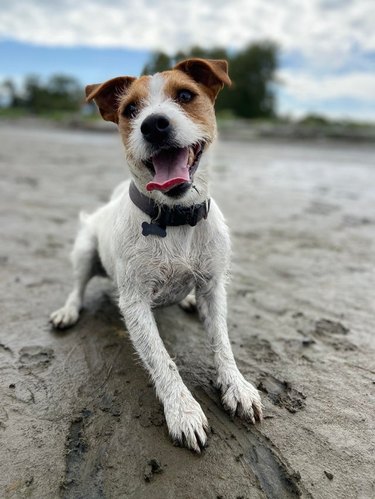 18. She's not tired! She's just resting her eyes.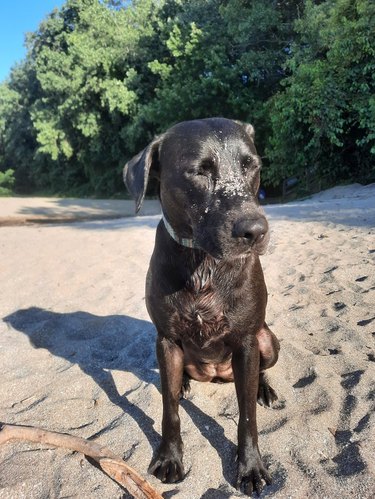 19. Louie at the beach looking regal as heck.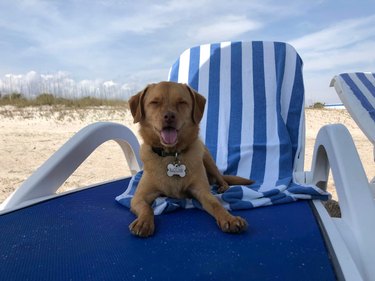 20. "Our rescued boy loves the beach!! Yay!"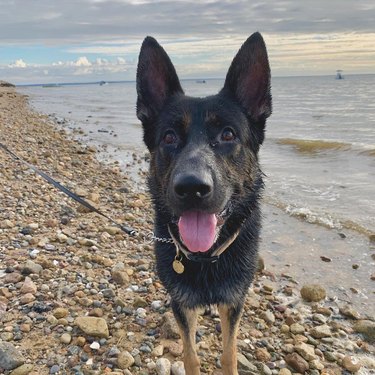 21. "Brought Gus to the beach. I think he enjoyed."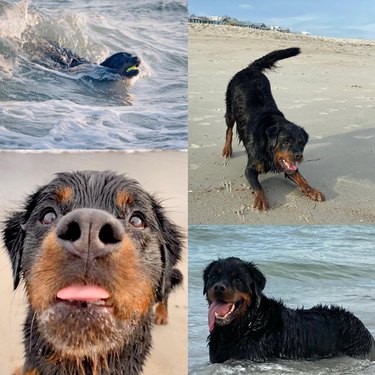 22. The only thing better than a day at the beach is a day at the beach with someone you love.