Who says scales and feathers can't be cute and cuddly?
1. "Bean was born with a curl in the tip of his tail!"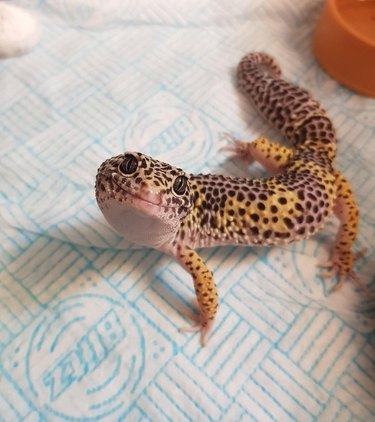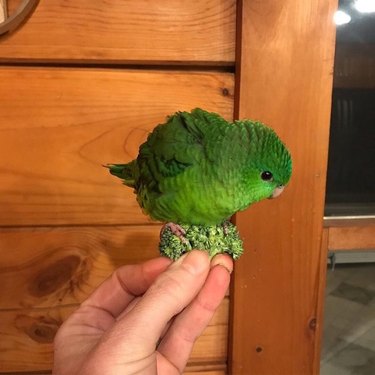 3. "Snek is doin a fancy."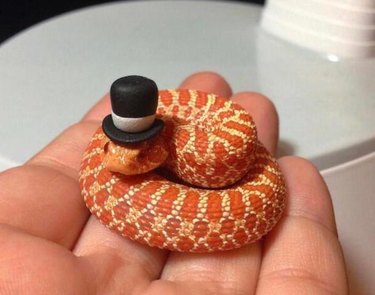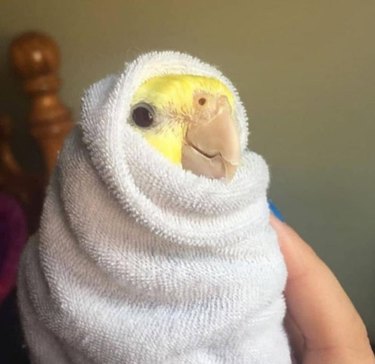 5. "My girl is now 20 years old!"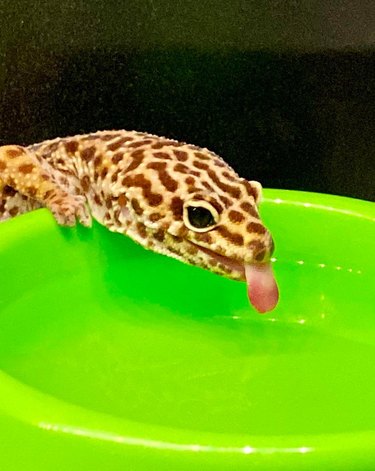 6. "No, you're just supposed to sniff it!"
7. "This Sphinx kitten would like to speak to your manager."
8. "Baby snek is now born."
9. "George, my pet snail."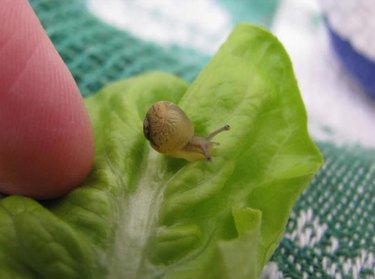 10. "I was told fish couldn't be cute so here's the puffer that came into our shop."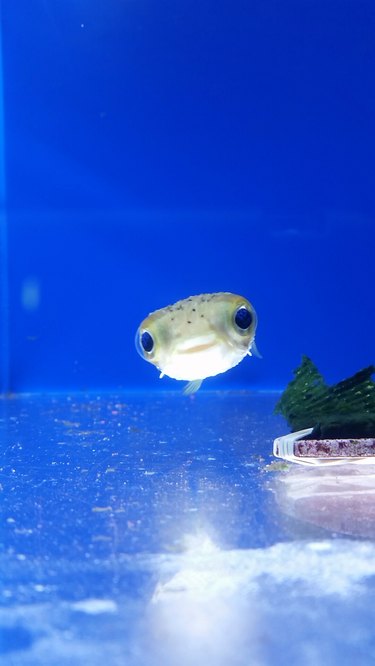 11. "Is it tongue-out Tuesday yet?"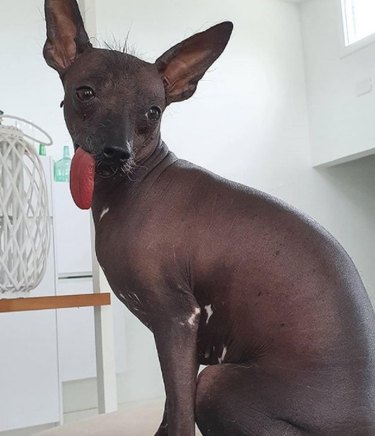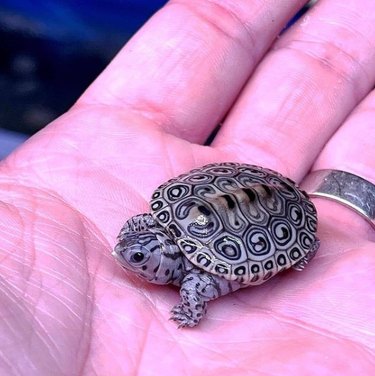 14. "Playing games with Yuki."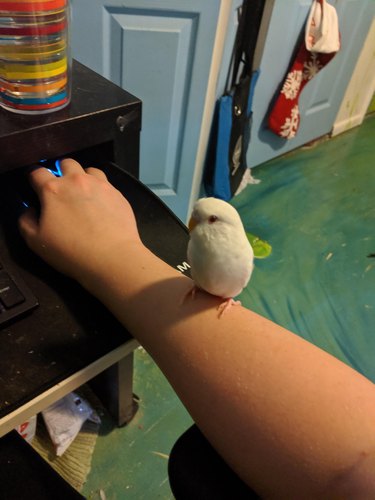 15. "This is my neighbor's bearded dragon, Gratch."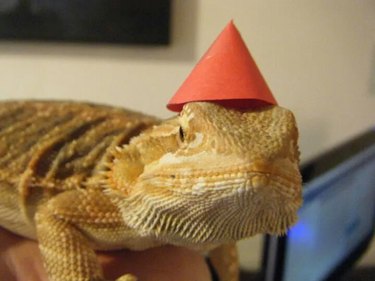 16. "Little lovebird, big world."