New Years is right around the corner. While you're certainly excited, some pets are just as amped up about it as you are. Here are some furry friends who can't wait to party and welcome the New Year.
1. The biggest smile award for this New Year's Party goes to...the pup!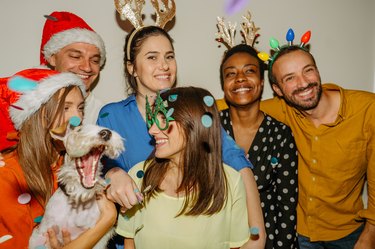 2. New Year's can be confusing.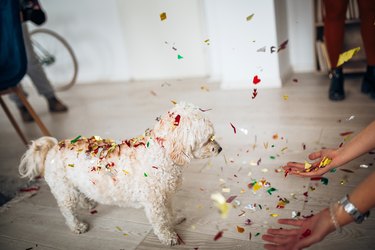 3. Hey, little guy! Wake up! It's midnight!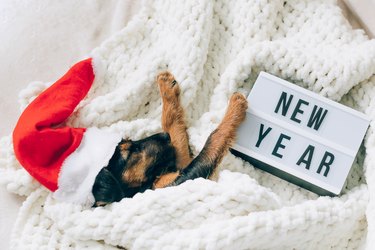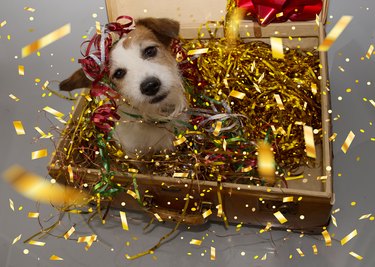 5. Can we please join your champagne party, cuties?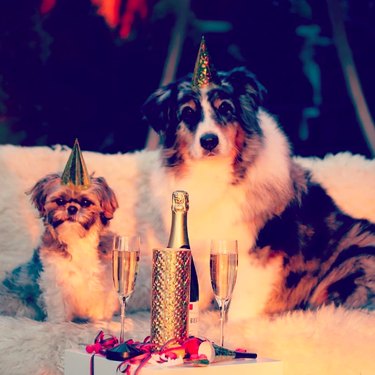 6. That feeling when you're not sure you'll make it all the way to midnight.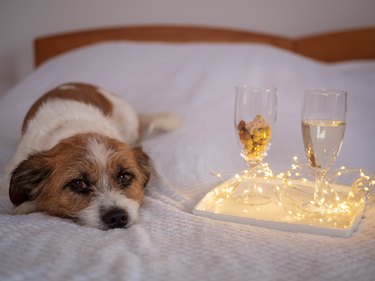 7. No, I'm excited, seriously.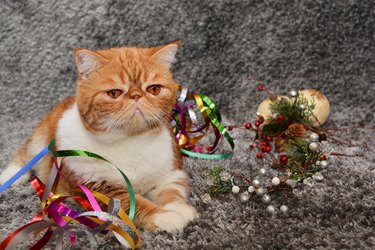 9. Yeah, definitely not going to make it to midnight.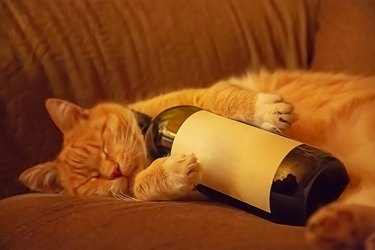 10. This champagne is mine, all mine!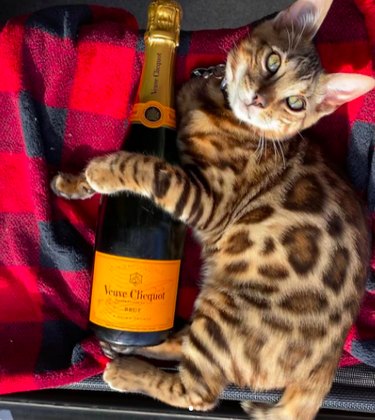 11. Every"bunny" loves New Years!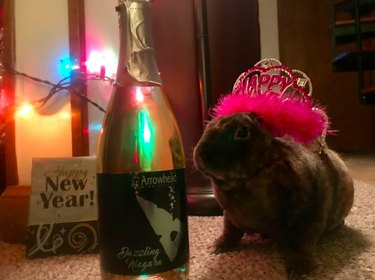 12. Cheers to an amazing 2022!