Walking is always fun, but sometimes you need a break. Being carried around in a backpack on hikes, to the grocery store, the beach, and other places can't be beat! These dogs are like little royals with their own personal servants taking them to all the fun places.
1. This little fur ball is living his best life.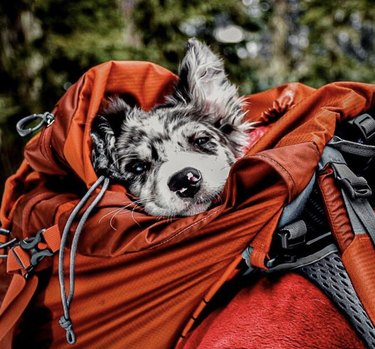 2. A nice breathable backpack makes hot days more bearable.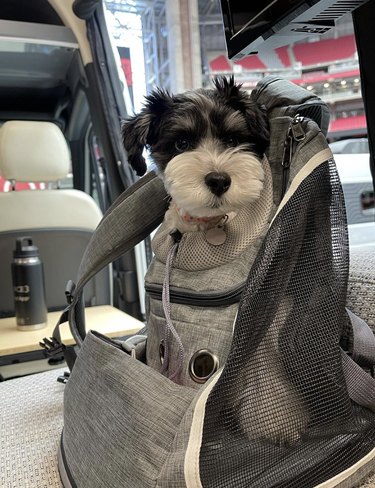 3. Why walk when you can get carried around like royalty?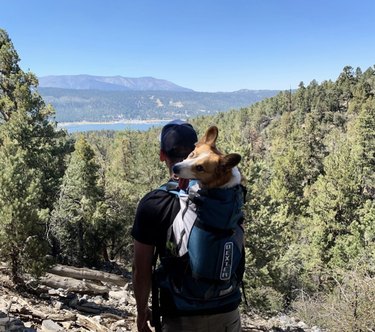 4. It's so fun to snuggle up inside a comfy backpack.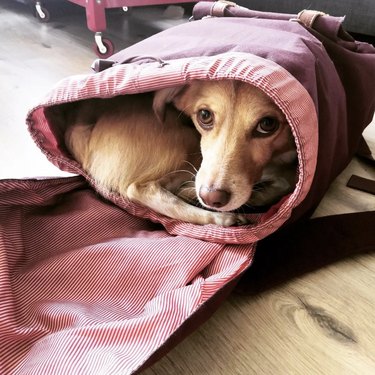 5. "Not sure if my ears can fit inside this backpack."
6. When there's inclement weather, you gotta get inside your backpack.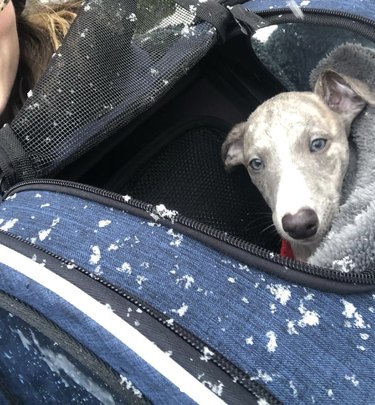 7. Walking is so overrated.
8. Sometimes you just gotta ask to be carried.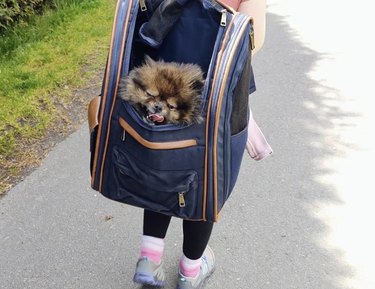 9. Ready for any adventure!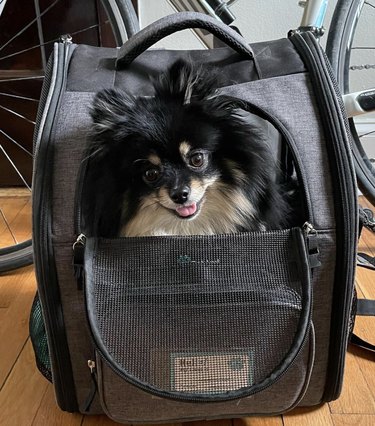 10. Woke up early to online shop for the perfect backpack!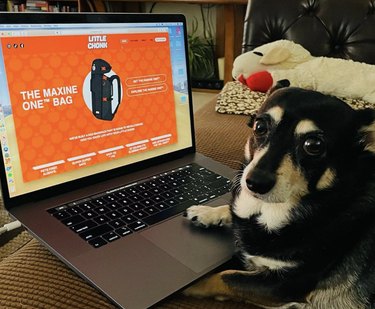 11. Hiking is ten times more fun when your human does all the work.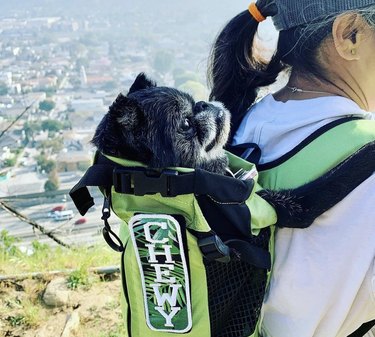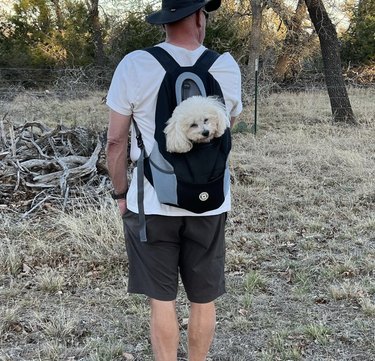 13. "Yeah, you could say I'm pretty comfy."
14. It's easier to shop for groceries when you don't have to lift a paw.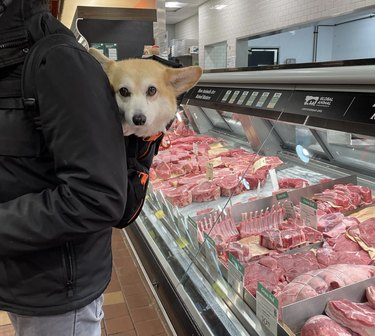 15. "Dang, all this being carried around has got me tired!"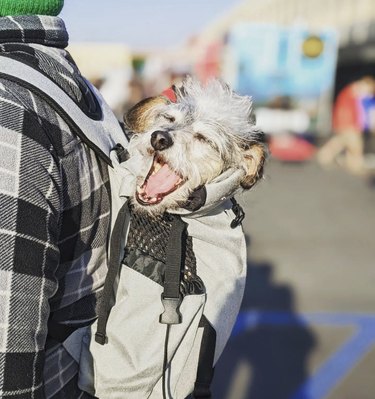 16. "Don't forget my treats, human!"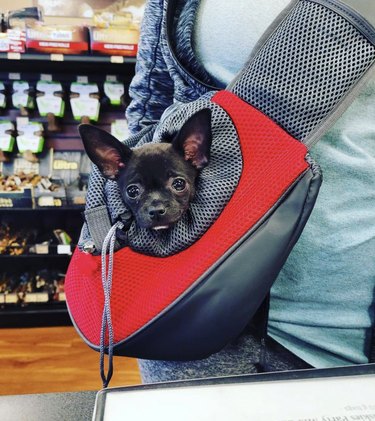 17. The view is magnificent when you're all snuggled up!
18. "Let's go to aisle 9 and get me a new toy."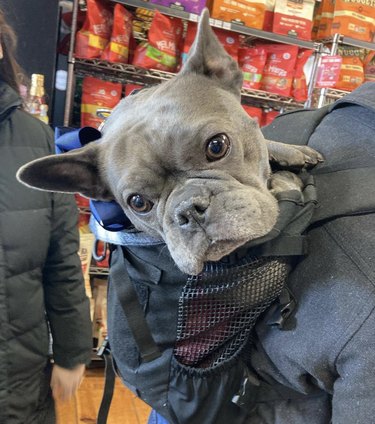 19. Sunny days are here again!