Cuddling your favorite stuffie is the best way to unwind sometimes. Whether it's the Monday blues or the no-more-snacks-today blues, they can all be alleviated with some cuddles from a soft teddy bear or lamb — or even Scooby-Doo!
1. Do not disturb this beautiful slumber.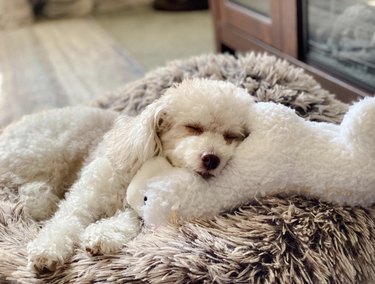 2. Lamby makes such a good cuddle buddy.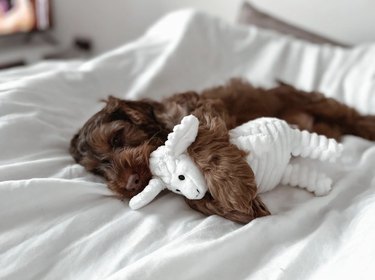 3. Nap time is better with a soft little partner.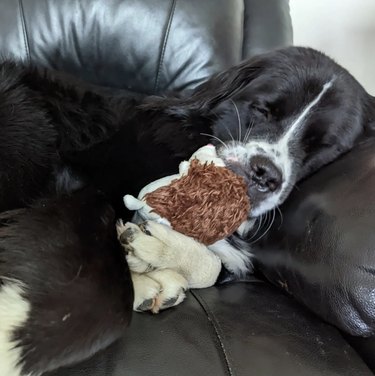 4. It feels so good to cuddle together!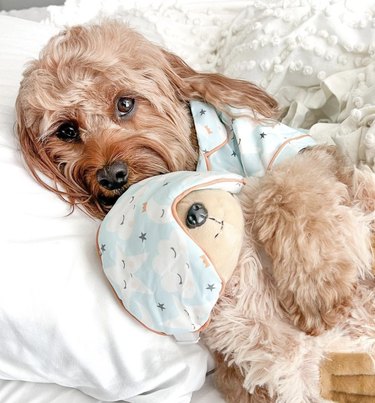 5. Once you sleep with a fluffy buddy, there's no going back!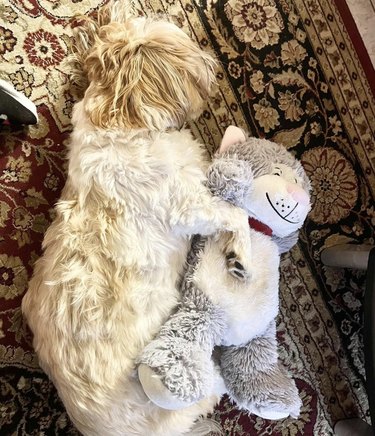 6. The perfect "little spoon."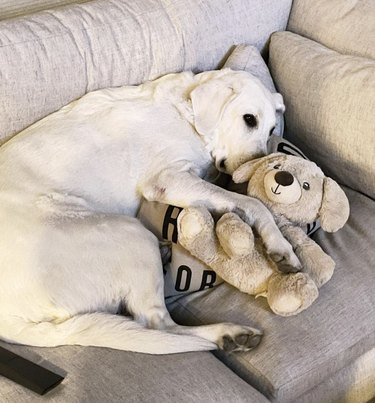 7. Stuffed strawberries are also super cuddle-friendly.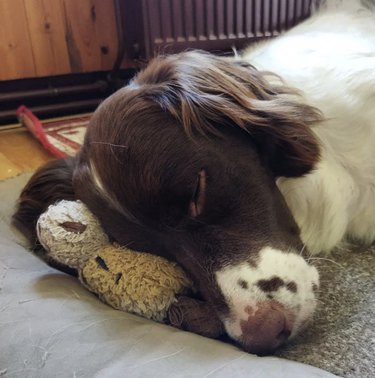 9. That difficult moment of choosing which stuffed animal to take to bed.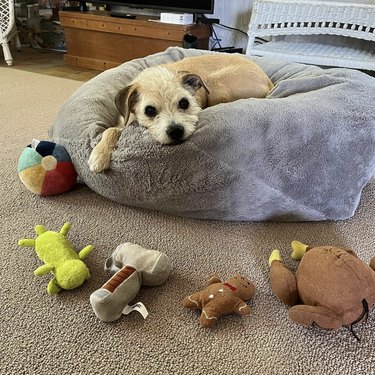 10. "Such a comfy rest for my chin."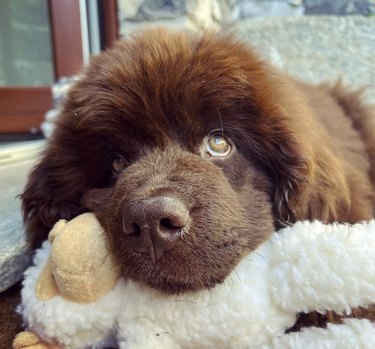 11.When your stuffed animal is as big as you...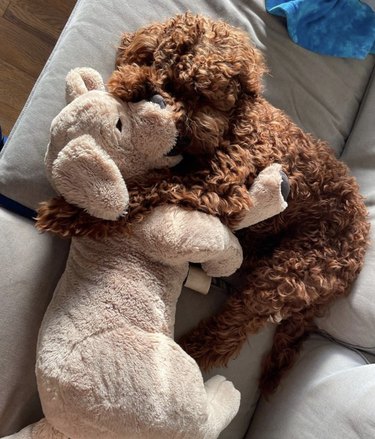 12. "Please don't take my stuffed animal away."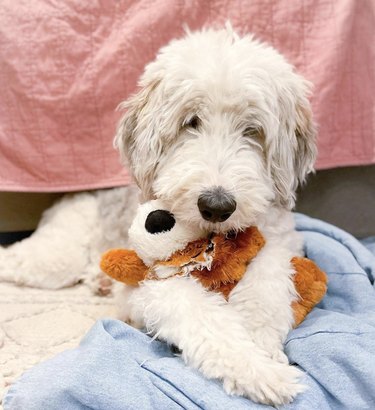 13. Everyone needs a stuffed cuddle buddy who looks just like them.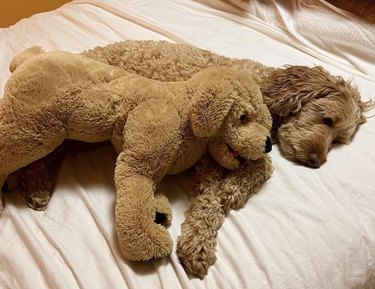 14. Scooby-Doo is ready for a break from fighting monsters.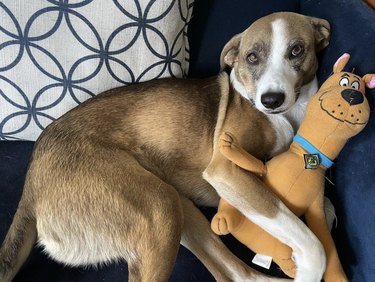 15. Big stuffed animals make the perfect pillow AND bed.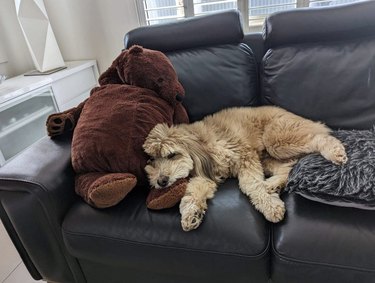 16. Cuddle buddies are the backbone of nap time.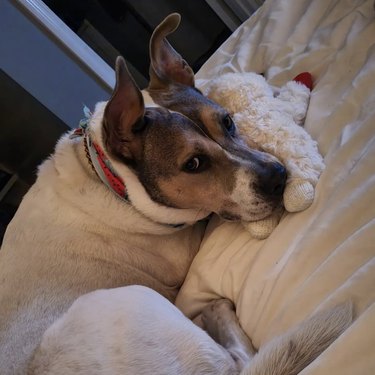 17. "I may be big, but I still need my stuffed animal."