As the days get cooler and the leaves begin to change, there's no better time to be a dog on a walk.
1. So many good things to sniff under there.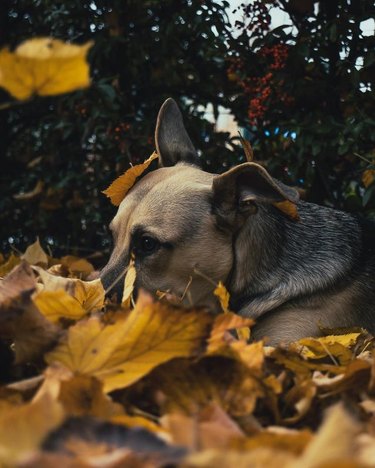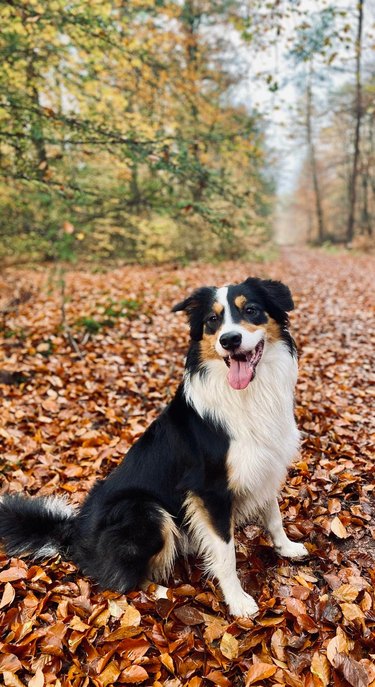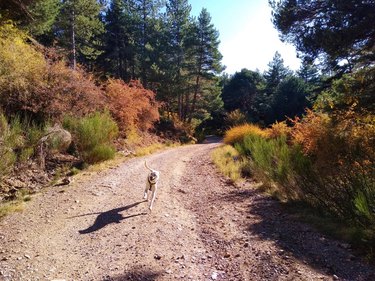 4. "Xena's favorite fall activity is running and playing in the leaves!"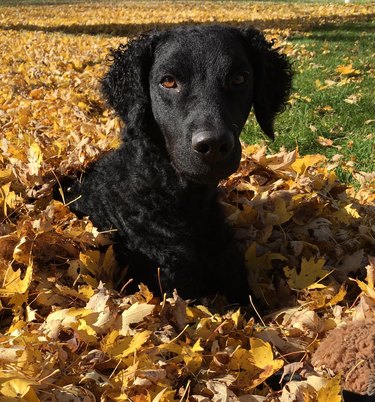 5. It's hard to compete with the majesty of nature, but this guy's doing a pretty good job.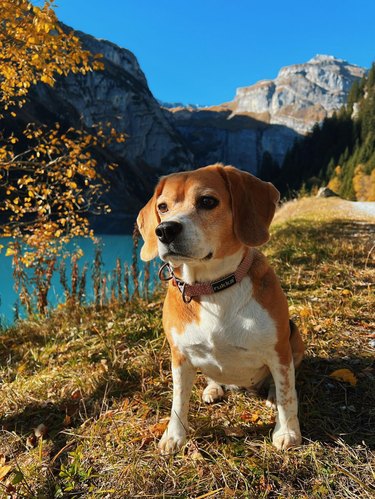 6. Fall leaves mean fall fashions.
7. The cat has graciously allowed you to join her on her afternoon stroll.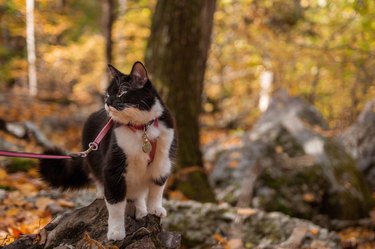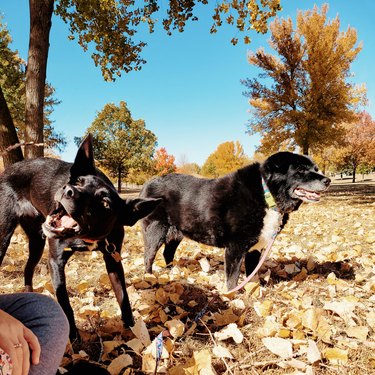 9. Clearly, he's an autumn.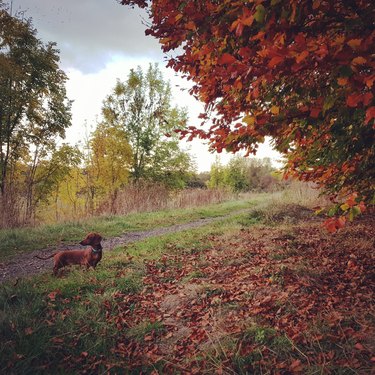 10. Faster than the wind.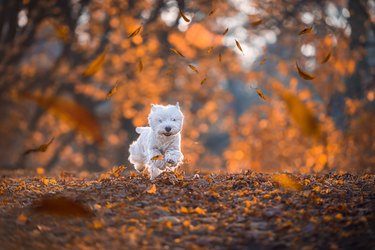 11. Beware the fire-breathing monster!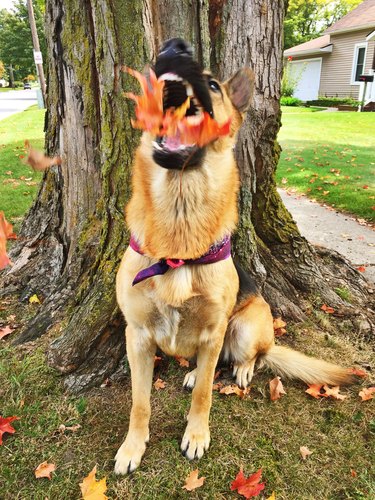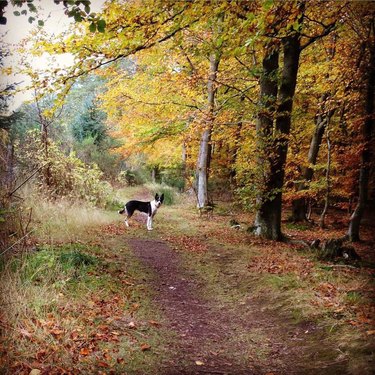 14. "Hey, get a picture of me with these leaves!"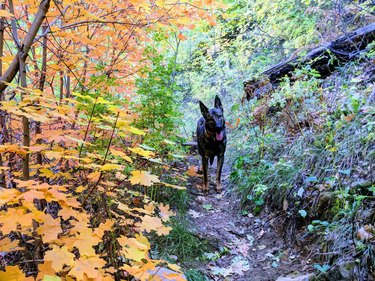 15. The hills are alive with the sound of woofing.