Now that pumpkins are in plentiful supply, animal lovers have a new, seasonally-appropriate way to express their appreciation for their pets.
1. The likeness is uncanny.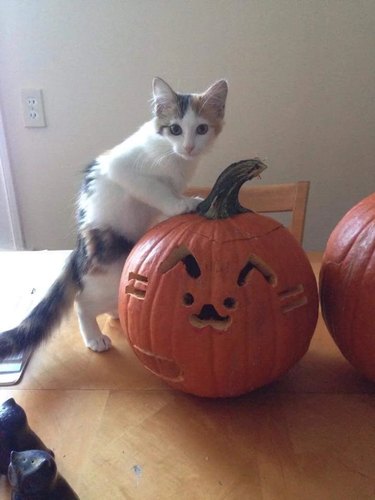 2. This elephant design is unforgettable.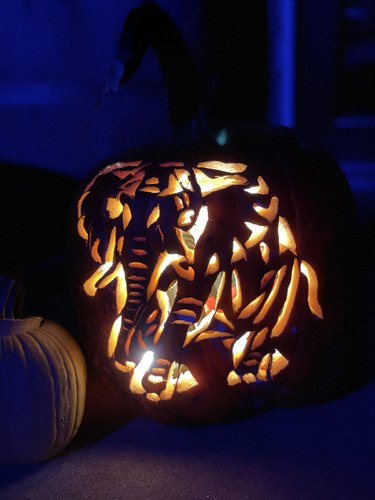 3. Would you believe she carved those herself?
4. The cuddliest pumpkin ever.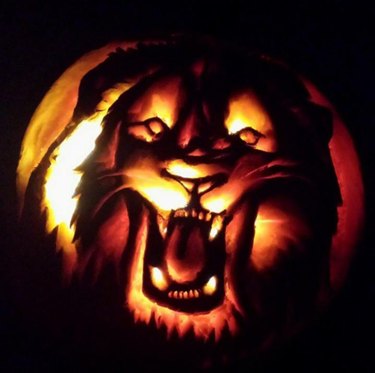 6. Really makes the eyes pop.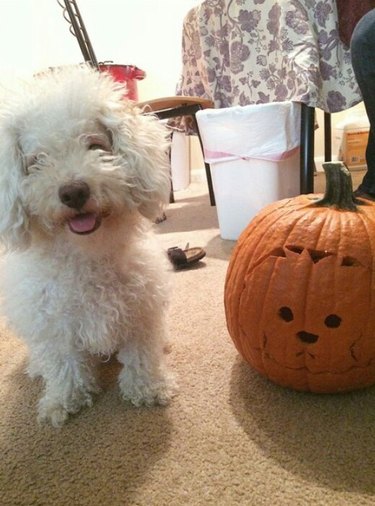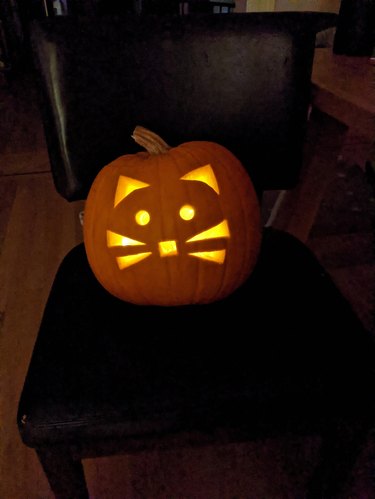 8. How do you even tell them apart?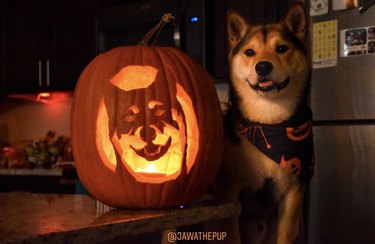 9. Whale, whale, whale, what do we have here?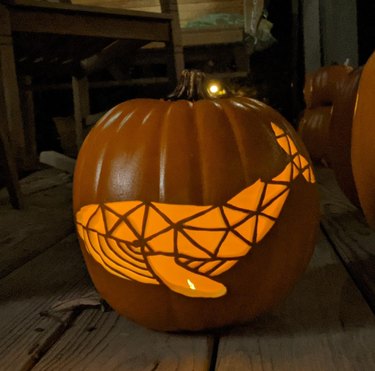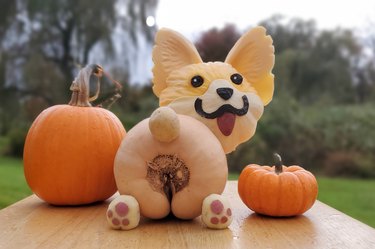 11. Someone does not find this portrait flattering.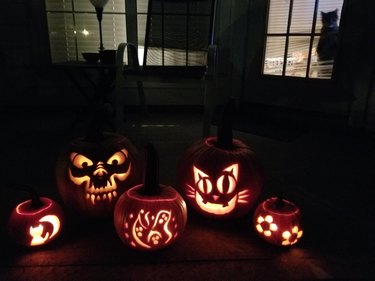 12. So life-like you can almost hear it snorting.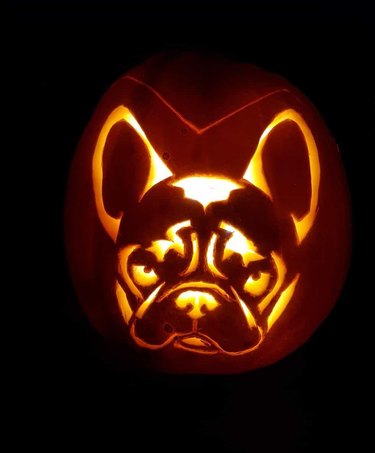 13. What every house cat thinks they look like.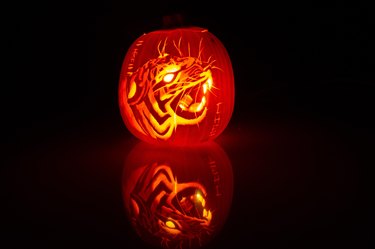 14. Do these count? We think they count.