1. When you know you're the prettiest pumpkin at the patch.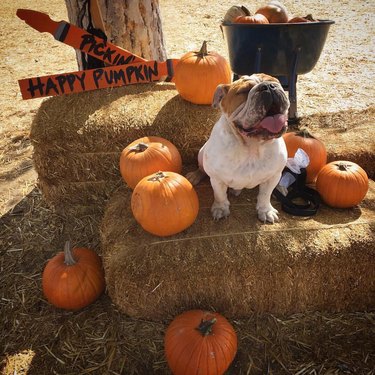 2. Never seen a pumpkin that color before.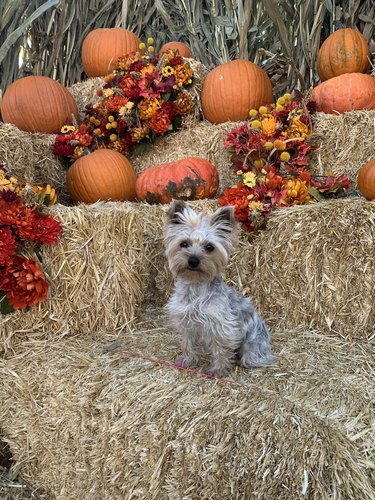 4. Can't wait to take this pumpkin home and chew — er, carve it.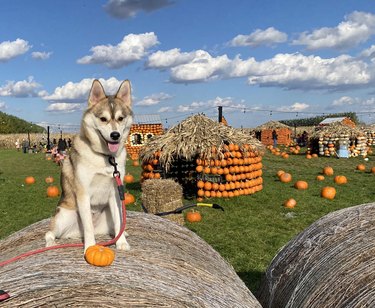 5. It's important to accessorize when going pumpkin picking.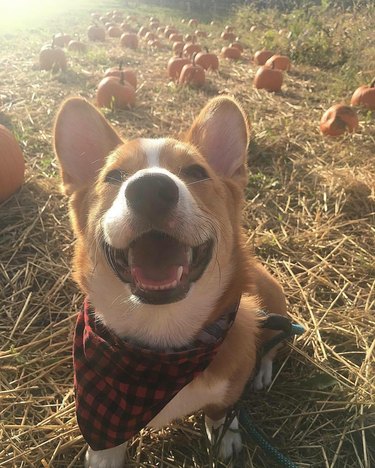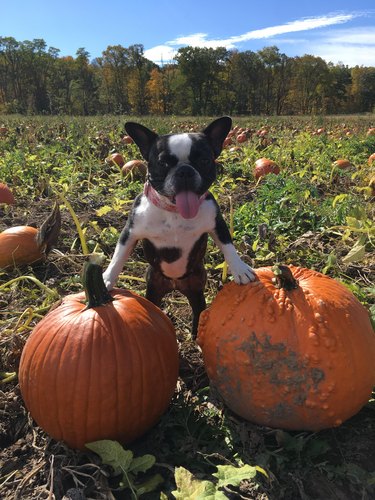 7. 'Tis the season to Chow Chow down on some pumpkins.
8. Serving up some spooky vibes.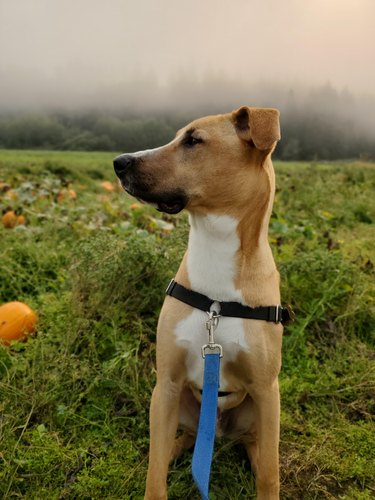 9. This pretty pibble is the perfect pumpkin picker.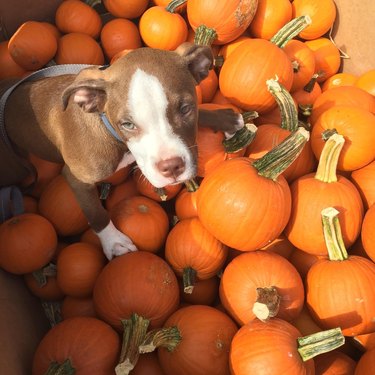 10. Pumpkin? More like pumpking!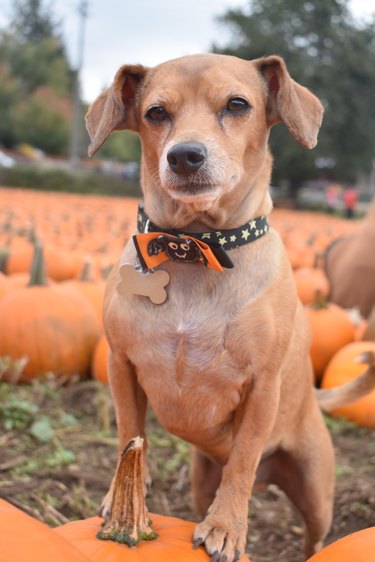 11. The color coordination here is outstanding.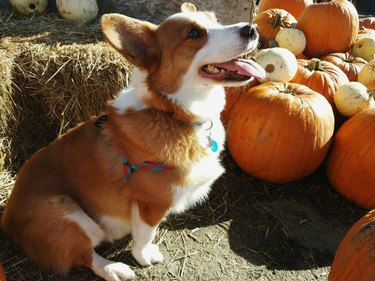 12. Normally we cook the pumpkin first, but you do you, little doggo.
13. A puppy-sized hayride.
14. Want to bet on who can sniff all these pumpkins the fastest?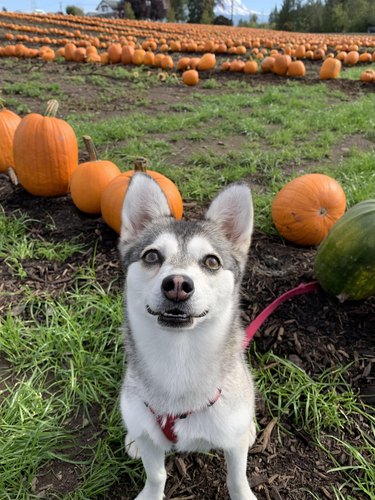 15. Time for a cozy pumpkin nap.