Friendship is such a beautiful thing! These sweet cats and dogs are absolutely best friends, through thick and thin. We love their love.
1. True love makes these two smile.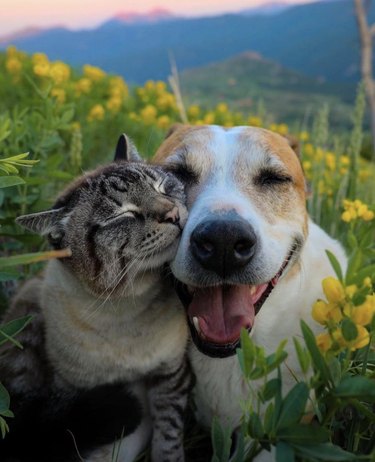 2. Besties always feel safe with each other.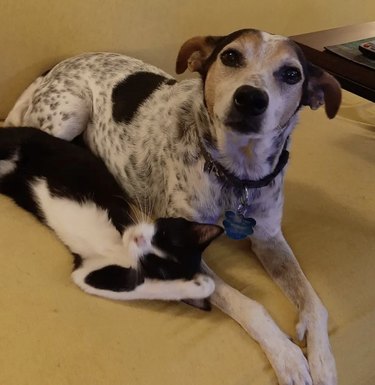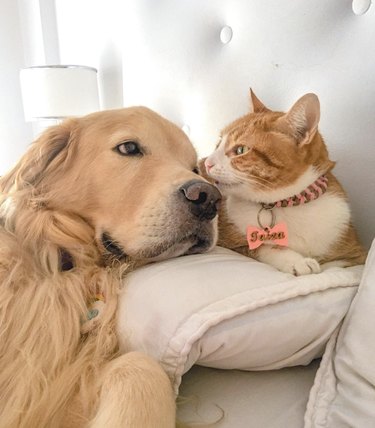 4. That look you get when you're up to no good.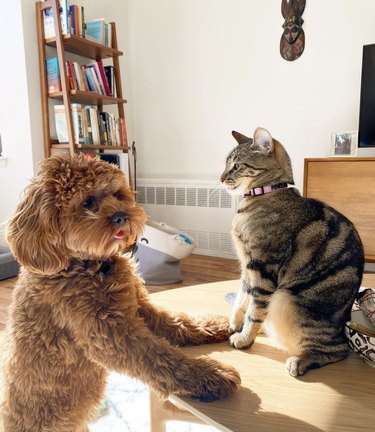 5. Nose kisses are the best!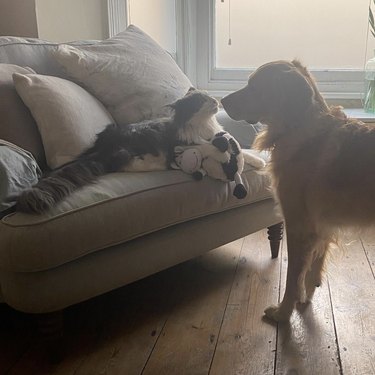 7. Nothing beats hanging out with your bestie!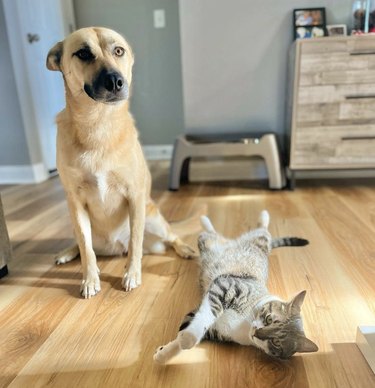 8. It's extra cozy when you cuddle with your best friend.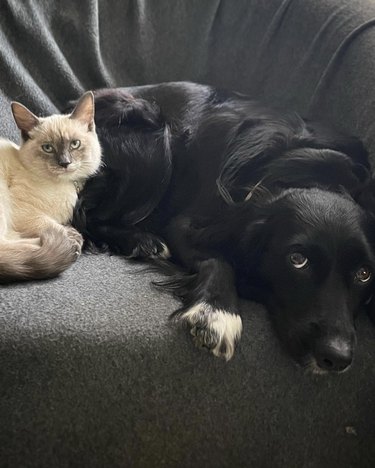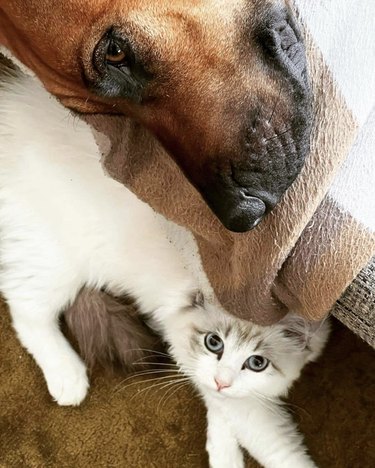 10. Grumpy and sunshine. Opposites attract.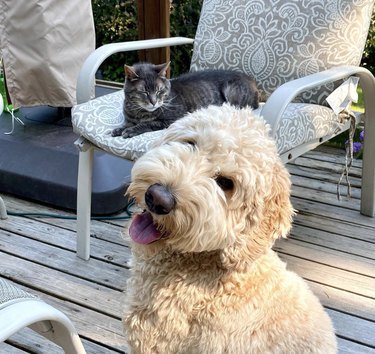 11. Best friends like to have dinner together.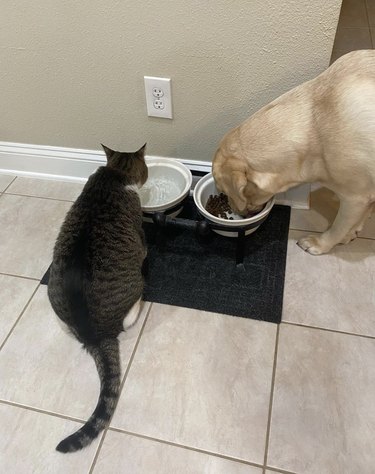 13. When you're a morning person but your bestie is not.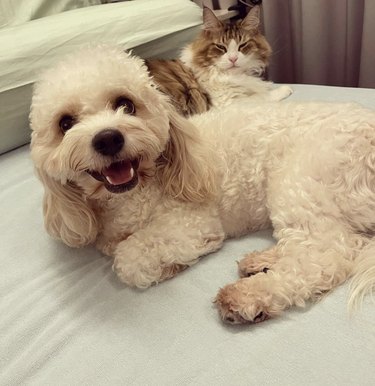 14. Snout kisses never get old.
15. Trying to break your bestie out of their crate.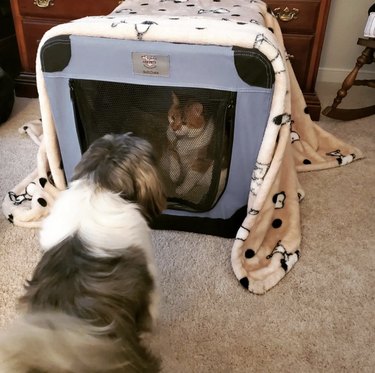 16. Lounging together is what life's all about.