Even though they sometimes act aloof, cats are social creatures by nature. These bonded pairs show that some cats even have a best friend!
1. Did anyone else just feel their heart melt?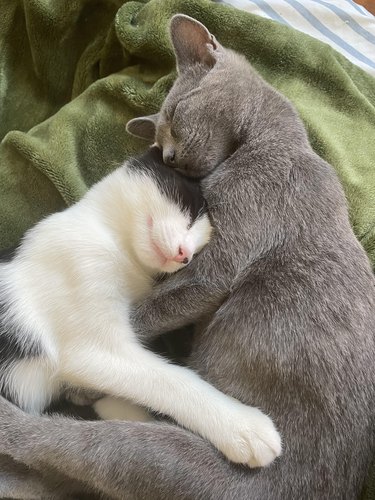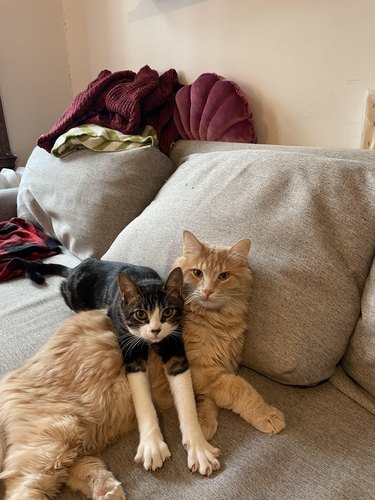 3. "These sisters do everything together, including begging for food!"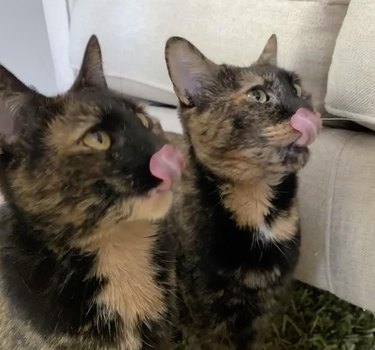 4. Some things never change.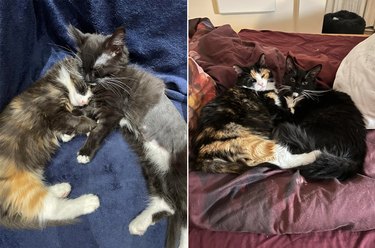 5. Sleeping is best with a buddy system.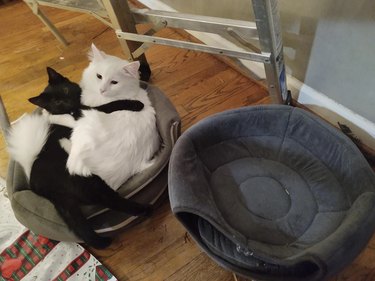 6. "Adopted 6 years ago but bonded for over 16 years!"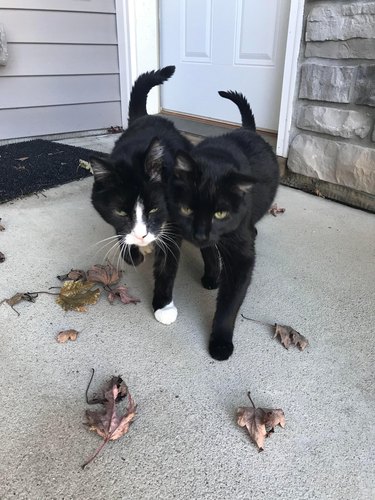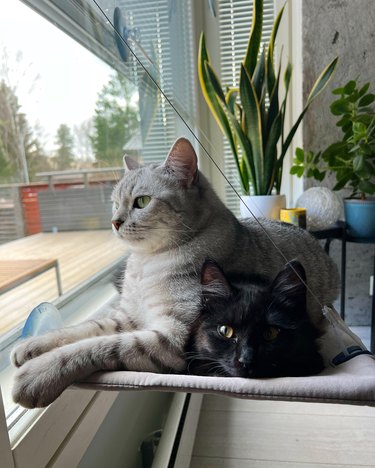 8. "Sparta and Athena couldn't even pretend to behave for 5 seconds."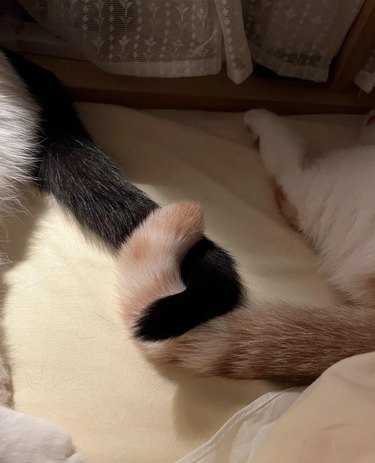 10. "Two brothers too hot to sleep in the same bed but they still gotta touch paws."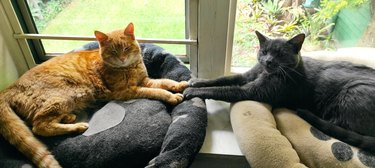 11. They definitely weren't trying to bite each other's faces off right before this photo.
12. "Ham & Cheese love to watch movies. Litter mates, found abandoned at a lake nearly 5 years ago."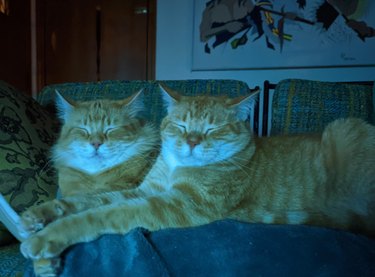 13. "Squid's tail wrapped around Otter is the cutest part of this photo."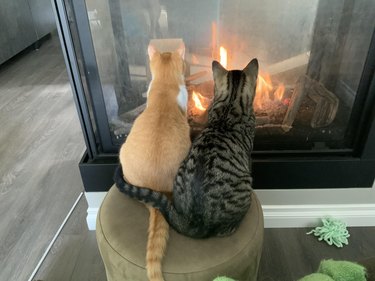 14. "My two boys, always wanna be together but they are both big and don't fit in the bag together."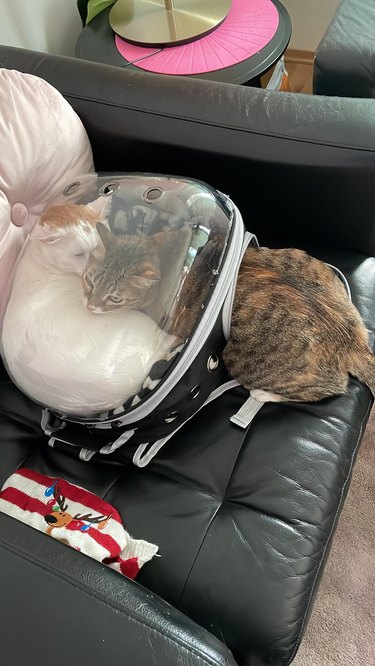 15. "They always walk like this."
16. "Lumos and Jellie hated each other last week. Now they're besties."