You've heard of Elf on the Shelf but have you heard of Dog on a Log? Log life isn't for everyone, but the dogs who get it, get it. Let the log party begin!
1. The triumph of finding that perfect log.
2. Just as comfy as a couch.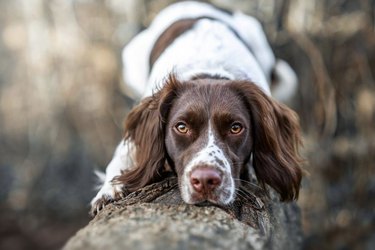 3. The gang's all here and it's officially a log party.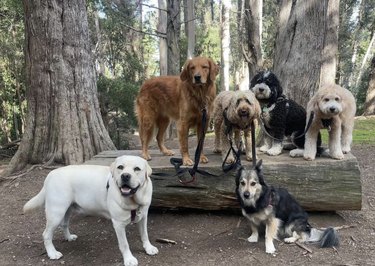 4. Logs make perfect perches.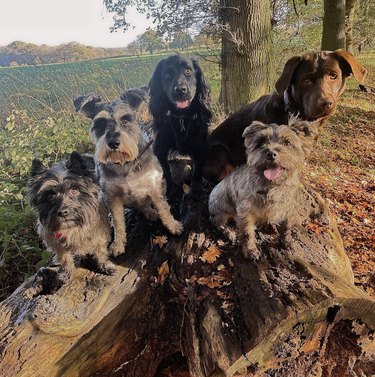 5. Winter is coming to a log near you.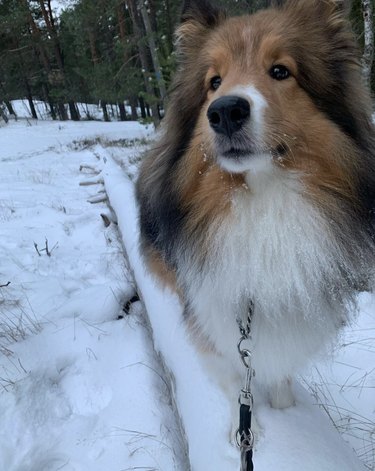 6. It's the Three Musketeers...and D'Artagnan.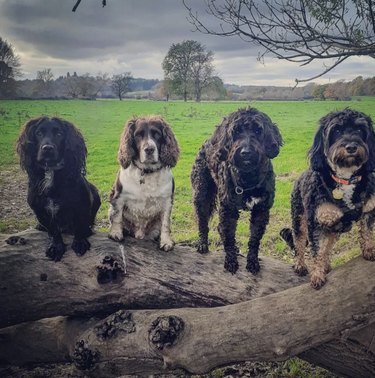 7. A log is a great spot for contemplation.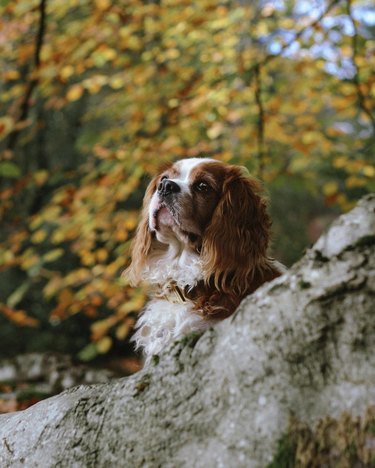 8. So many logs...but only one dog.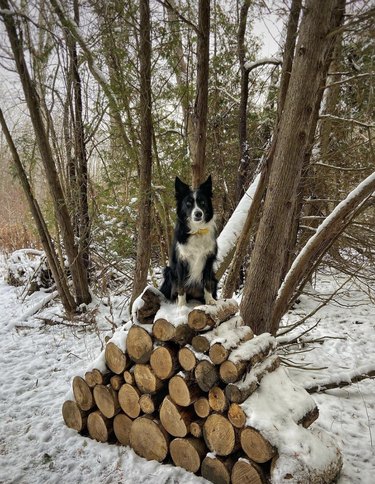 9. Taking a break on a log is always a good idea.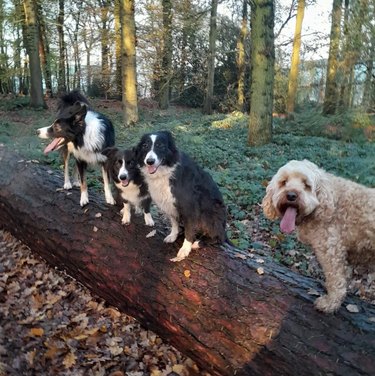 10. Nothing quite beats being a dog on a log.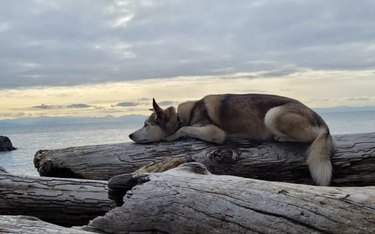 11. Favorite autumn activity: Standing on a log.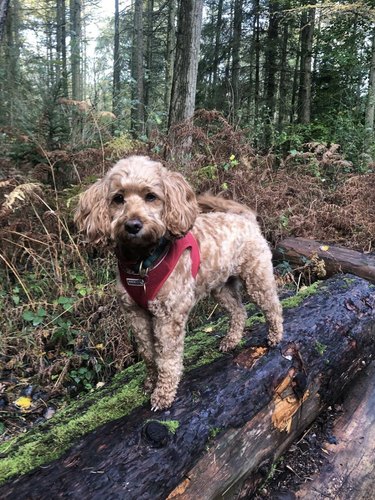 12. Never has there been a more majestic dog on a log.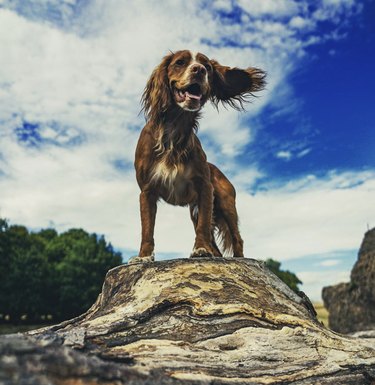 13. Looks like someone didn't get the log memo.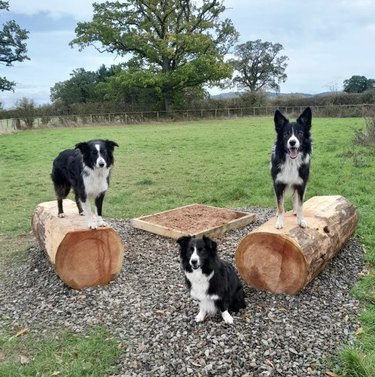 14. Hanging out. Literally!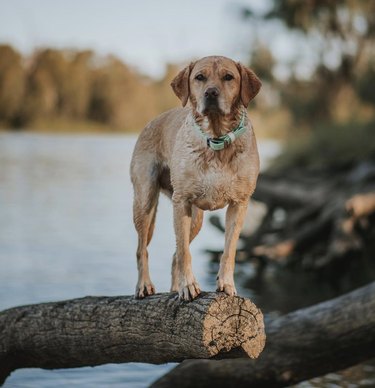 15. Gotta protect the log!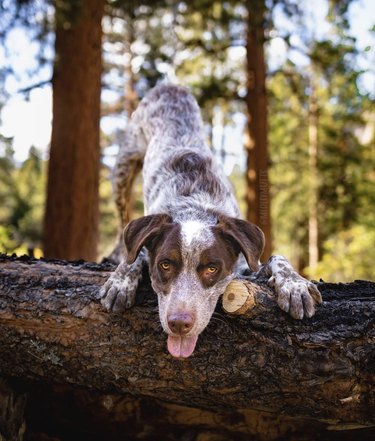 16. After you've "logged off" for the day.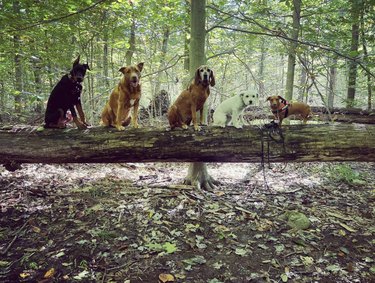 17. Walking on a log is like walking on a tightrope.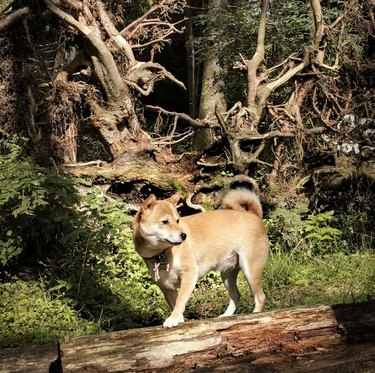 18. There's never been a better log photo op!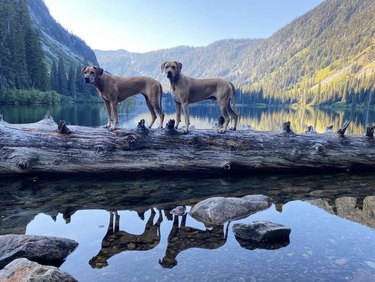 19. When the log is so perfect, you never want to get off.