Florals for spring? Groundbreaking. Miranda Priestley may scoff, but dogs know that flower power is real. Whether they're daisies, roses, or tulips, flowers were made to be sniffed. The dogs on this list are only happy to oblige.
1. Joy comes easily in a field of flowers.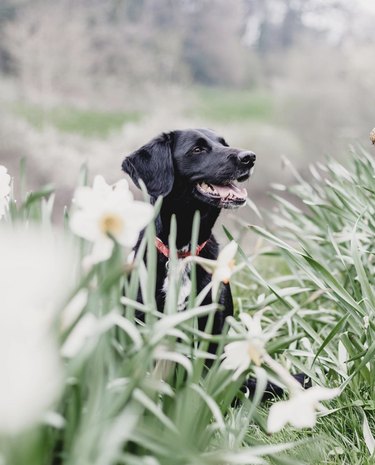 2. The humble daisy proves that beauty can be simple.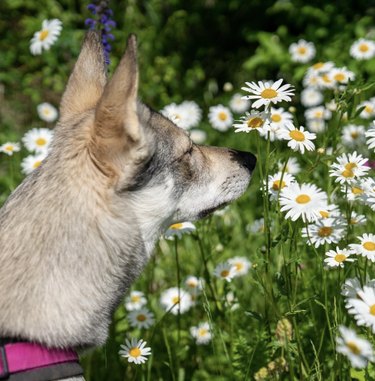 3. You can never have too many tulips.
4. Thank goodness I don't have allergies.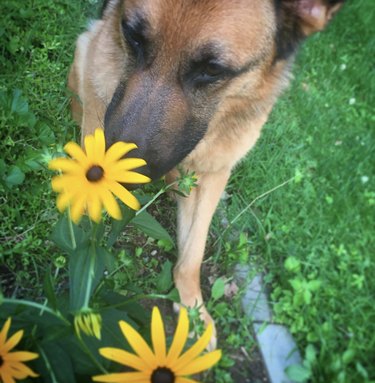 5. A great place for a romp!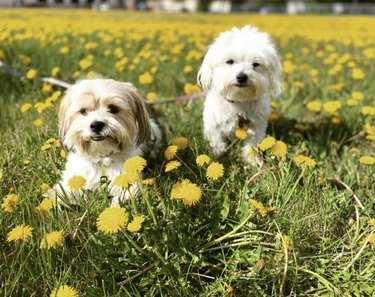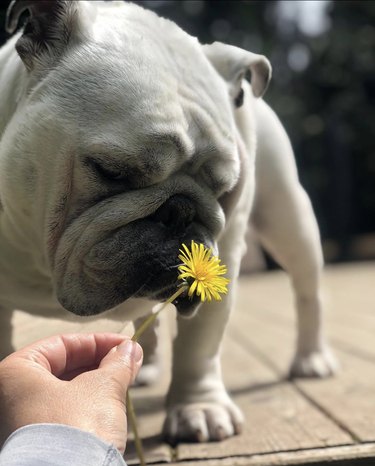 7. I'm ready for plant parenthood.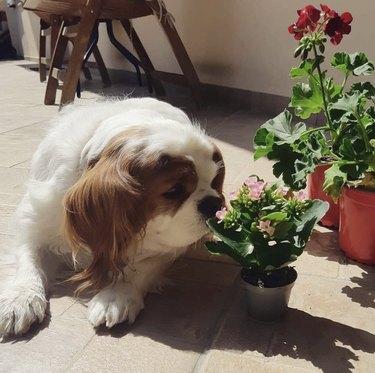 8. Mmm, such a yummy smell.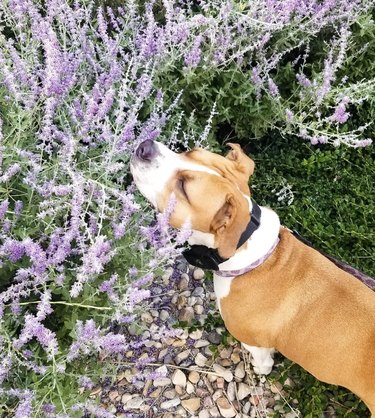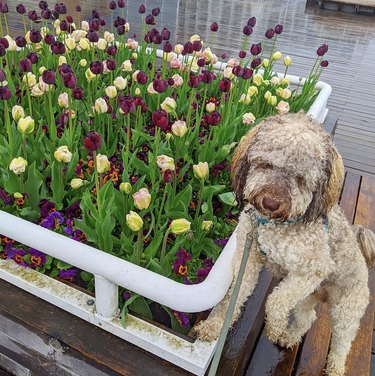 11. So many daisies, but only one nose to sniff them all.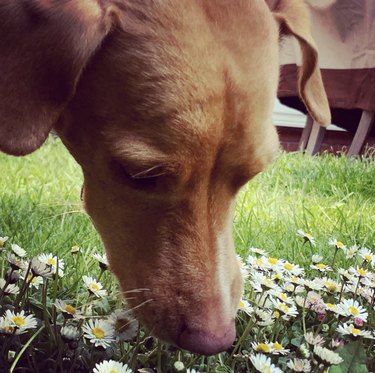 12. Stop and smell the roses? Don't mind if I do.
13. I can sniff my own flowers!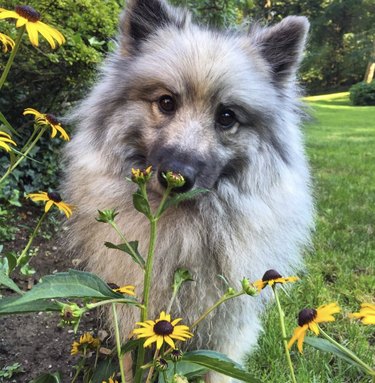 15. If only spring was year-round!