Let's face it, some dogs can be a little spoiled. We blame their humans! But it's also true that some of these spoiled dogs probably would not survive in the wild. When you are used to the comforts of blankets, strollers, custom food, and frosted cookies, you might not cut it in the wild.
1. Hunting is overrated. It's better to get your humans to fill your food bowl.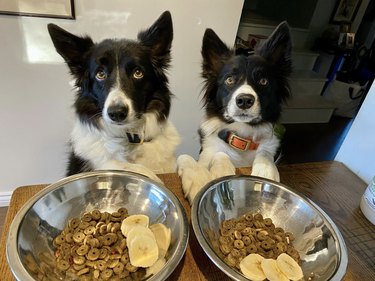 2. Just another day in your very own cushioned swing on the porch. The wild doesn't have that!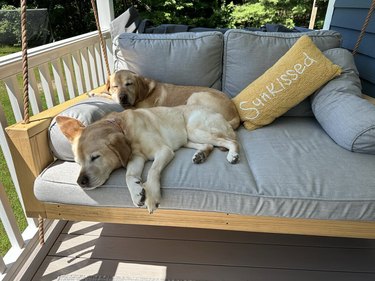 3. Blankets are way cozier than beds of leaves.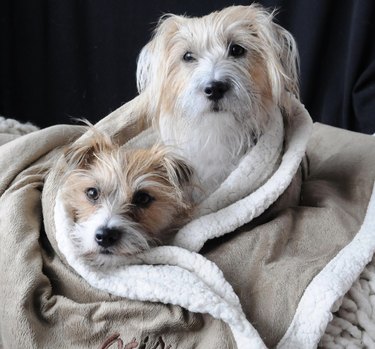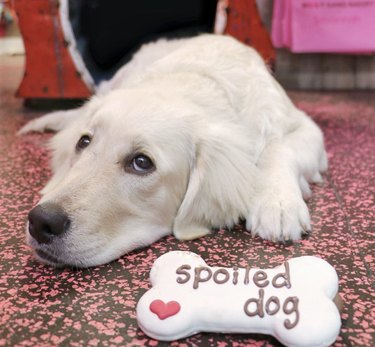 5. In the wild, these two would have to find their own food.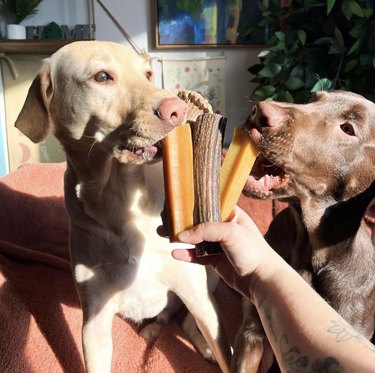 6. Do they deliver boxes of treats to your home in the wild? No.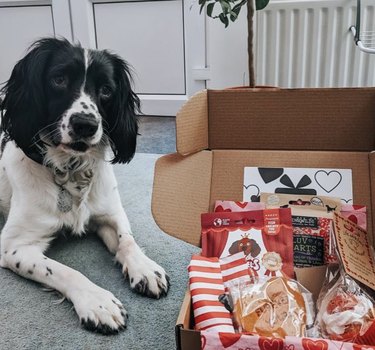 7. Unfortunately, the wild doesn't have many places for you to hang photos of yourself.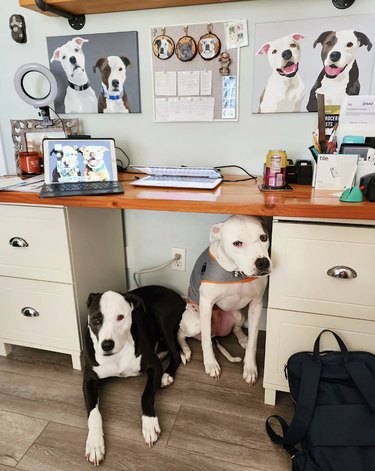 8. Being carted around in a custom stroller isn't possible in the wild.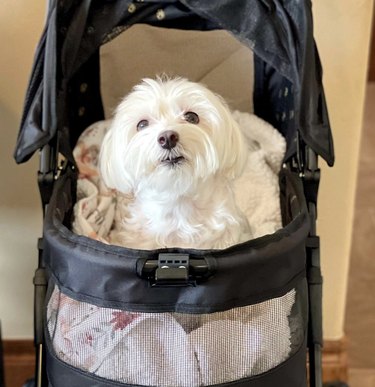 9. In the wild, you have to be alert. You can't just lounge around.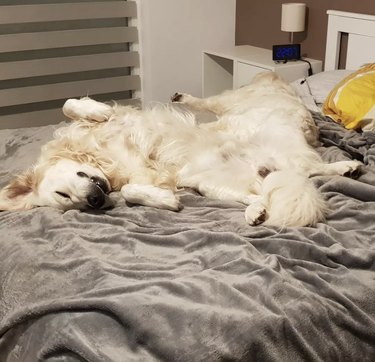 10. Guess what, there are no people giving you delicious baked goods in the wild.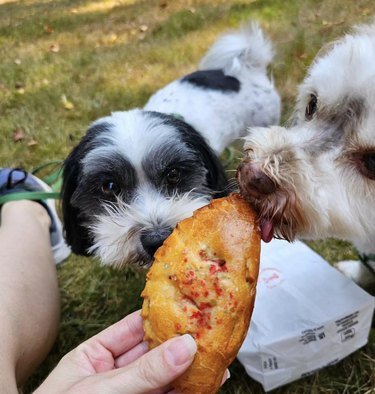 11. Blankets are hard to find in the wild!
12. When you're used to your big comfy armchair, the wild just doesn't hold the same appeal.
13. Believe it or not, you can't get personalized supplements in the wild.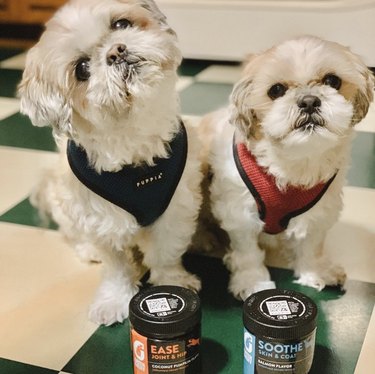 14. These two would definitely miss their stroller rides in the wild.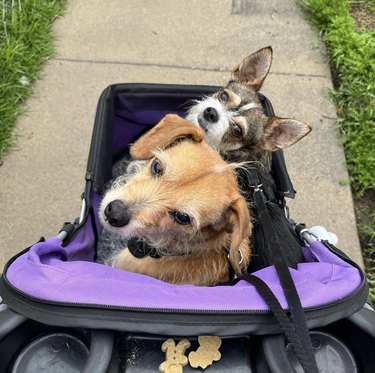 15. Nothing beats being handed a platter of food. That's why the wild just won't do for these two.