Because LOL + WTF, your guess is as good as ours.
1. "Look, they don't call me a chick magnet for nothing."
2. "Dude! Tag me in!! Tag me in BRO!!!"
3. "Jeez, she's taking this bucket list thing kind of literally, don't ya think?"
4. Gossiping cat #1: "He took a job with the bank even though he was overqualified." Gossiping cat #2: "Why?" Gossiping cat #1: "Because he really kneaded the dough."
5. "I drink to forget the chew toys I've lost behind the couch."
6. "Honestly, I'm not really feeling the Track Bar on the new MacBook Pros ..."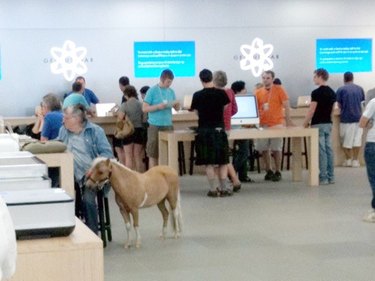 "... but I wouldn't say no if you wanted to make it our mane computer."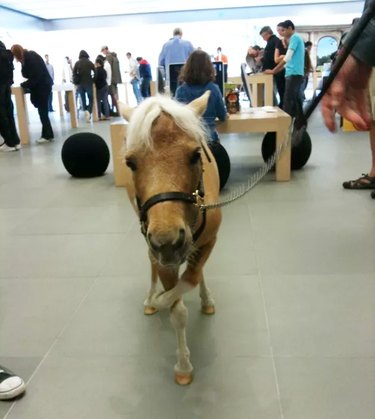 7. "A bet's a bet. Time to pay up, Dad."
8. Needs cash for new socks.
10. "Wait, my photobomb got who's seal of approval?"
11. "When I don't buy a ticket for the train, and the fare collector steps into the car."
12. "Regrets? Yeah, I've had a mew ... "
13. "This is my beach body."