These 15 Snaps about cats and kittens will never not be LOL.
1. LOL, this kitty is hot to trot.
2. "PUT THE PHONE DOWN AND LET ME OUTTA HERE ALREADY!"
3. "Oh hai, do you have any nip we can borrow?"
5. "I want to know who let the dogs out and I want to know right meow."
6. Literally same when I see the white stuff.
8. "I was just trying to cosplay ancient Egyptian cats. I REGRET NOTHING!"
9. 10/10 cat lovers would watch this live-action reboot.
10. "BRB, gonna go poop on your pillow." -- this cat
11. I, for one, will welcome our new feline overlords. #squadgoals
12. This kitty is very fashion-furrrward. (Soz, not soz)
13. His favorite topping is pep-purr-oni.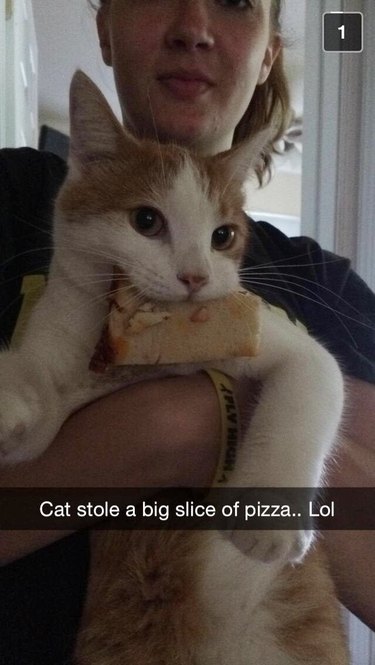 14. When the cat burglar gets caught red-handed (red-pawed?).
15. +1 for the inspired pun. Brillz!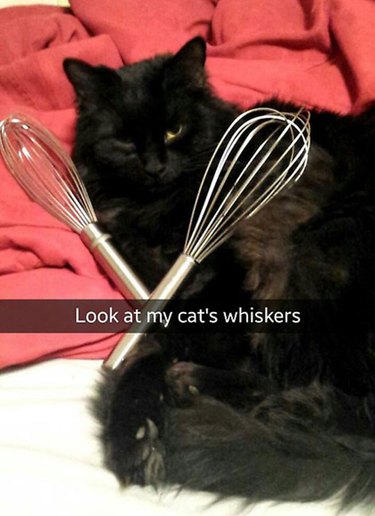 ​Did we miss your favorite Snap about cats? Share it with us in the comment section below!​