Having a dog is having a pet. Having a cat is having a very bossy roommate ... who wins every fight.
Here are 22 cats who think they're completely in charge.
1. "You sleep on the floor tonight, human. I called dibs."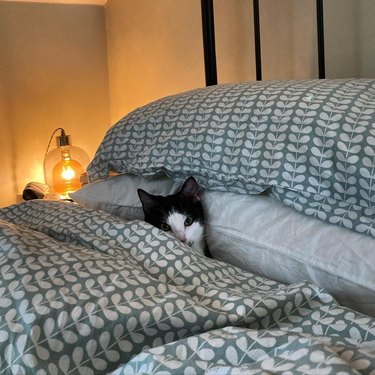 2. "Have you met my chauffeur, Roomba?"
3. "I'm not bossy I just know what you should be doing"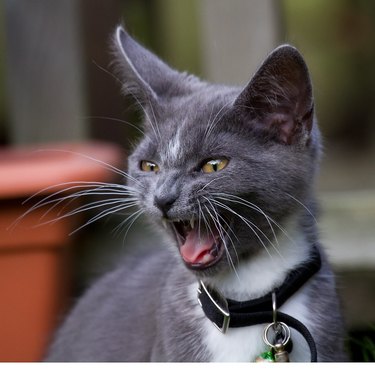 4. "I'm totally still listening. I'm just resting my eyes."
5. "Kiss the rings, peon."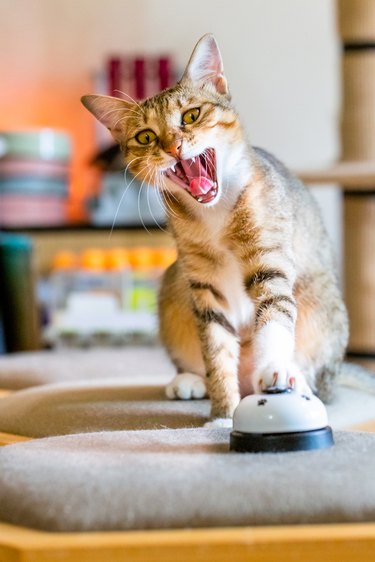 7. "Ahem, hooman, serve me my food..."
10. "This, puny human, is how you do a pull-up."
11. "I'm sorry, but you need to make an appointment."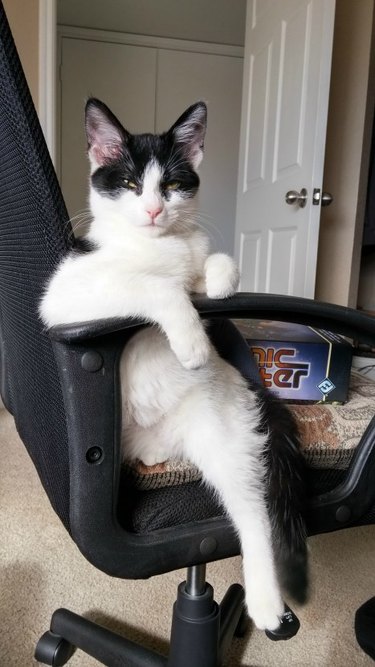 12. "This is what humans do. I'm human now."
13. "Aw, you think you decide where I go? That's cute."
14. "I HAVE TO RUN AS FAST AS I CAN TO A RANDOMLY SELECTED OTHER ROOM"
"Don't question my decision-making process."
15. "Get the treats or I pull the plug on your precious 'manuscript'"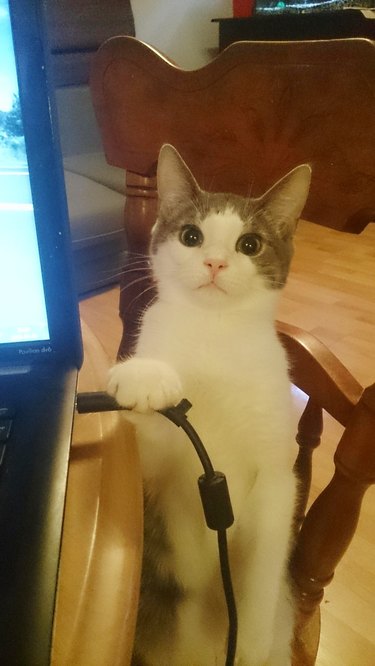 16. "Don't sit on his lap now Carl — wait until he wearing all black"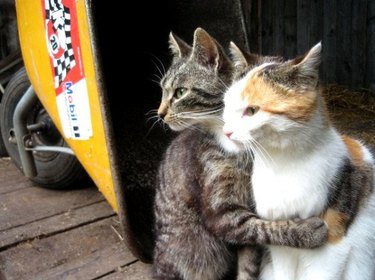 17. "A little faster, please. [Pause] No, that's too fast."
18. "Just some light reading, nothing you need to be concerned about."
19. "I said I WALK FIRST."
20. "All the food is my food."
21. "Here's what I think of your kisses."