Having a hard day? Don't even sweat it. These friendly faces will give you a smile to brighten even the darkest of days! You're welcome.
1. We must start with a puppy because PUPPY.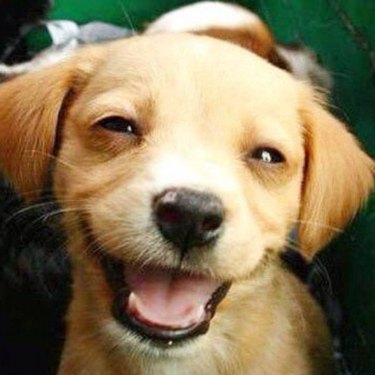 2. This guy cracks himself up.
3. His jokes are reeeally funny!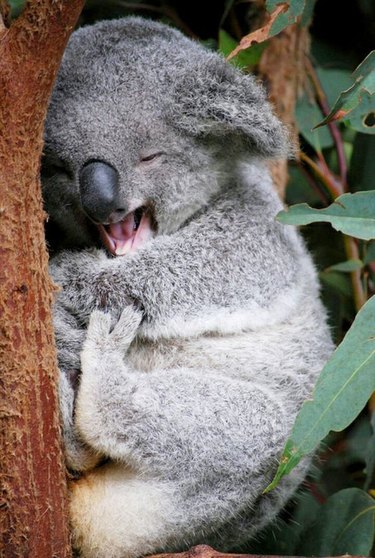 4. Toothbrushes make us say cheese too!
5. You've got to be smiling by now.
6. Mary never said her lamb was THIS adorable.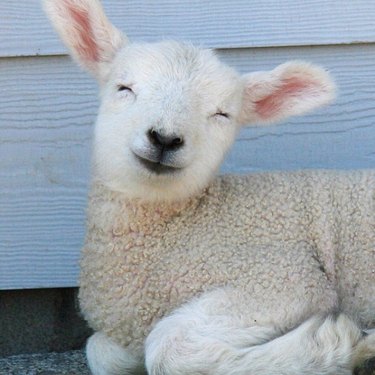 7. Permanent vacation. Permanent smile.
8. These cool camels still make time to smile.
9. We have no idea what this creature is but it's giving us the greatest joy.
11. Goat smiles are simply the best.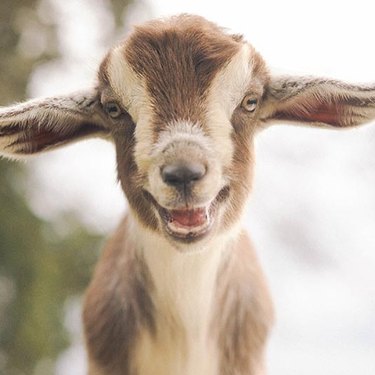 12. Whether a smile or a sneeze this is absolutely adorable.
13. When you've been told a juicy secret and can't help but smile.
14. He's drunk. We love it.
15. This cat's grin is absolutely purrfect.
16. "I woke up this happy."
17. These smiles have us jumping for joy.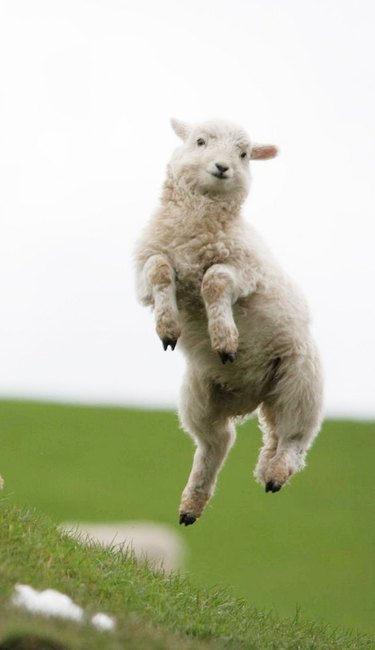 18. Smile, there's enough catnip to go around.
19. Is there anything better than a zebra flashing those pearly whites? We think not.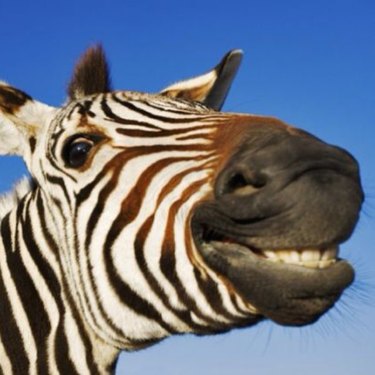 21. Well that's just precious.
22. Hereditary happiness for the win.
23. High five for smiles!