What would we do without pets? I hope we never know.
1. When your manager asks you to stay until closing.
2. When the pets, especially the dog, all hate you now.
4. That friend who has to do the most in a selfie.
5. When someone orders pineapple on a pizza.
6. When your dog looks like an philosopher ready to impart ancient wisdom
On ethics: Who's a good boy?
7. "You goata be kidding me."
8. Me: [pretends to throw ball] Where's the ball? Dog: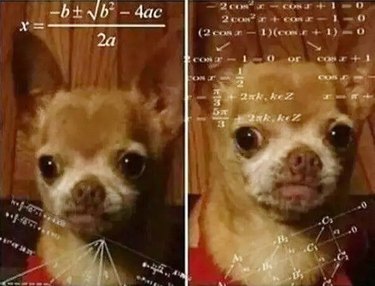 And you thought you'd never use math outside dogeometry class.
9. When you're at a boring party and your jam comes on.
10. When people hate on you but copy your style anyway.
11. "THINK BUTTERS, THINK! THEYRE HARVESTING OUR POOP! WHY? THEY WANT TO MAKE CLONES OF US, BUTTERS! CLONES I SAY!"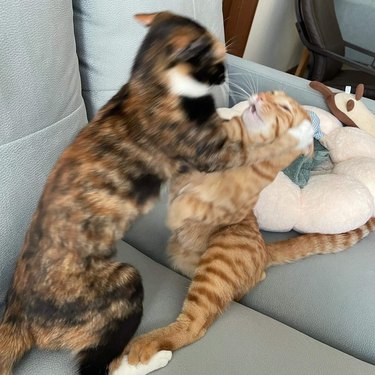 12. The ritual is complete.
13. "When ur owner is talking really loud and you can't tell if they're happy or mad but you love them anyway"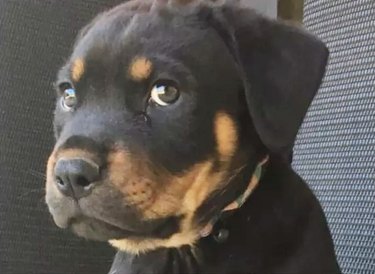 When someone makes you feel your own feelings.
15. Me: I can't stand drama. Also me: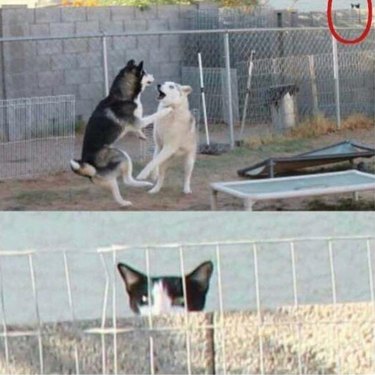 When you finally manage to stay out of drama just so you can enjoy it from a distance.
16. When you tryna only spend like $20 for dinner, but the bill is $167.50.