Because dogs doin themselves a needless frighten will never not be funny.
1. This pup who is terrified of your morning breath.
3. The movie isn't that scary, they said ...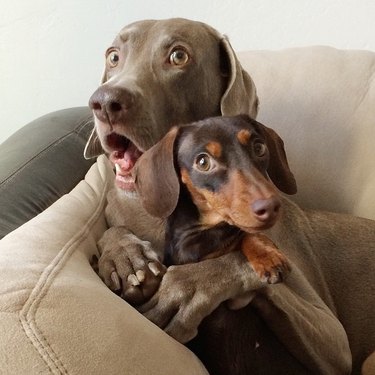 4. "Please, do not take these leaves!"
6. "It's behind me, isn't it?"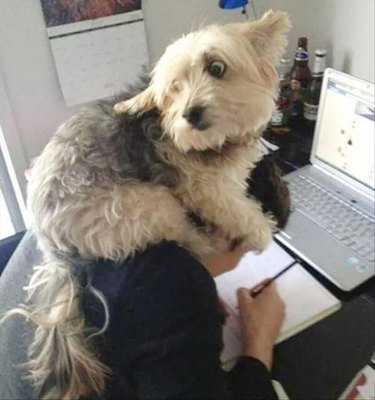 7. It's like looking in a horrible mirror.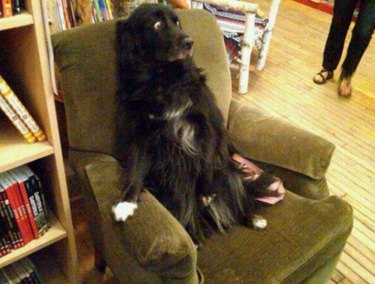 11. Those don't look gluten free.
15. "STAWP TICKLING, I'll pee!"