There's a reason the Queen of England and the entire internet love corgis. It's because they're hecking adorable. The stubby little legs, boopable snoot, and big fuzzy ears, all wrapped up in one cuddly package.
What did we do to deserve corgis?
1. A scientific chart to help distinguish between Corgi coats.
2. "My friend really likes dogs and this was her reaction to meeting a new one on the street."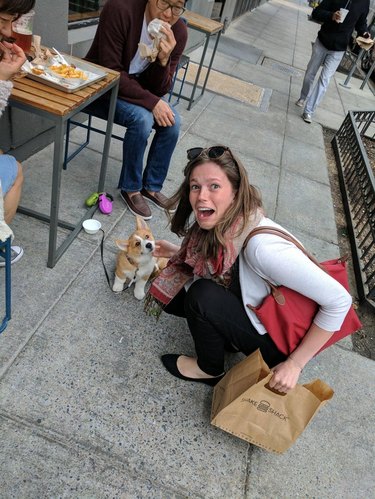 3. Look at how he pushes off at the end for maximum flight!
4. "My friend's corgi ate pumpkin seeds, pooped them out, and they started growing. Here she is sitting next to her work."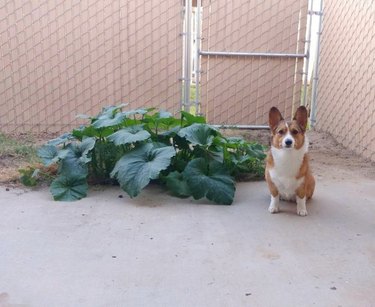 What an excellent gardener!
5. "I demand walkies no matter the conditions."
6. Whoa, this breed of rabbit looks just like a corgi.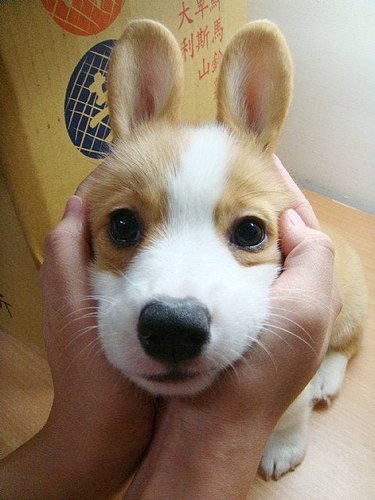 7. "Why would someone leave a perfectly good loaf of bread on the ground?"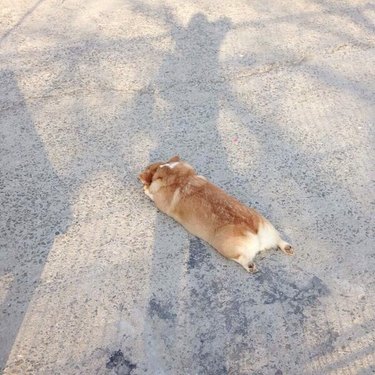 9. "When ur undecided about something"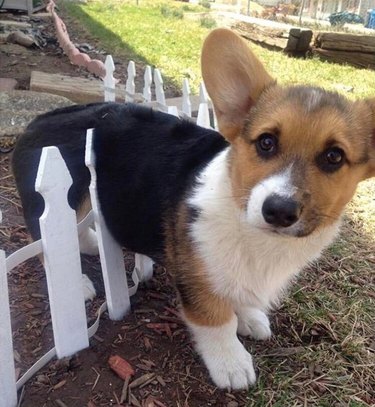 The grass is always grayer on the other side.
10. This homework looks hard... do you want me to eat it?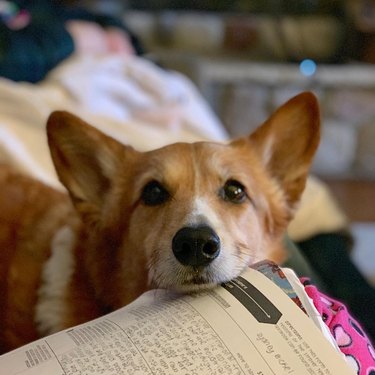 11. Me: Sorry, can't go out tonight, I have so much to do. [Takes quiz to see what kind of pizza I am]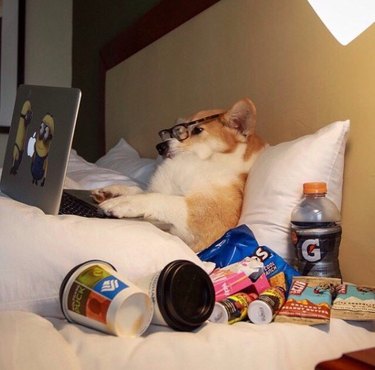 For all you introverts out there.
13. CORGI ERROR, SYSTEM FROZEN. RESTART? Y/N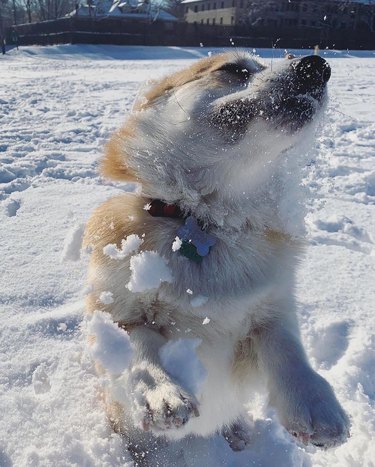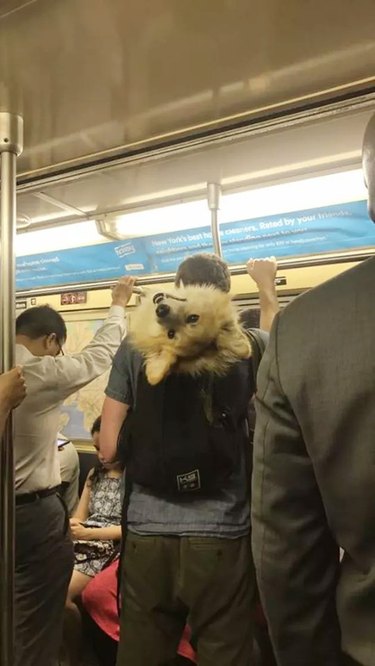 16. Stubby leg problems 😭
17. "My doorway is approximately one Corgi wide"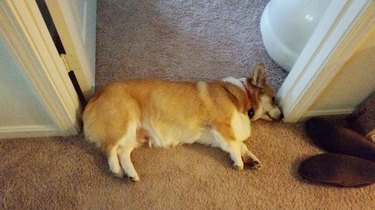 When measuring in inches just isn't precise enough.
18. "That settles it, we have to get rid of the ocean"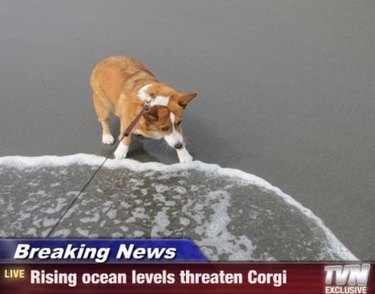 19. Is this a monthly subscription service, and where do we sign up?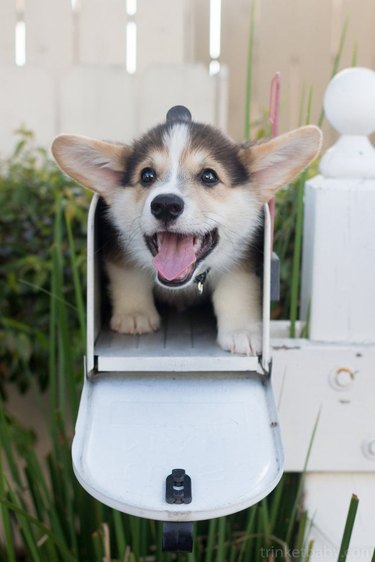 20. Those dance moves though!
21. Corgi butt, or loaf of bread?
22. A polite doge has approached you.
You have ACCEPTED TEA - The DOGE IS PLEASED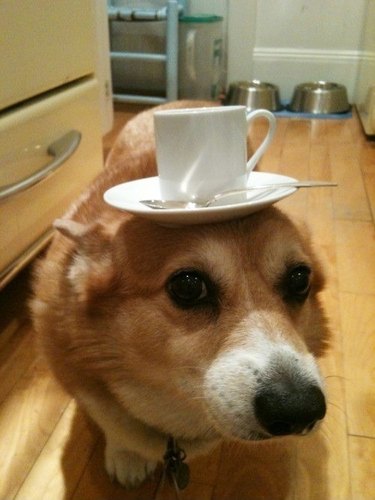 24. "Ever want something so, so badly that you were almost not lazy in order to get it?"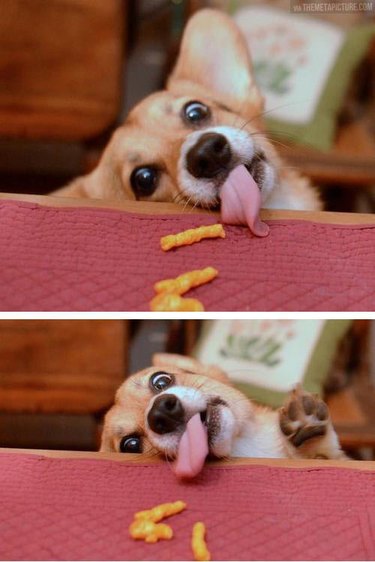 25. Maybe he's born with it, maybe it's maple leaves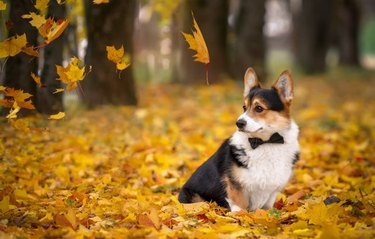 Get this dog a modeling contract.
26. "Looks like Corgis are 20% off today"
There better not be a purchase limit.
27. Are you mocking me? Cuz I feel like I'm being mocked.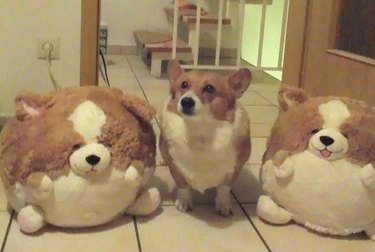 28. "How about I bury my bone in your backyard?"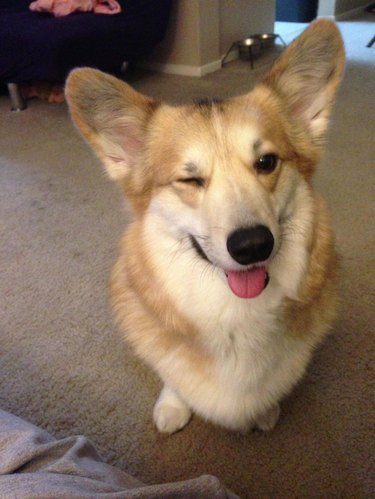 This good boy has a naughty side.