File these under shows we would stream the sh*t out of: A graphic designer has recreated posters for popular TV shows, only all the human actors and titles have been swapped out for dogs — and doggie puns.
Stranger Fangs (Stranger Things)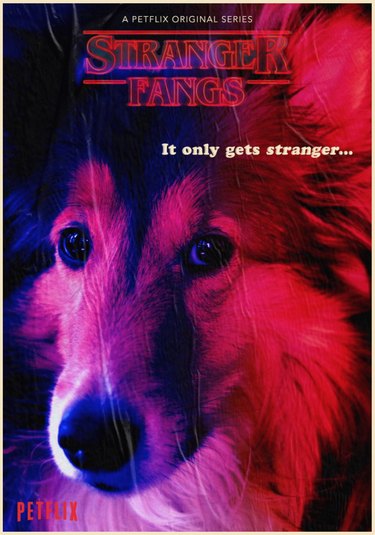 And because the world isn't entirely terrible (yet), she did it for a good cause: To encourage pet adoptions at a shelter in Miami, where she lives.
How I Met My Dog (How I Met Your Mother)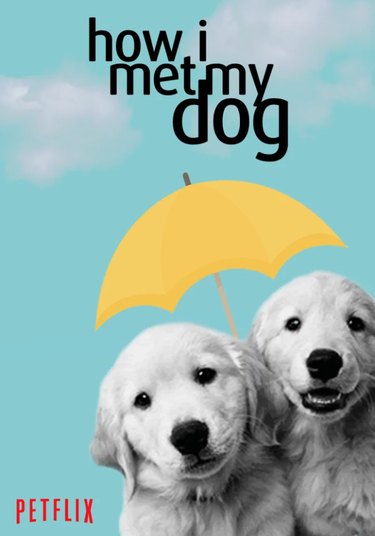 Friendhunter (Mindhunter)
The assignment, she added, came with three goals: "Increase the animal shelter's reach on social media, earn them more followers, and ... get more pets adopted."
Fuller House (No change)
And while officials with the nonprofit were somewhat skeptical about the project at first, they quickly came around after one of posts on Twitter viraled out with more than 24,000+ retweets.
13 Reasons To Adopt (13 Reasons Why)
According to Vieira, she spent about a weekend mocking up the new graphics and dialing in their likeness relative to the shows' official artwork.
Pet's Anatomy (Grey's Anatomy)
She hopes to develop more designs in the same spirit — and we can't wait to see them!