So my friend wants a kitten and her husband doesn't want a kitten.
2. Kittens are delightful.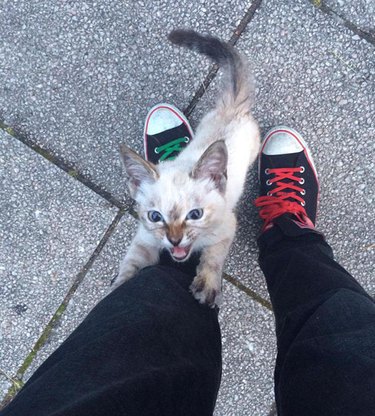 3. Kittens can hang and be really cool.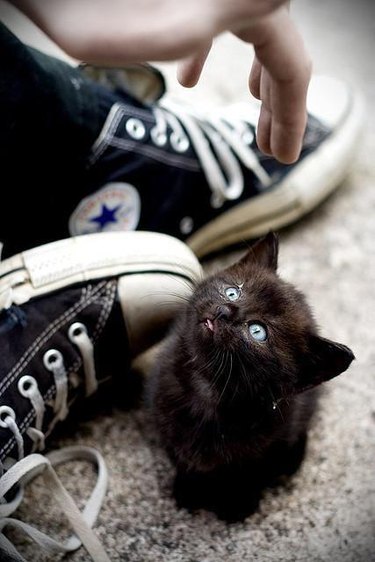 6. And that first head bonk ...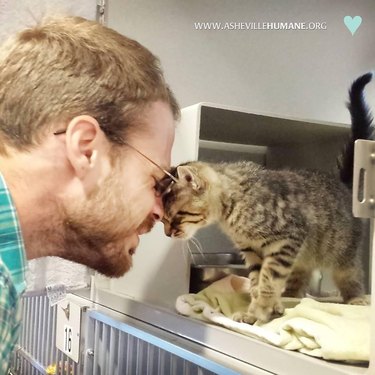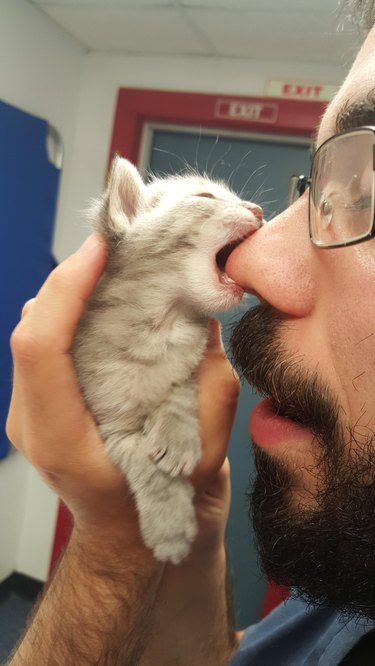 8. And you know it's just gonna be a beautiful friendship.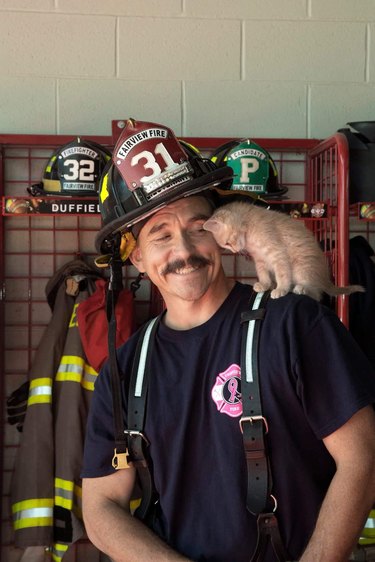 "Okay now feed me and clean my litter box forever hooman."
9. Having a kitten is kinda like having a live-in drinking buddy.
10. Did you forget where the heater was? A kitten will help you find it!
Very helpful around the house!
11. Kittens are easy and convenient to store!
12. Did you forget your hat? No problem. A kitten is a hat!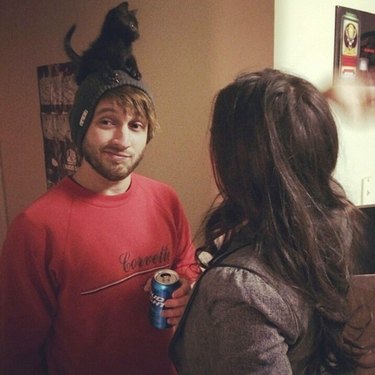 14. Guaranteed to take naps on you!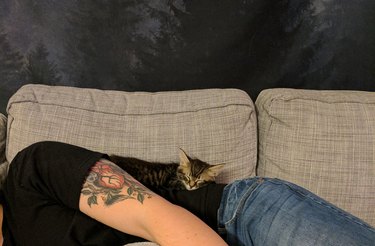 15. Put 'em in your shoes!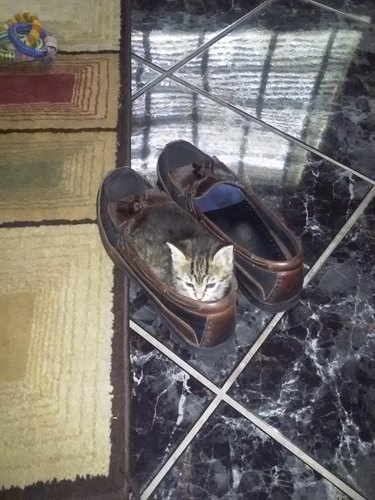 16. OH COME ON ADOPT A KITTEN ALREADY