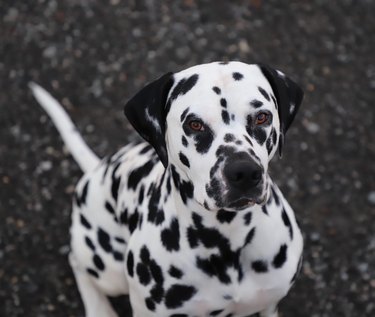 These pups are putting their best face fur-ward on the social media platform for job seekers with headshots that are keeping it 💯.
1. "Appear approachable" — some article this good boy read about what constitutes a good LinkedIn picture.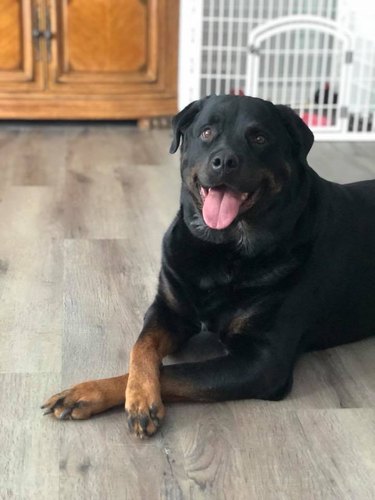 2. "I'm not a lab, but that's probably where you'll find me the most."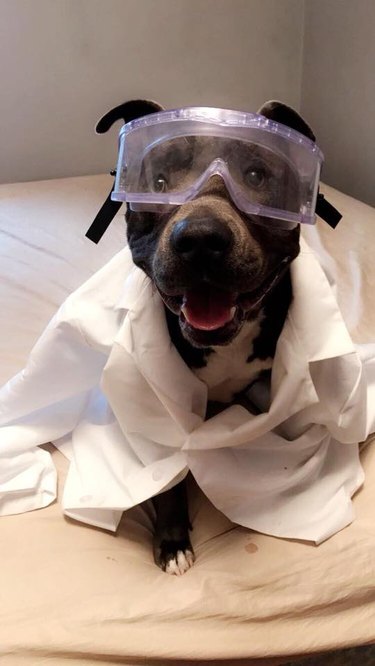 3. The bow tie let's you know he's down to party, but the quiet confidence says "I'm also here to expand my professional network."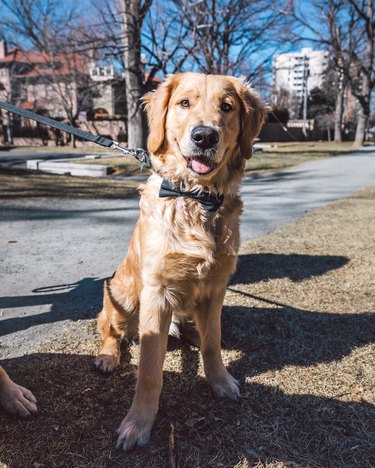 4. 12/10 would endorse for excellent listening skills.
5. Has honor of being the youngest employee ever promoted to the role of CDO (Chief Drooling Officer).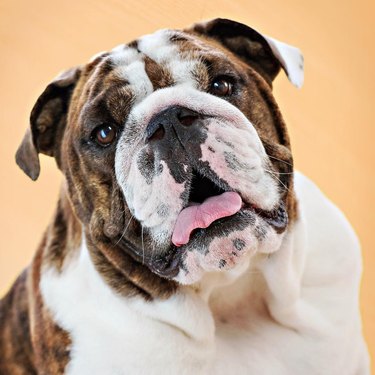 6. Would be an asset to any team.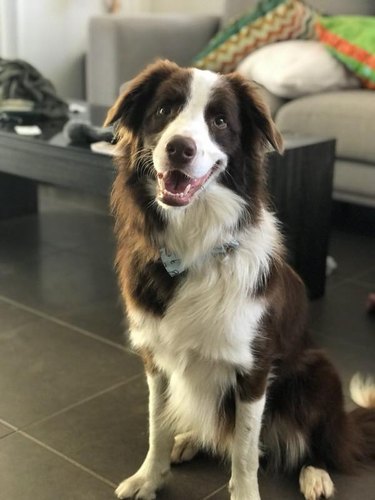 7. "Gravitas, kid. It's all about projecting gravitas."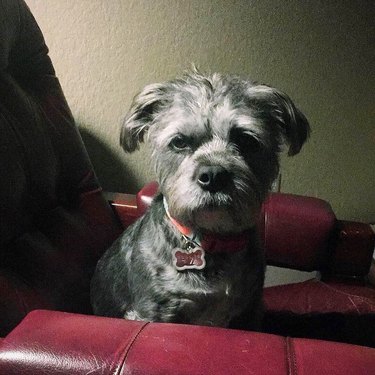 8. Rolling up to the office on the first day after a big raise.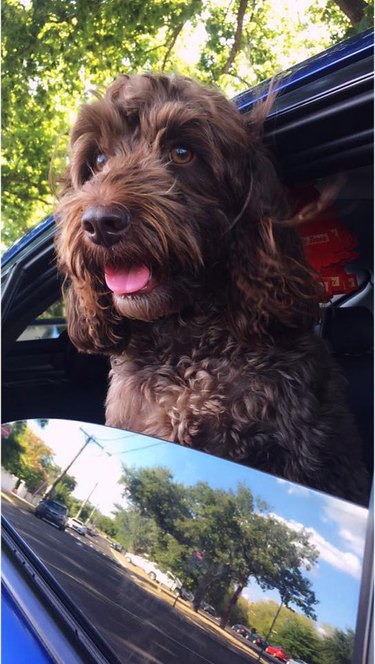 9. Before you get the offer letter versus ...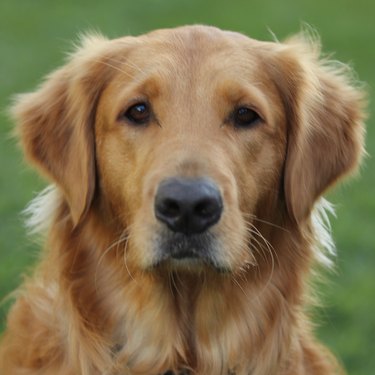 ... after you get the offer letter.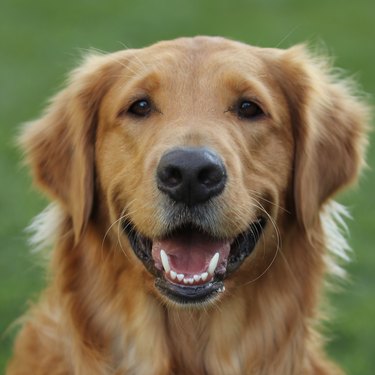 10. Oversaw the rollout of weekly snuggle sessions that increased employee morale and productivity by 428 percent.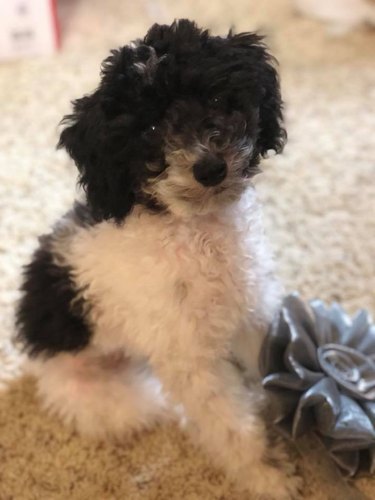 11. Pros: Hardworking, dogged. Cons: Likely to steal your lunch from the fridge.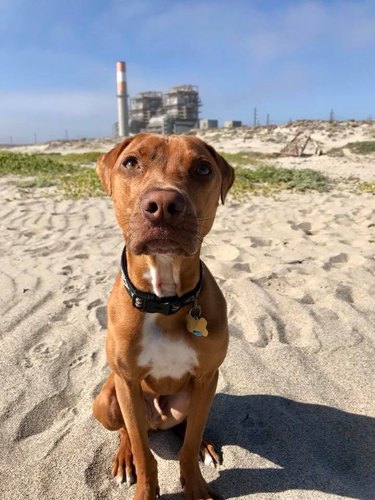 12. "A-B-C. A-Always, B-Be, C-Chasing. Do I have your attention? You chase tennis balls or you hit the bricks."
13. Cutest. Headshot. Ever.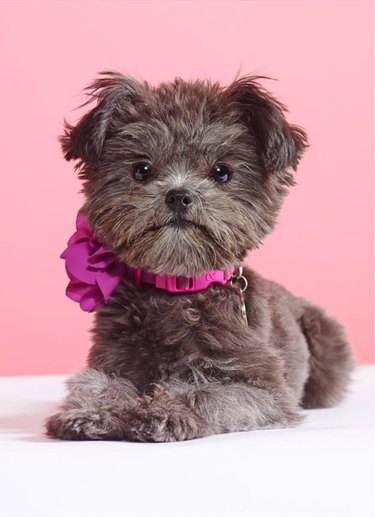 14. "I'm a focused doggo with nearly 10 years experience hypnotizing hoomans for foods. Hire me to clean up after your catered event, and I can promise everything will be left spotless, and you can pet me after completion."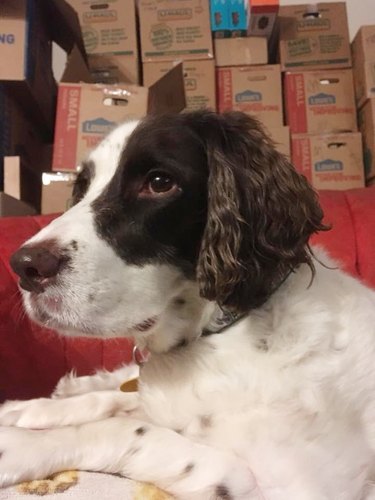 15. She's proficient in both Photoshop and Power Point but her real passion is doodling on the dry erase board.
16. "Choose the right expression." — some other article on the same subject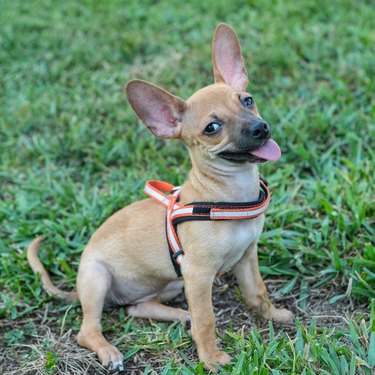 17. "And that's how I spiked frisbee sales for six straight quarters — thanks for coming to my TED Talk, everyone."
18. Some doggos were born to fill the role of Branch Manager (and this is definitely one of them).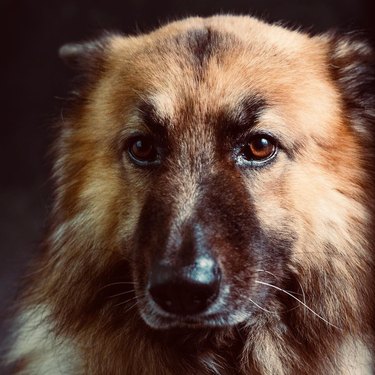 19. "They say old dogs can't learn new tricks but I'd beg to differ."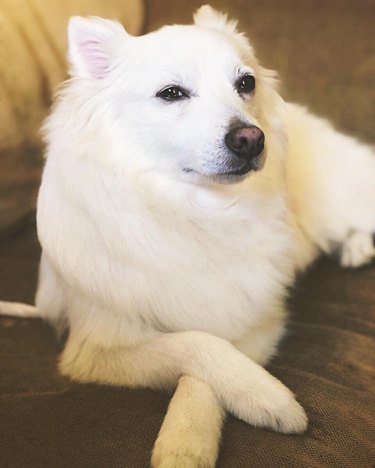 20. There are headshots and then there are headshots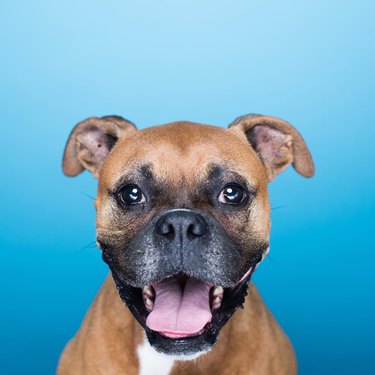 21. "Met a doggo in the train station who gave me his business card; he is very pawfessional as you can see"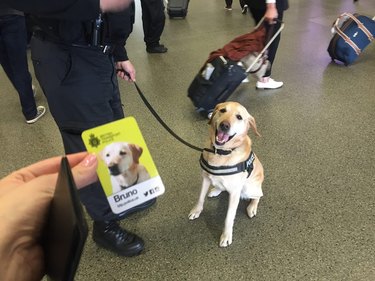 22. "Talk to me about how I can meet your recruitment needs."
23. "He is wearing my sweater ... and he is wearing it better. 🤣"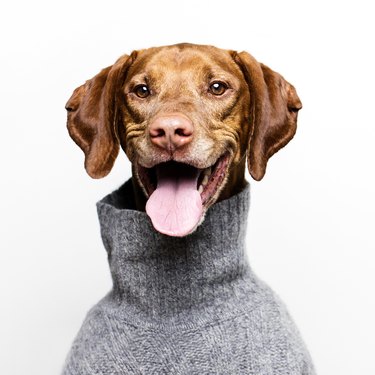 24. "My skills include being cute, getting attention, seeking belly rubs, playing, eating and relaxing."
26. When you're all business, all the time.