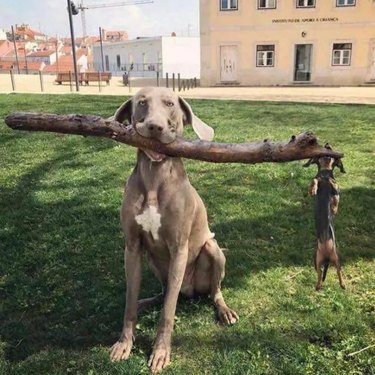 15/10 animal lovers would gladly bank with the FDIC (Federal Doggo Insurance Corporation) if they could.
1. The siblings that branch manager together, stick together. (Warning: More bad puns ahead.)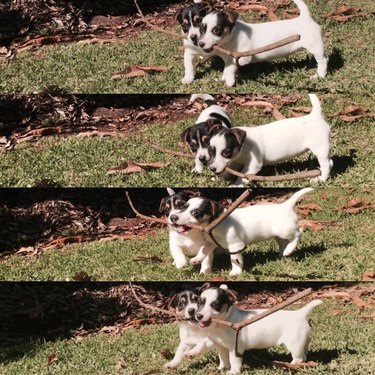 2. They could do this all day, every day.
3. Frens to the enddddddds.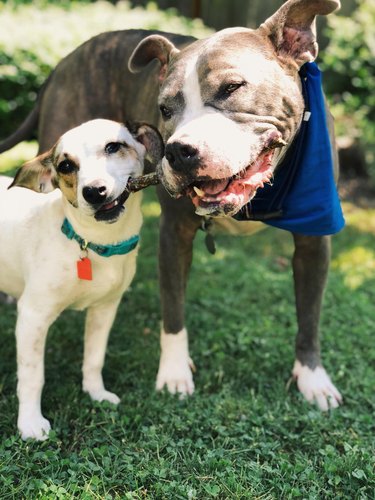 4. * FAINTS FROM CUTENESS OVERLOAD *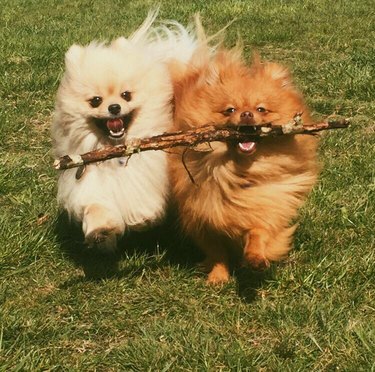 5. Doin' themselves some heckn collaboration in the workplace.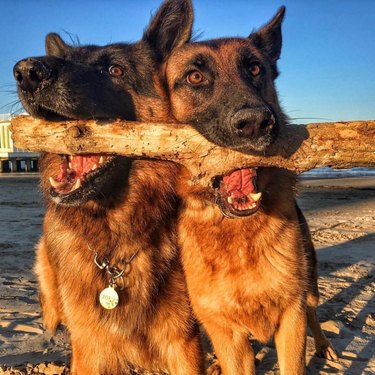 6. "It's not the size of the dog in the branch, it's the size of the branch in the dog's mouth." — Mark Twain, talking about this meme (probably)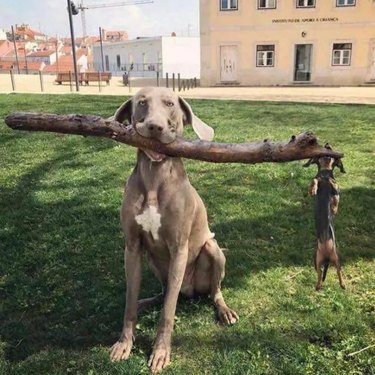 7. "The one on [the] left looks like the CEO (Canine Executive Officer), woofing orders at the other two." 😂 😂 😂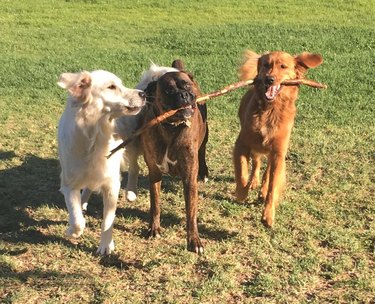 8. Twice the fun, double the trouble.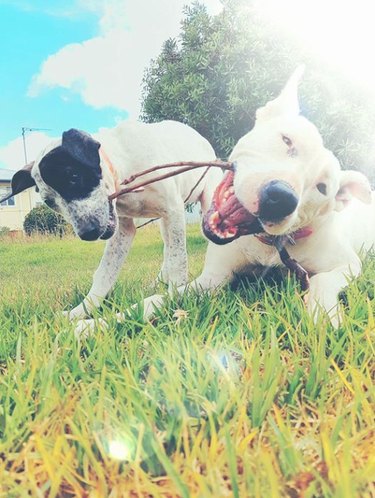 9. When Branch Managing runs in the ... wait for it ... family tree (cue RIM SHOT).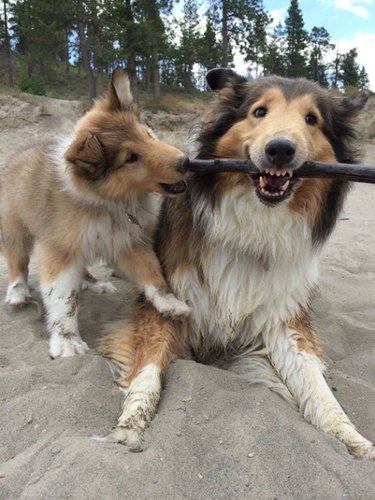 11. Because the best ventures are joint ventures.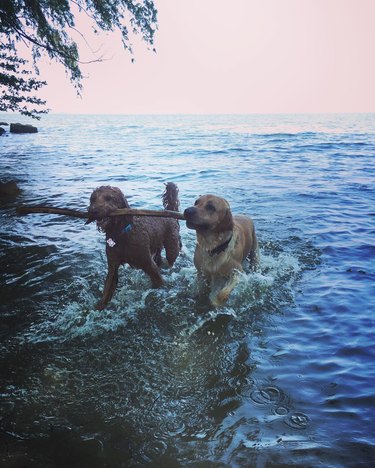 12. "Much to learn you still have … my old pada-wag." — Yoda (If Yoda was a dog instructing his mentee in the Jedi arts of branch management.)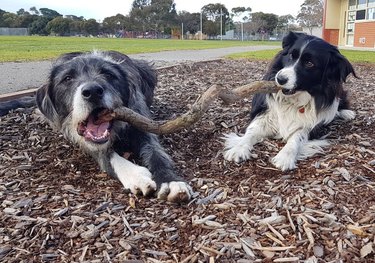 13. "The moment Ivy realised that the position of Assistant Branch Manager is serious sheeee-it 🙈"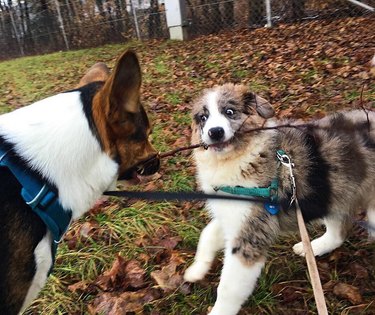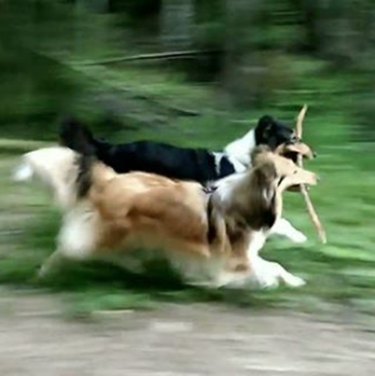 15. "Bork softly and (help me) carry a big stick." — What this dog tells all new employees during the on-boarding process.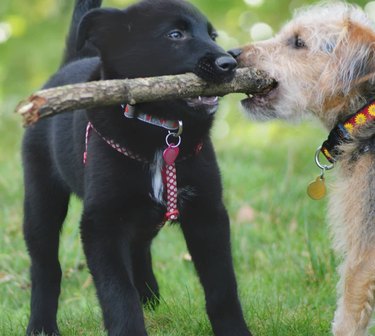 16. "When the branch manager is lazy so the assistant branch manager has to pick up all the slack." #sleepingonthejob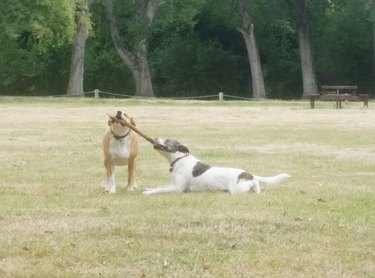 17. "Teamwork makes the dream work."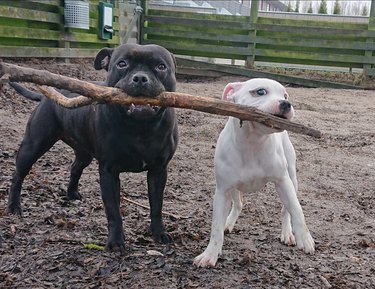 19. Sharing the workload = sharing the credit.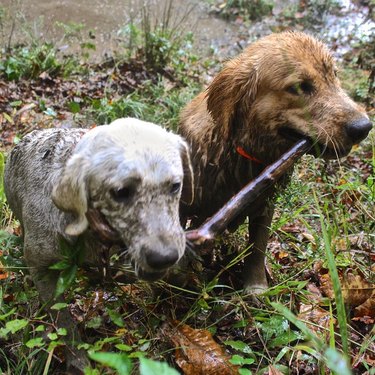 20. Mistakes were made, regrets were had.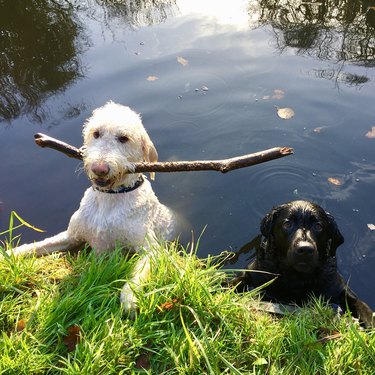 (J/K no regrets were had, they would totally do it again.)
21. Dress for the job you want.