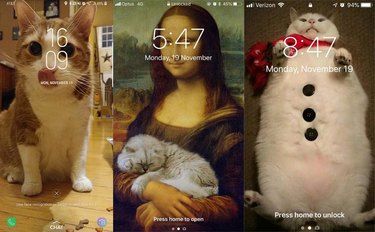 For as long as I've had a cell phone, its lock screen has been set to an image of a cat. Cats I know IRL, viral cats I'd like to meet, meme cats who only exist in the collective consciousness: All have taken their turns occupying this prime slice of real estate on my mobile device.
Curiosity piqued, I recently took to a popular Facebook forum where I asked others to share their kitteh-themed lock screens — after posting mine of course (because cat tax)!
And the resultant thread, which spawned more than 100+ submissions, was both mind-blowing and relatable. From portraits and Photoshops to illustrations and funny macros, it was evident I was not alone in my dedication to the cause.
Assembled below then for your scrolling pleasure: 28 of the cutest, funniest, and most ​a-mew-sing​ (sorry, not sorry) cat-themed lock screens!
1. With a costumed cat on your lock screen, Halloween really can be every day. 🤔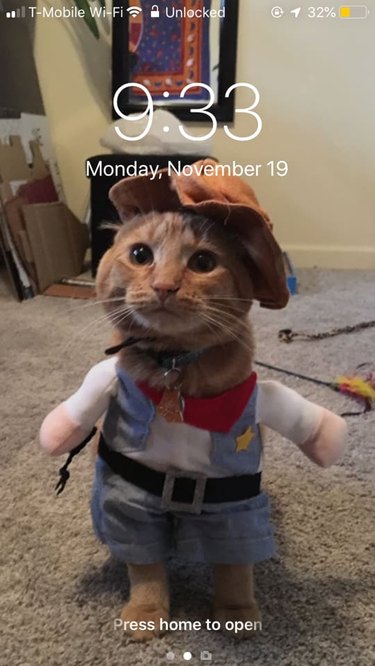 2. On Earth or off, the only thing cats really need is a window from which to stare at birds.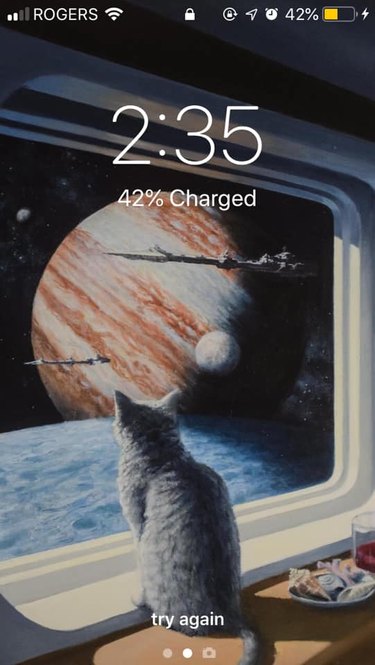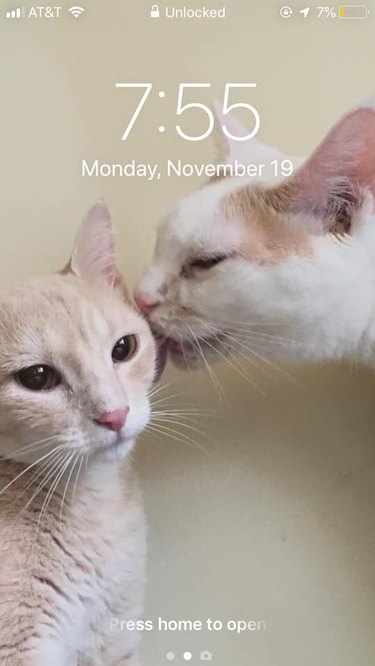 4. Chonky snowcat cosplay FTW!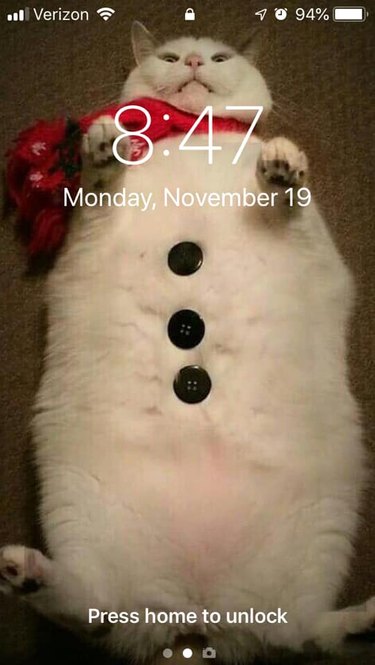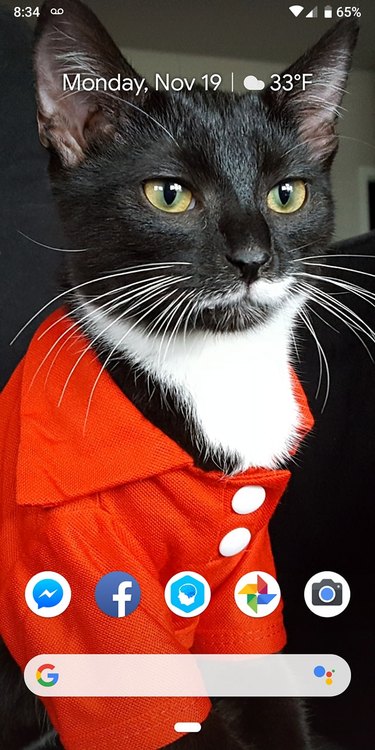 6. Hipster cat was into pumpkin spice lattes before pumpkin spice lattes were cool. 😂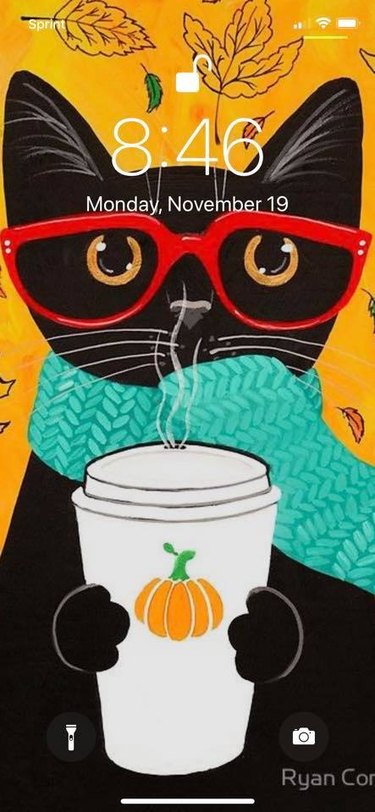 7. "My old kitty (RIP😿💕)"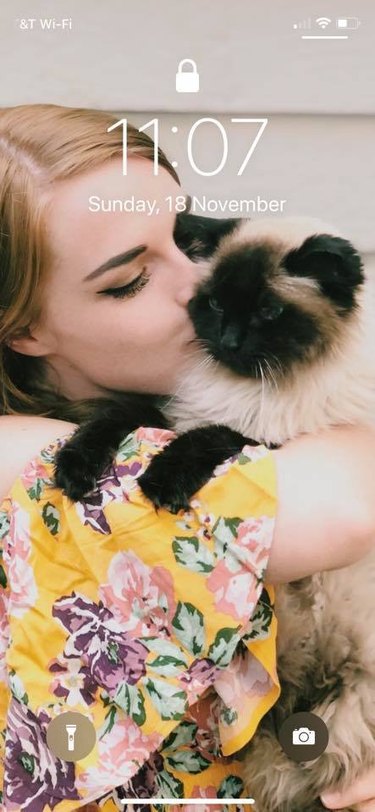 8. The elusive, rarely spotted unicat.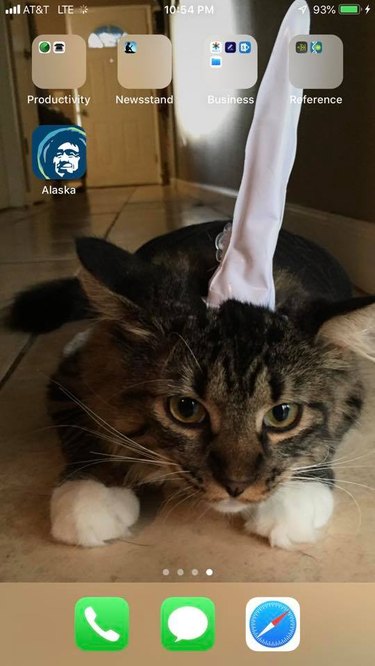 9. Window snugs and window squishes are chicken soup for the soul.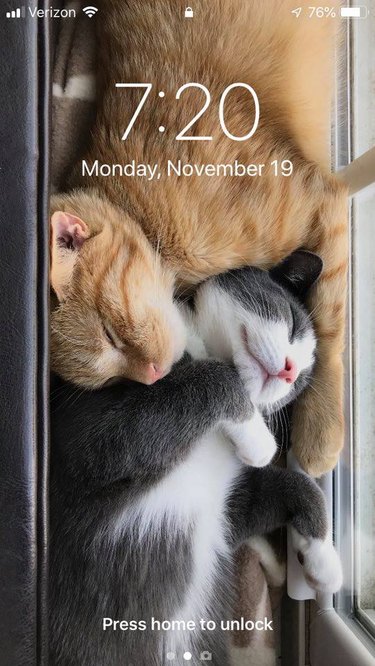 10. Camera's out, tongue's out!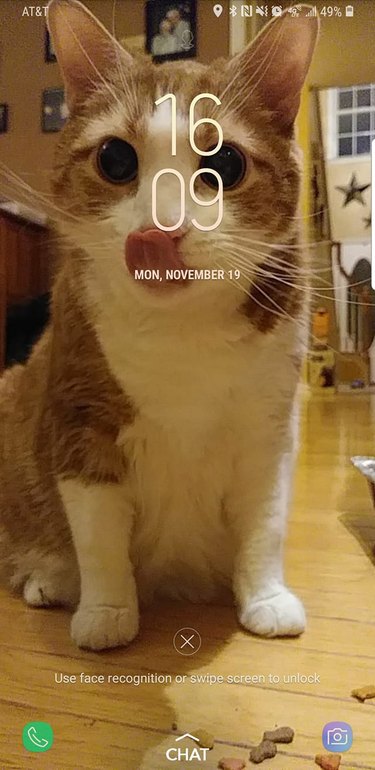 11. This Photoshop is so metal.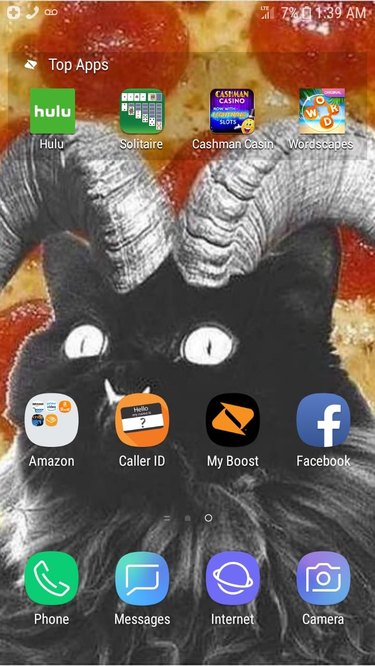 12. Me: Cats don't need clothes and humans should stop forcing them into outfits. Also me [squealing]: "OMIGOD THAT CAT IS GARBED IN A SUSHI OUTFIT AND I LITERALLY CANT EVEN"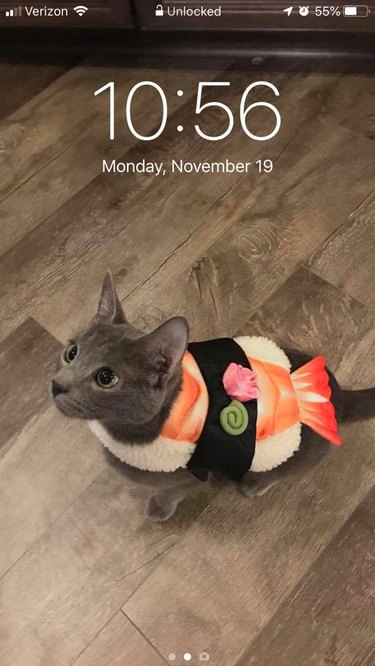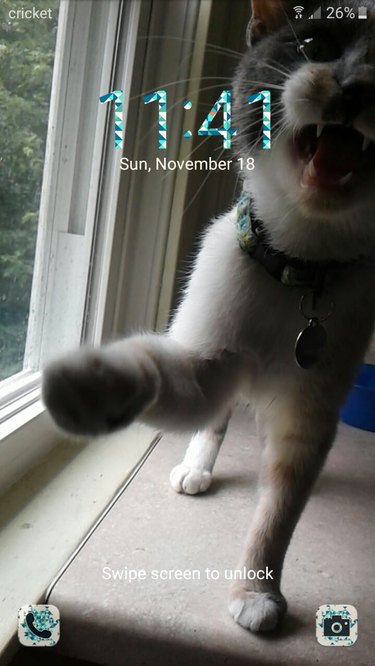 15. It is me, your new password purr-tector.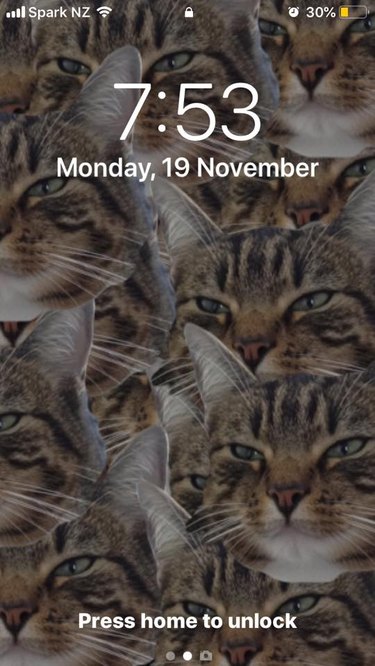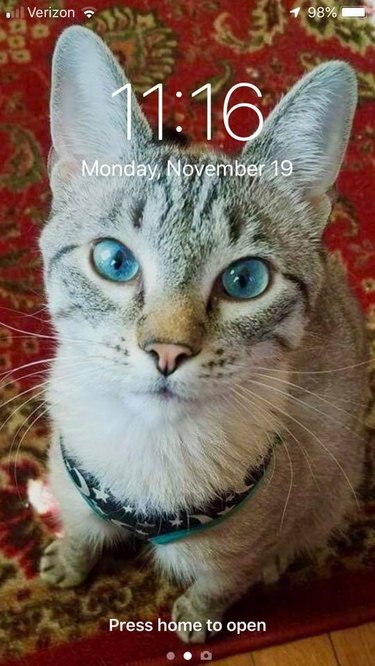 17. Chapter 1: Apocalypse Meow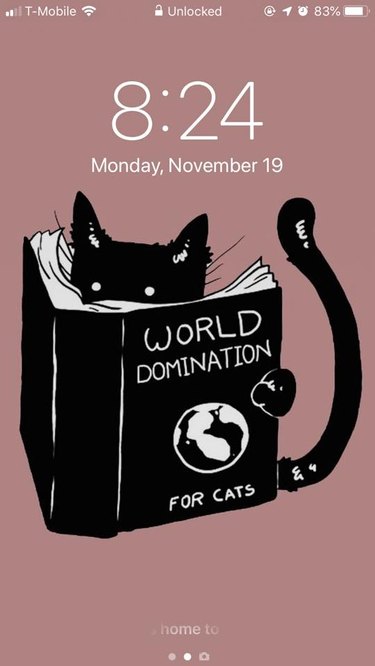 18. Oh lord, he stalking.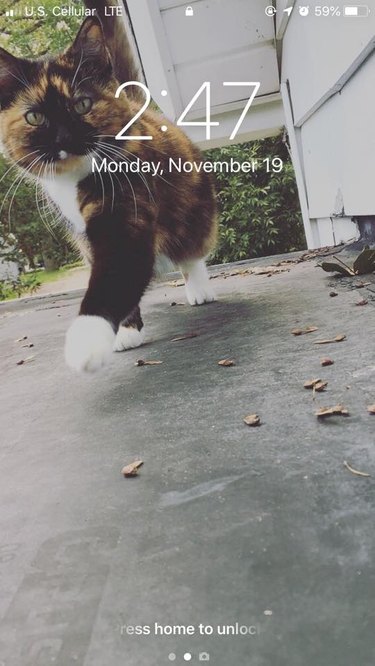 19. Cue the Chamillionaire/Ridin' Dirty jokes....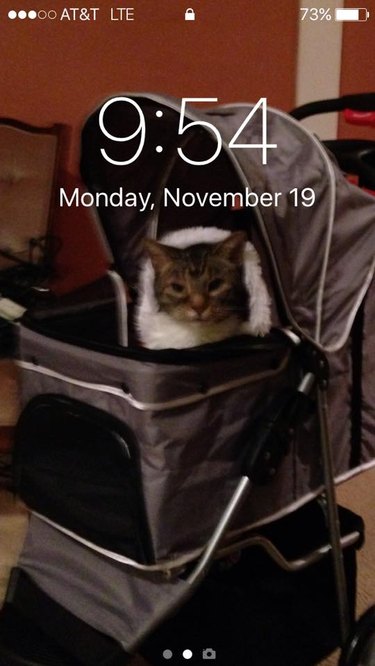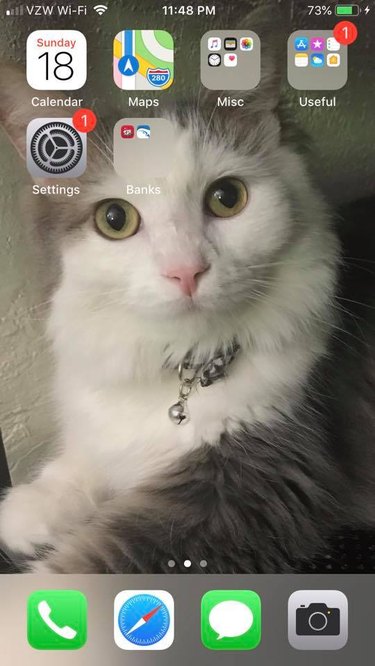 21. For the record this is my lock screen that I used to prompt everyone's submissions. LONG LIVE BUSINESS CAT!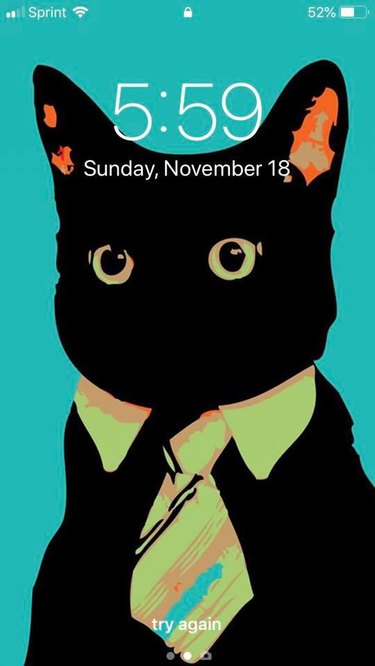 22. Mondays, amirite or amirite?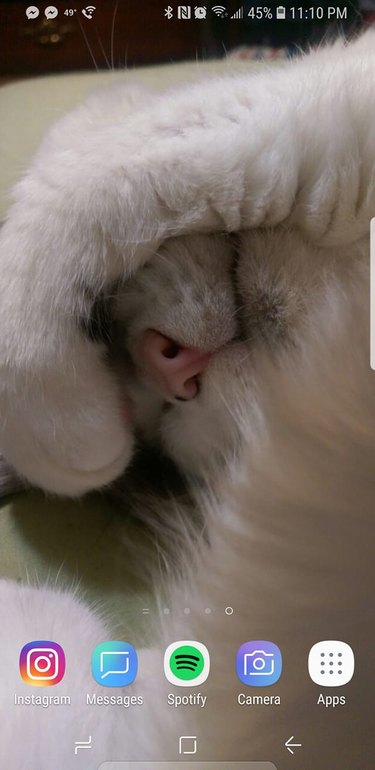 23. Bats apparently aren't the only critters who like to hang upside down. 😉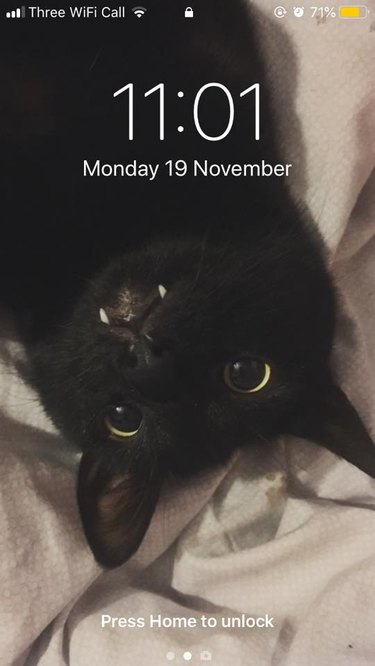 24. "Our Baby Girl enjoying her movie theater cheese."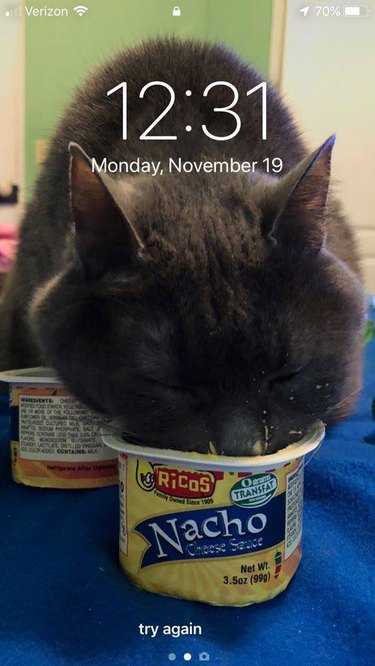 25. The ole good cop-bad cop play.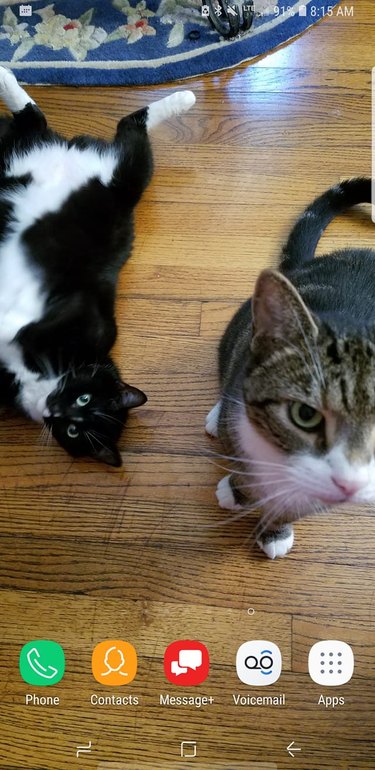 26. Take 2 of these and call me in the morning.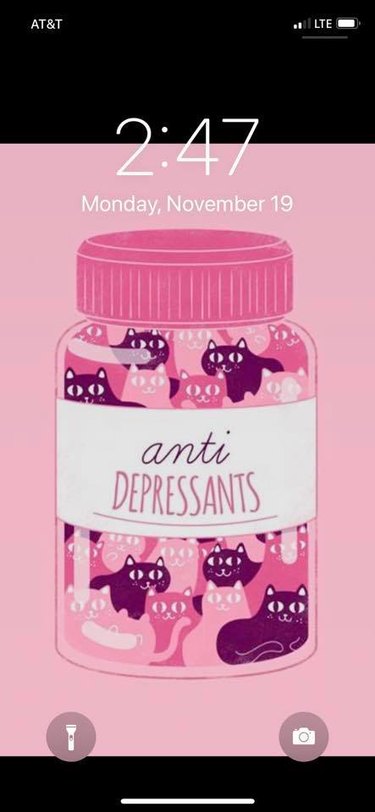 27. Already floofing at a 12th grade level.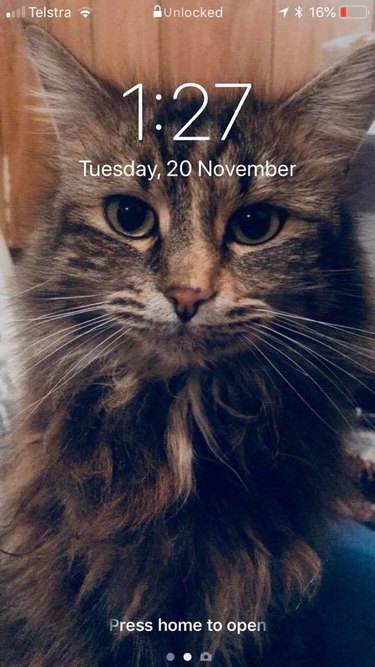 28. 13/10 fancy cats would breakfast at Tiffany's.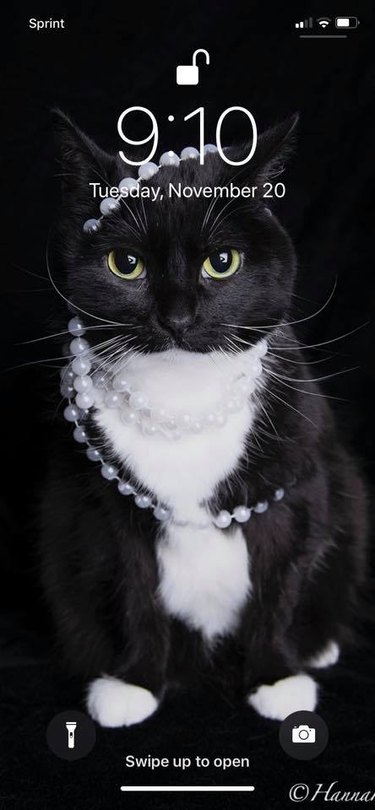 ​Got kitties on your keypad? Share them with us in the comments below or on Facebook page!​