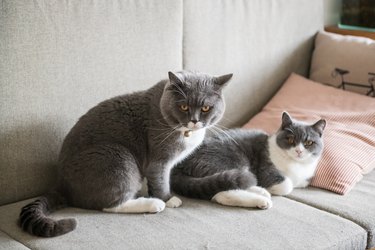 Congratulations, you have a cat! It's time to name the sweet feline, but you don't want just any old, tired name. We understand perfectly. Here's a list of 105 unique names perfect for cats of any stripe.
Unique names for imperious cats (cats with pompous attitudes deserve suitably haughty names)
Araminta

Gibbs

Archer

Flannery
Lucian
Alastair
Aristide
Beauregarde
Marcheline
Oswald
Arnaud
Pascal
Bernardine
Rosecroft
Sheridan
Millicent
Eloise
Genevieve
Christoph
Lazarus
Finnegan
Cordelia
Rosalind
Falstaff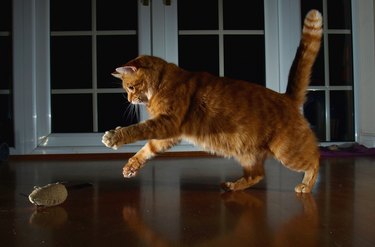 Unique names for delicate cats
Larkspur

Lilac

Azalea

Plumeria

Fleurette
Hyacinth
Delphine
Amaryllis
Crocus
Colette
Begonia
Gladiolus
Aubrieta
Mignon
Hero
Donya
Willowisp
Twilly
Celestine
Babette
Anoush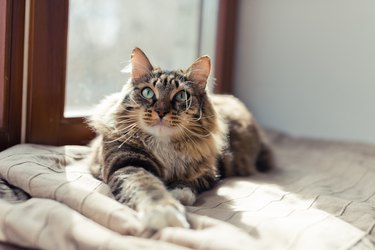 Unique names for fierce cats
Hecate

Bastet
Artemis

Lilith

Isis
Persephone
Loki
Morrigan
Odin
Bjorn
Shiva
Soot
Arwen
Bathilda
Brunhilde
Geronimo
Alcide
Anouk
Levon
Spartacus
Batten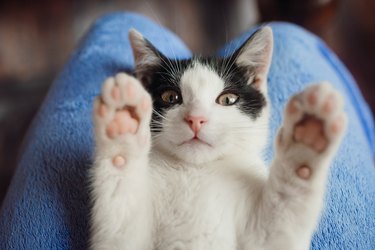 Unique names for quirky, whimsical cats
Shrimpy

Minty

Shwayze

Grinchy

Bollytelly

Oaklee
Chasee
Jaffee
Thicket
Hatter
Choco
Chessy
Mizzy
Titto
Fossy
Tatters
Doxy
Feliz
Puck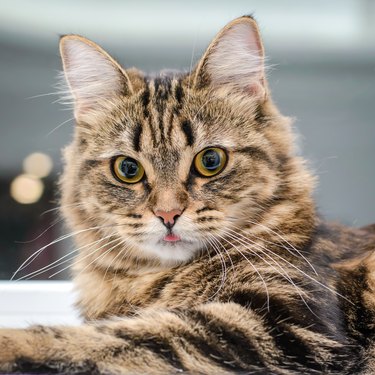 Unique names for cuddly, fluffy cats
Floof

Fufflepuss

Loofah

Toffee
Snugs
Popsy
Lardy
Sniffles
Down Down
Shagawag
Woolsy
Stubbly
Joosy
Zoop
Bloblee
Wooloo
Busher
Fuzzles
Frizzer
Soffles
Need more inspiration for your pet's new name?
Our pets are like our children. We love them, care for them, and we get to dress them up in adorable outfits — if that's a thing we feel like doing! So it's extra important that we take time to find the perfect name that reflects our new pet's personality and potential. Naming can be hard, which is why we've gathered nine pet-naming techniques to find the perfect fit, as well as assembled a handful of our most beloved lists of pet names!