There are a lot of reasons to keep dogs as pets. They can be loyal, playful, cuddly - and sometimes they're just so darn heckin' cute!
1. We would literally let this puppy eat us alive.
2. One ticket to just sit on the airplane, please.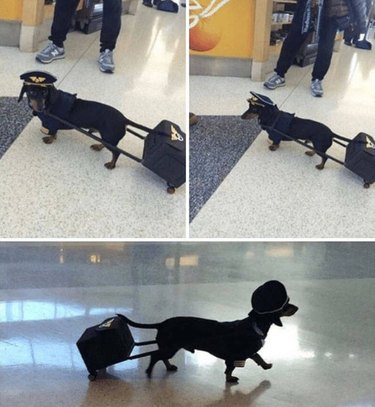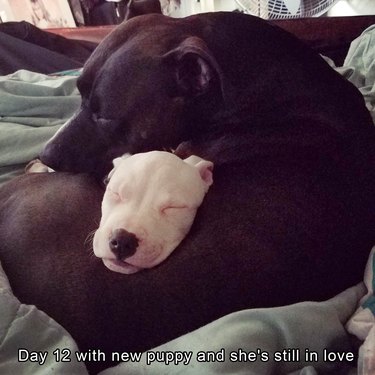 4. She's a great listener.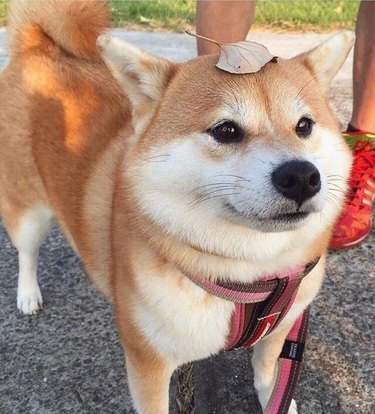 7. Give him some room. He can do it.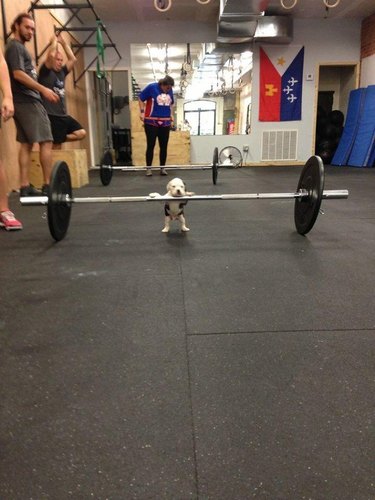 8. "She heard me sniffling and gave me a napkin"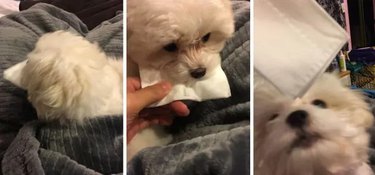 10. This is the start of a beautiful friendship.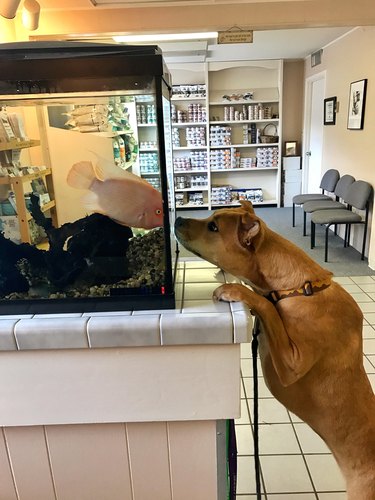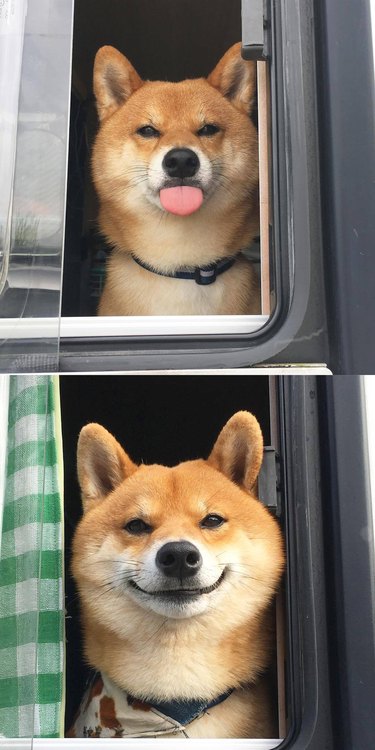 12. Dogosaurus and toddlersaurus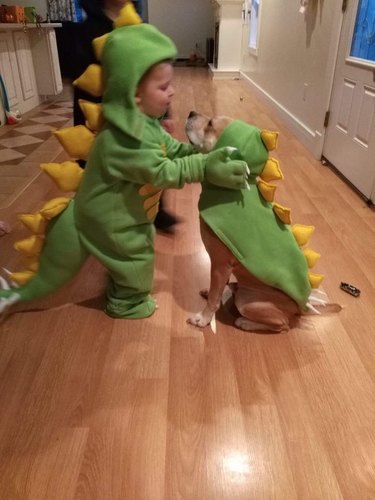 13. "What was I doing? Oh, right, fetch!"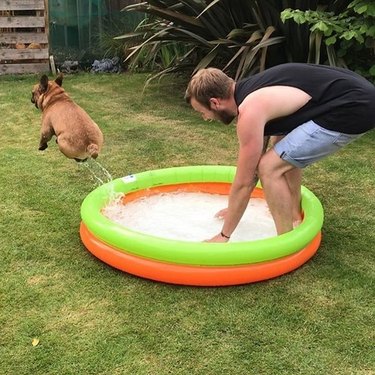 16. "This is my bear, but you can look at him, I guess."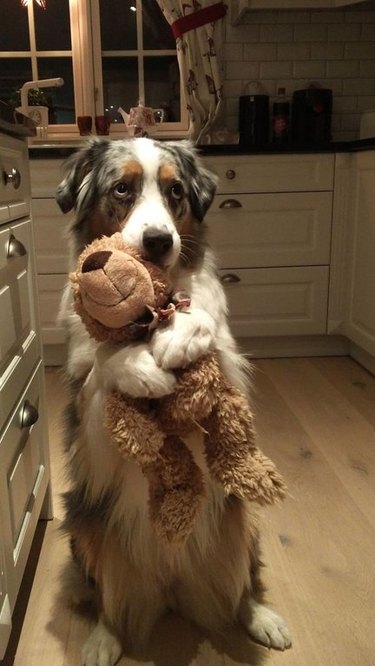 17. You must pay the toll to climb the stairs.
18. New favorite Disney princess.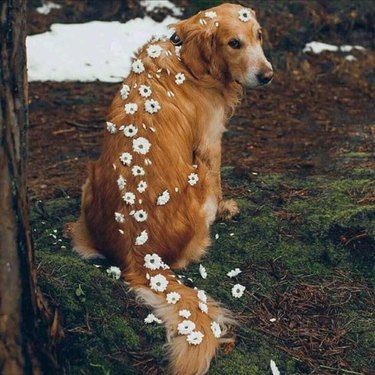 19. "Maybe I should have taken a gap year..."