Some cats are extra — literally!
Take, for example, polydactyl cats, who come with 6, 7, or even 8 toes on both their fore and hind paws.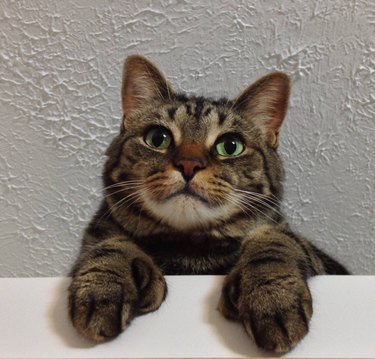 While most cats come outfitted with 18 total digits (5 on each front paw and 4 on the back), polydactyls gifted with this anomaly, which results from a genetically inherited trait are known to have up to a mind-blowing 28 (TWENTY! EIGHT!).
According to internet folklore, polydactyls put their extra digit to use climbing things and hunting rodents on ships and hence became a favorite of sailors — and author Ernest Hemingway, whose Key Largo mansion remains a home to nearly two dozen such cats today — as a result.
If you're lucky enough to adopt one of these special cats, you'll need a special name to match their outsized personalities.
Scroll on then for 162 of the best name suggestions for polydactyl cats, which are sure to get lots of "thumbs up" from friends, family, and fellow cat lovers.
163 names for polydactyl cats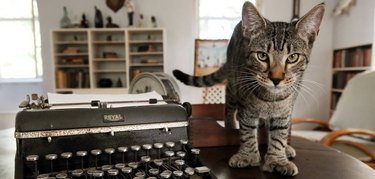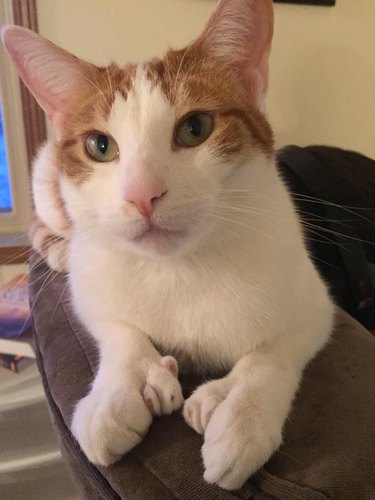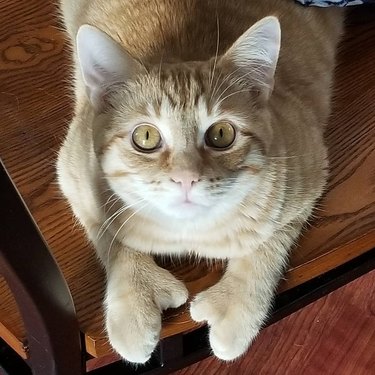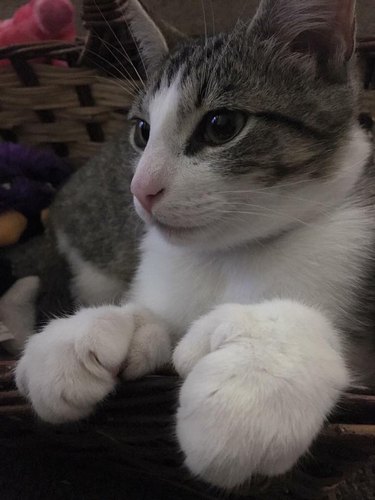 • Snow White (Ernest Hemingway's famed polydactyl cat)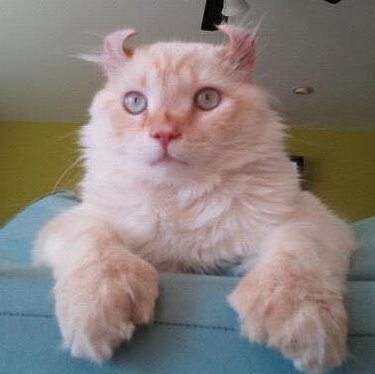 Do you need more inspiration for your new pet's name?
Pets are like our children. We love them, care for them, and we get to dress them up in adorable outfits so it's extra important that we take time to find the perfect pet name that reflects their personality and potential. Because settling on a name for your new pet can be hard and emotionally wrenching (oh the indecision!), we've gathered nine pet-naming techniques to find the perfect fit, as well as assembled a handful of our most beloved lists of pet names below!