It's time to get your pet into the holiday spirit. These costumes will help kickstart your Halloween fervor.
1. Dog Ross is a good boy with a pawsitive attitude.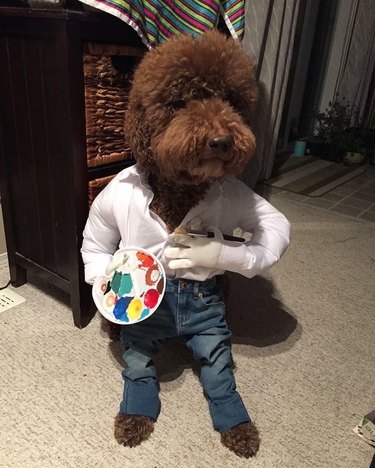 2. A blooming desert catcus.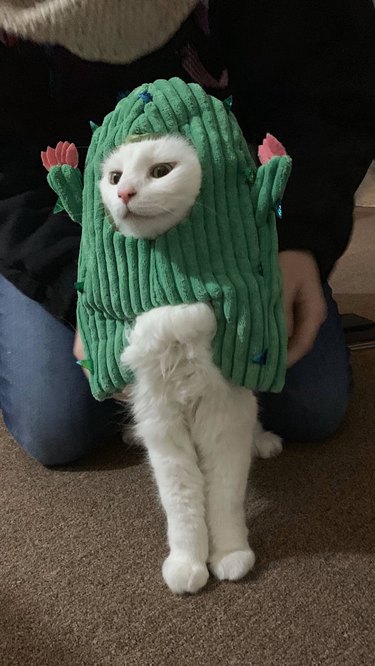 3. Furry Krueger
4. We could dragon and on about how cool this costume is.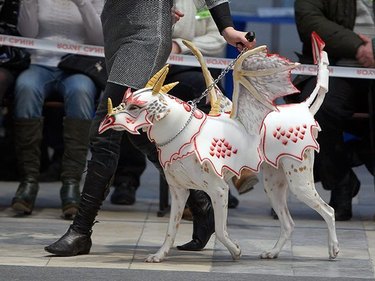 5. Cat-tain Jack Sparrow at the ready!
6. We're very fawned of this deer costume.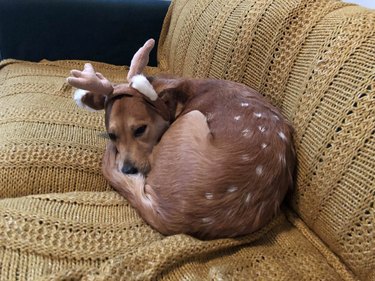 7. Battle ready.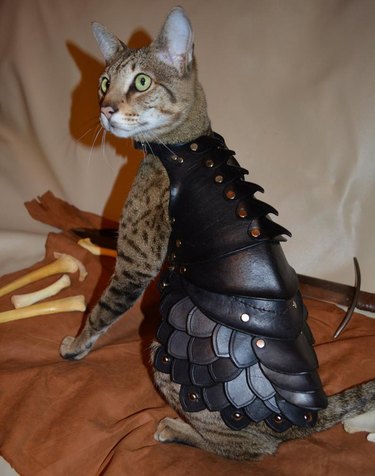 8. What do you mean you've never seen a zebradoodle before?
9. A bewitching little bunbun.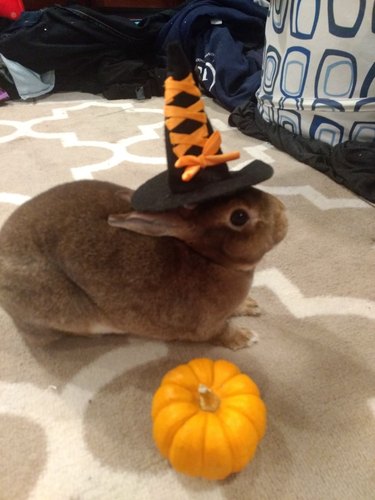 10. This cutie can storm troop anywhere she'd like.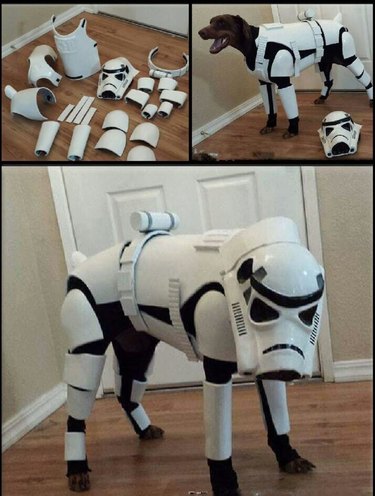 11. Fun fact: sheep can purr! Or at least this one can.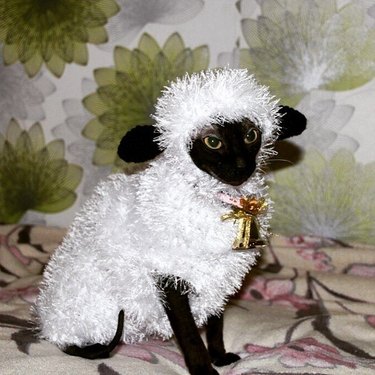 12. So spooky!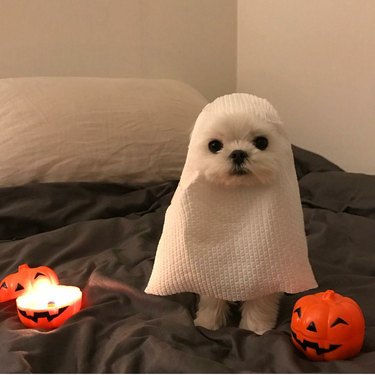 13. We're knot sure how to feel about this ferret costume.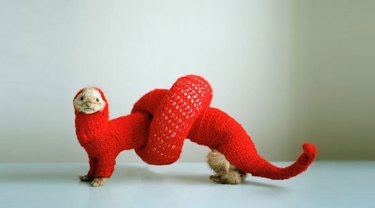 14. Needs some catsup.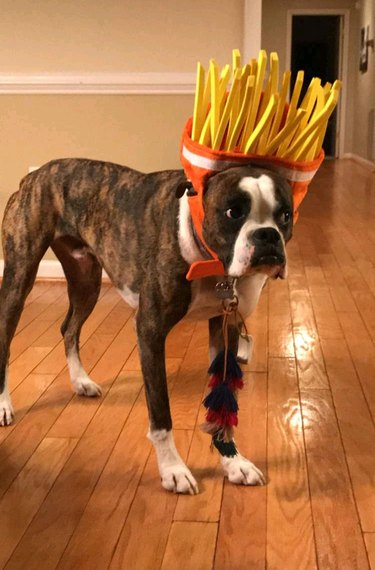 15. Let's taco 'bout how cute this costume is.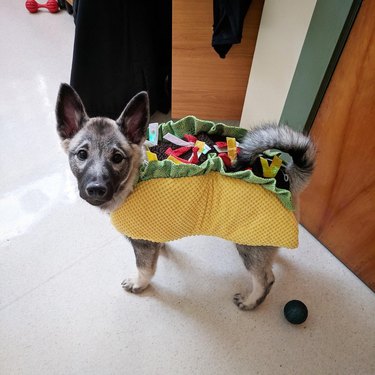 16. Real life catbus!
17. Labradorasaurus.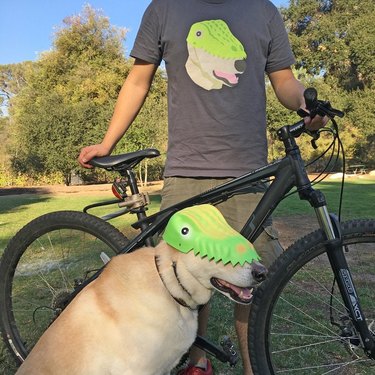 18. "You thought we was cats, but we was woofs the whole time!"