With colleges shuttered and classes migrating online via apps like Zoom, professors everywhere are breaking out their secret weapon — pets — to keep students engaged.
That's the takeaway from a now viral tweet coined by Sanjay Srivastava, a professor of Psychology at the University of Oregon.
Musing on the rapid transition to video conferencing, Srivastava found a glimmer of hope in the Black Mirror episode we seemingly find ourselves in:
"Thousands of professors' cats are about to get lowkey famous," he shared on the microblogging platform with his 19,000+ followers.
Not surprisingly, Academic Twitter leaned hard into Srivastava's prompt and teachers everywhere started pegging snaps of their newly minted teaching assistants to the sprawling thread.
For your scrolling pleasure, we've assembled a sampling of the cutest floofs below. Let's do a roll call, shall we?
"Pangur here, hackin ur work/life balance"
"She's ready"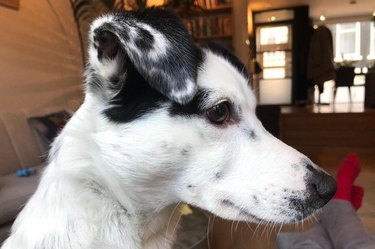 "I'm game 😛"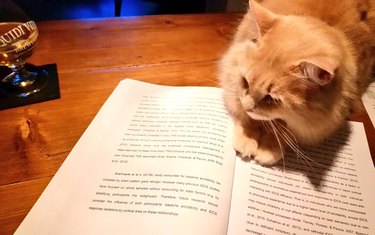 "I'm in."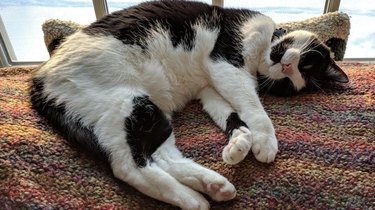 "Lulu has already taught one of my Civil Rights topics."
"Say what now"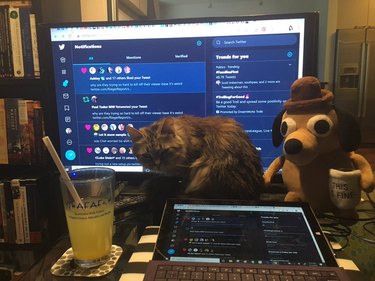 "And smaller numbers of professors' hedgehogs"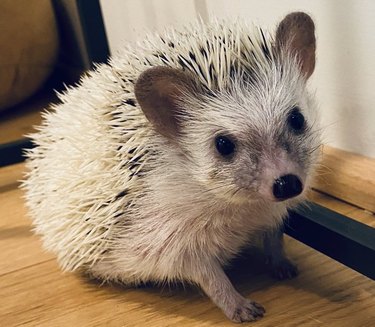 "Theenie's already practicing social distancing"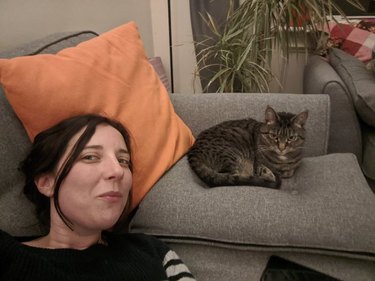 "This is Albie, the kind of cat who's like 'This is more of a comment than a question...but I doubt I'm ever getting fed ever again.'"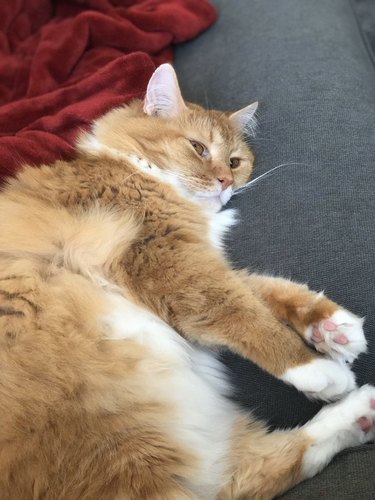 "So we are closing my school for 2 weeks and it's been really stessful, but the highlight was teaching my 3rd graders how to email so they can email me questions"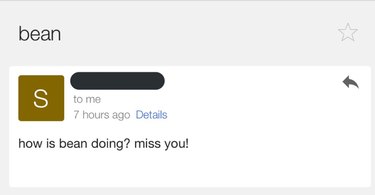 "for those wondering Bean is my pet Chihuahua who my students stan extremely hard..."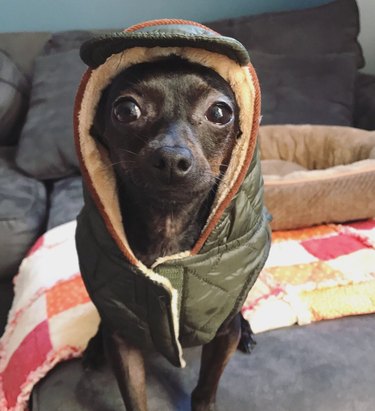 "Magellan debuted his instructional style today, which seems to be mostly alternating sleeping with yelling into the microphone"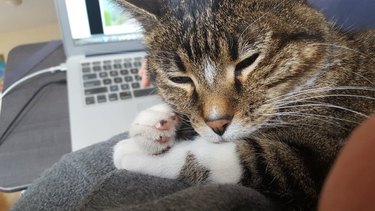 "Lucky is already lowkey famous"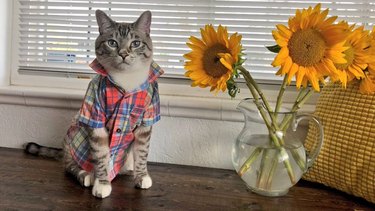 "Darn straight."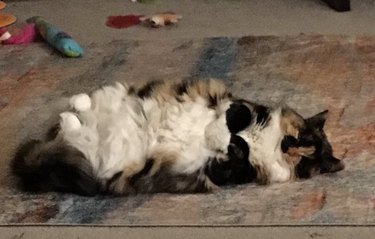 "Here's evidence that Patanjali is ready for the Zoom spotlight"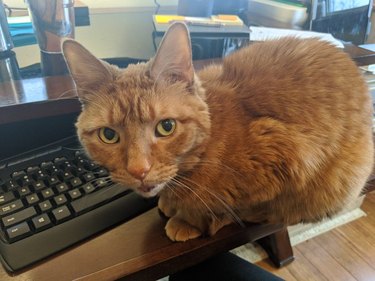 "My little task master"
"Hoping my students will get a kick out of my loud, adventurous cat, Minerva over these next few weeks!"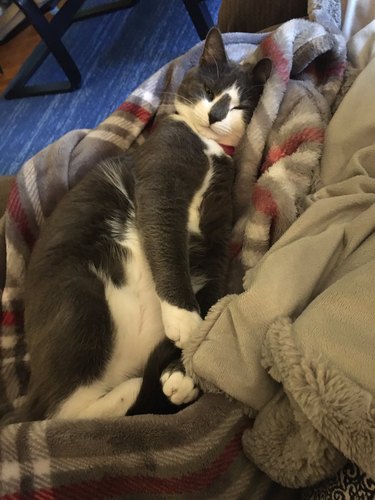 "Mine received some compliments at the end of a qualifying exam on Zoom this a.m.🤣🐱#academicats"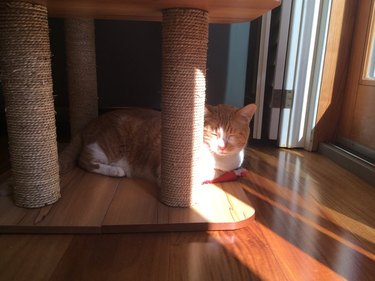 "#academicat is staying home for now, no #ISA2020"
"This one's been low-key famous for ages. 😼"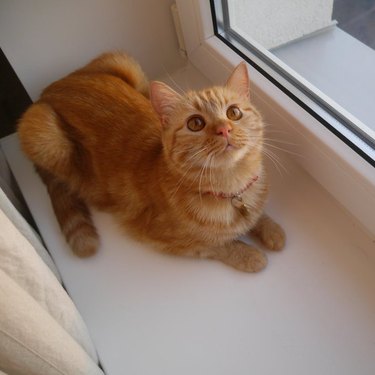 "She's made a few appearances"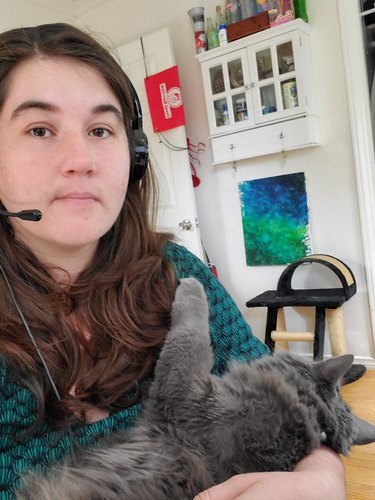 "Can confirm"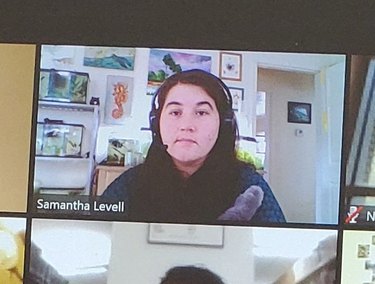 Truly the wholesome content we needs in these uncertain times, no?
Are you a teacher planning on incorporating your pet into your lesson plan? Tell us about in the comments below!