Brace yourself, unimpressed looks ahead. 😠
1. My cat, after my 42nd picture of said cat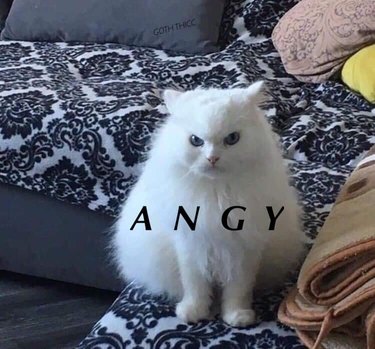 2. If looks could kill mode: activated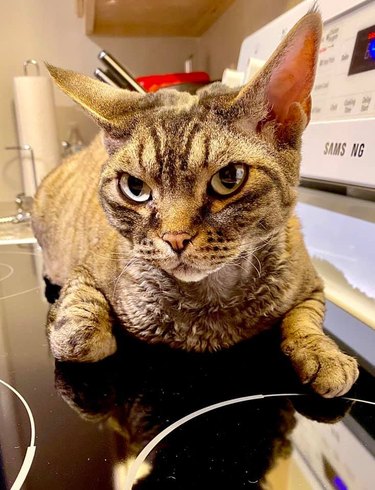 3. Plotting his revenge at this very moment [breaks into villainous cackle]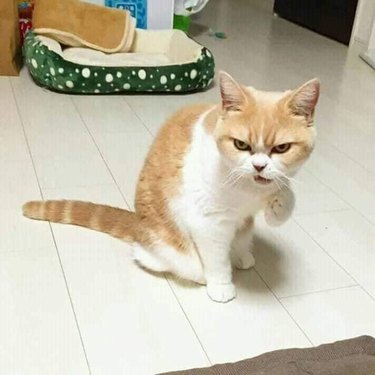 4. WHATEVER IT IS, THIS CAT IS 100% OVER IT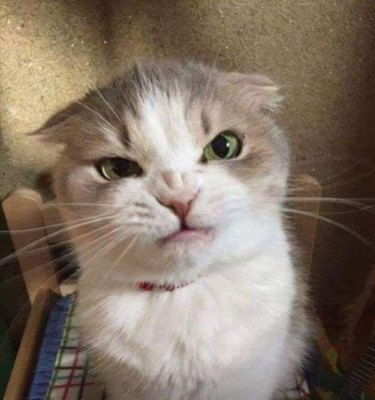 5. "When u mad but u gotta give em the ol razzle dazzle"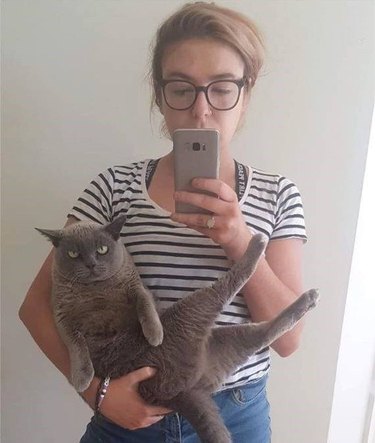 6. "Don't. Even. Think. About. It." -- this cat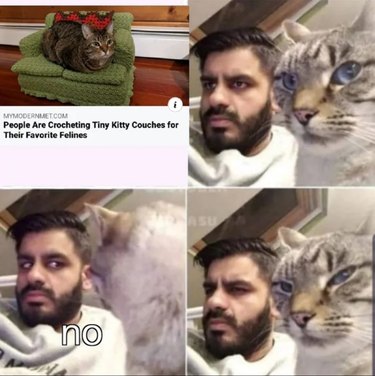 7. "I adopted two new kittens this week. Their older sister Cinnamon isn't too pleased. 😾😹"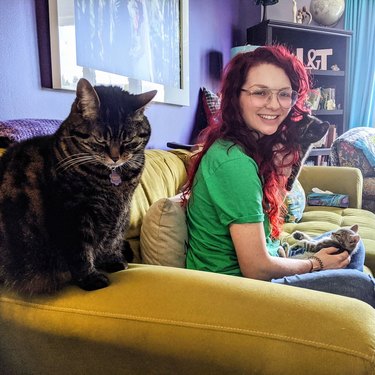 8. "My neighbor's cat regularly comes over to disapprove of us"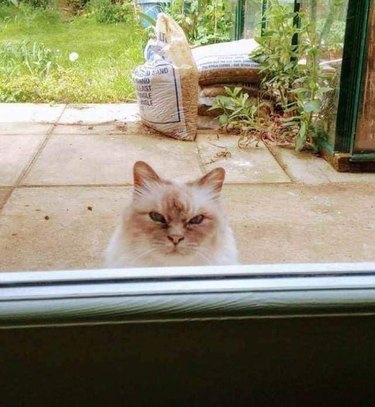 9. "Tried to take a picture of Smaug napping ...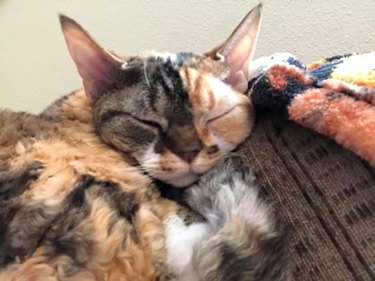 ... It was not appreciated."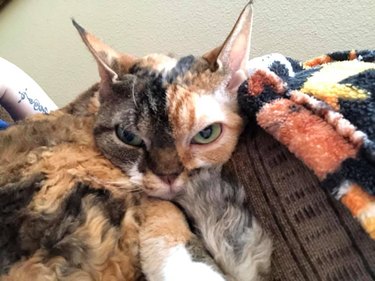 10. When you come home late and your cat is waiting to give you a lecture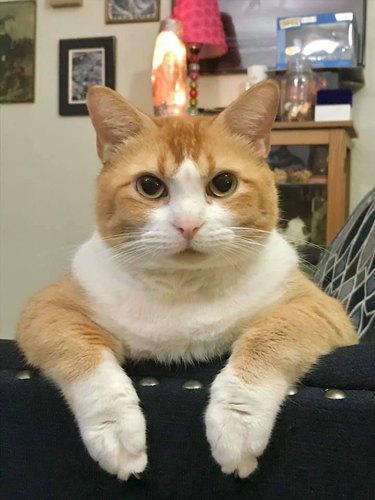 11. Sir, there is no need for this sort of agression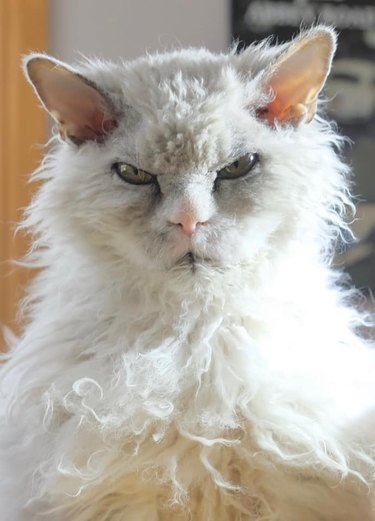 12. "I rolled down the car window and discovered my co pilot hates wind"
13. A little privacy ...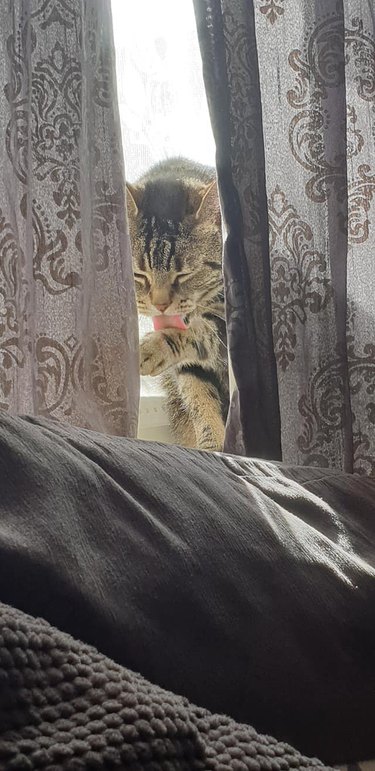 ... PLEASE.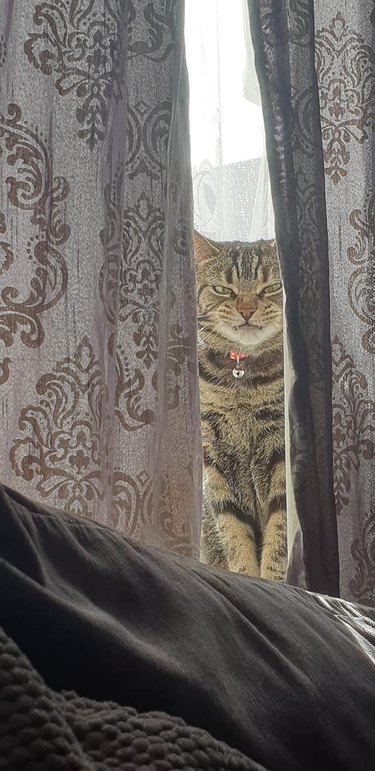 14. Lazers are charged & set to fury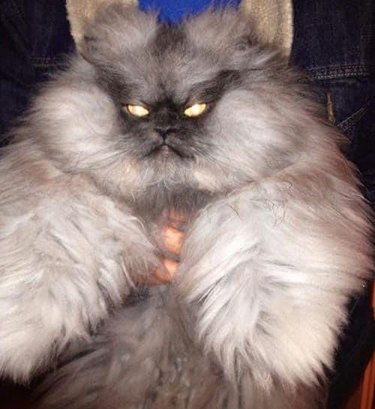 15. 13/10 resting cat face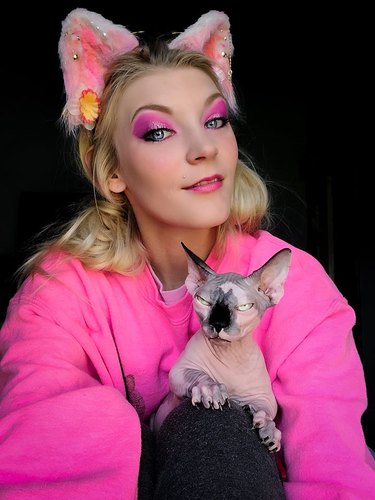 16. Lil cat, big gromp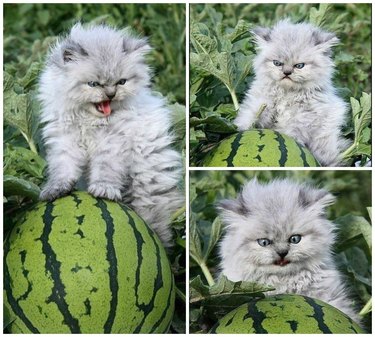 17. Soot on my nose, you say?