9-to-5 commute got you down? Just add some woofs and now its a K9-to-5.
1. "This may look cute and all but I want my own seat now please and thank you"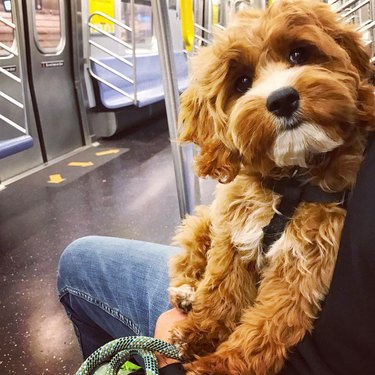 2. "That's right Monday, you are getting the side eye."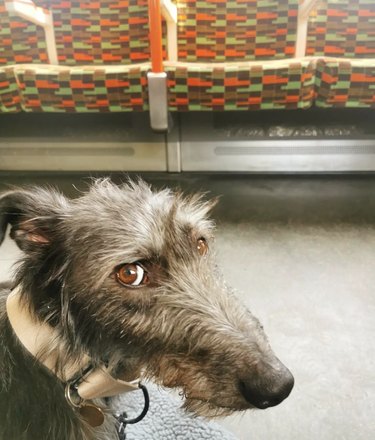 3. "Swing shifts, amirite or amirite?"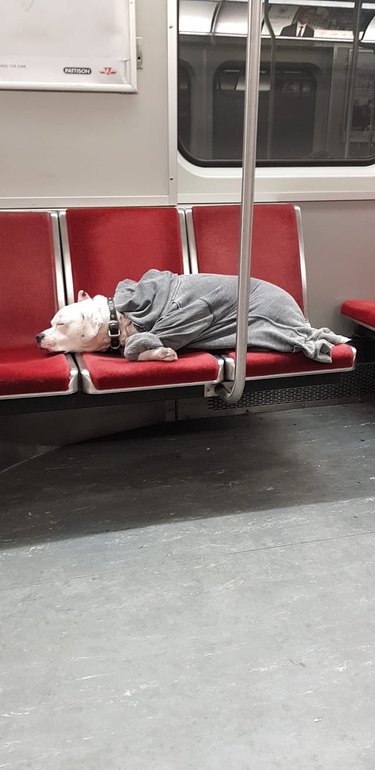 4. "No big deal, just a sophisticated pupper modeling some new Warby & Parkers on his evening bus ride"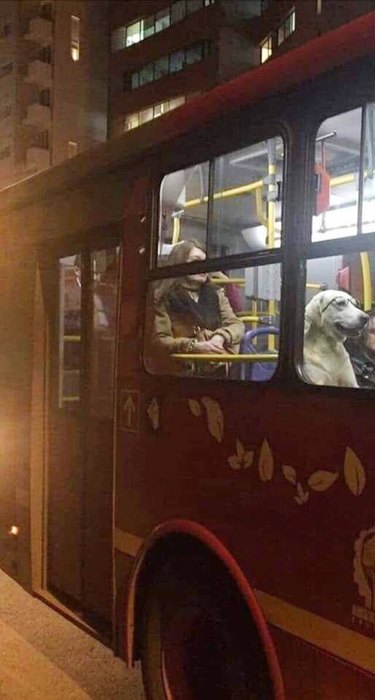 5. "This is my T.G.I.F face"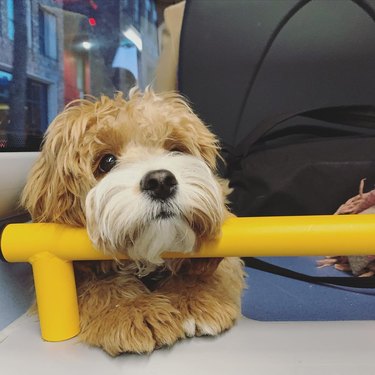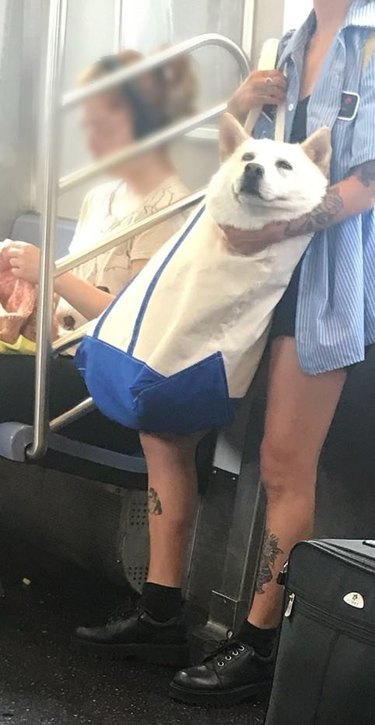 7. "Why can't I run around the train if there's no one here??"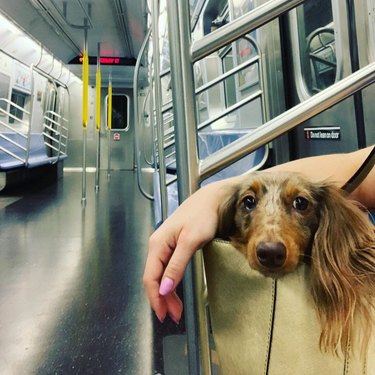 8. "I just cannot believe you can't drive Mum this is joke"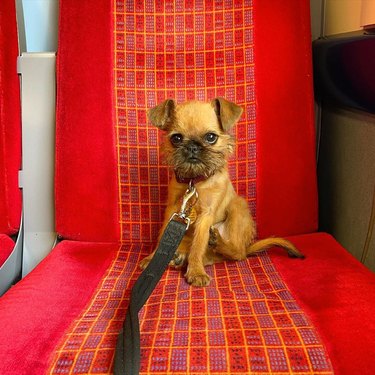 9. "Most well behaved passenger on my commute home. 12/10 would take their headphones out to talk to"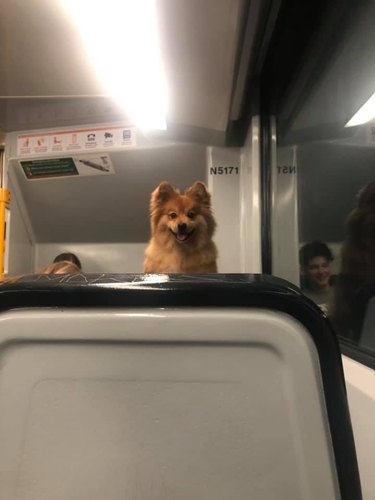 10. "If Monday morning had a face..."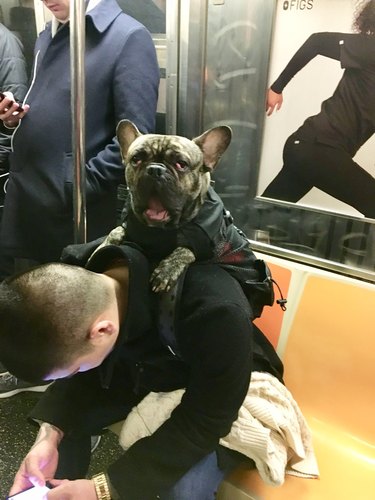 11. "When you gotta stop hitting karaoke with the team after work because it makes for a ruff morning train ride"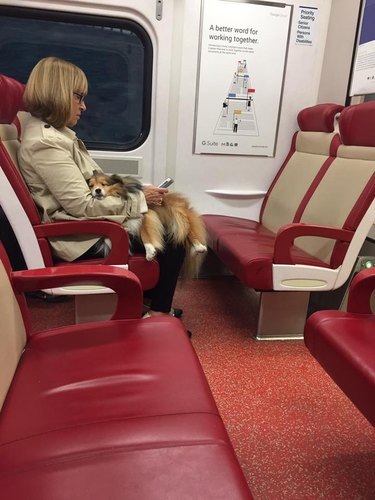 12. "Saw this cute doggo on my train sometime last year. I asked the owners if they would like him to wear my conductor cap for a picture and this is the result, this guy was really photogenic!"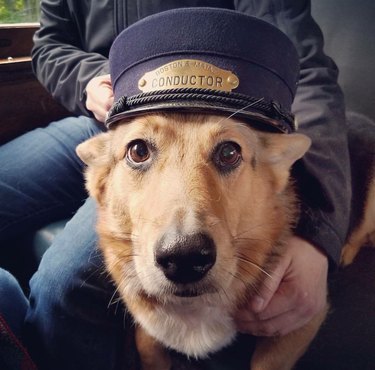 13. "It's the first day at his new job!"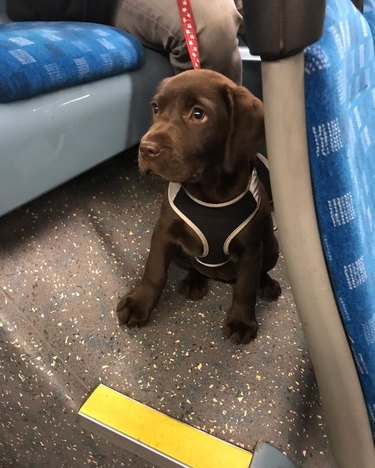 14. "Him looking at his owner like, 'why am I on the floor? Didn't u pay for my seat?'"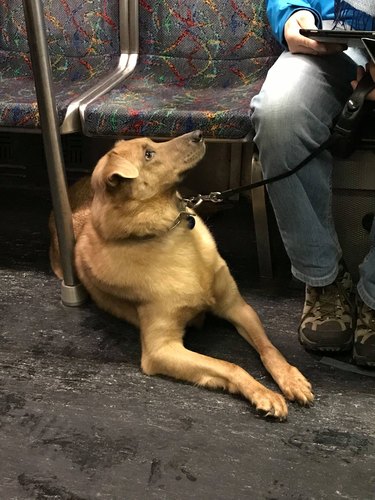 15. "Sleepy but happy pupper seen on early morning commute. His yawns were contagious but also his smiles 👌🏻"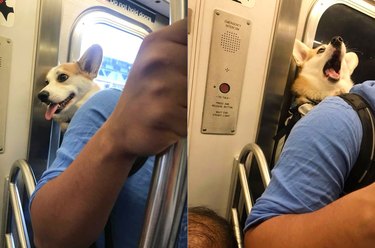 16. "When the dogspotter becomes the dogspottee ¯_(ツ)_/¯"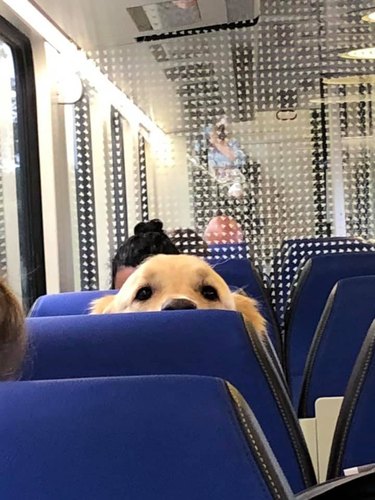 17. "Because who amongst us hasn't fallen asleep during our commute before. BE HONEST!"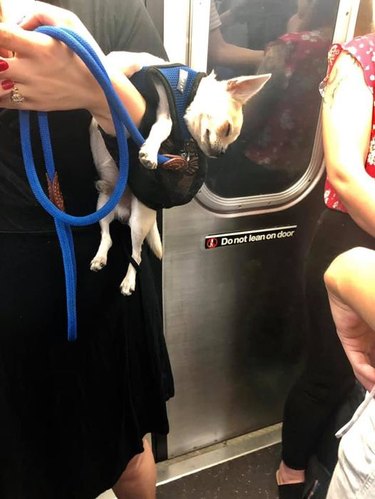 18. "She board dis train / but have no seat / so nap she take / on hoomums feet"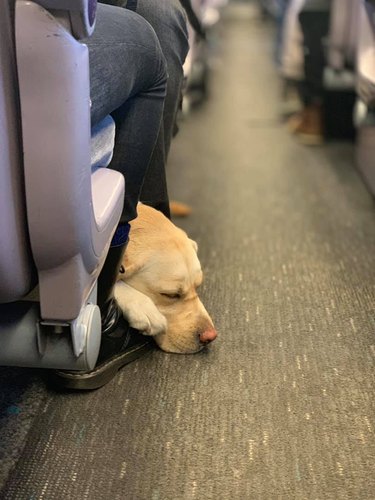 19. "Mahm, I asked for an aisle seat, not a window seat!"