Is there anything dogs can't do? They can even ride skateboards better than humans! Check them out!
1. I love the skate bark!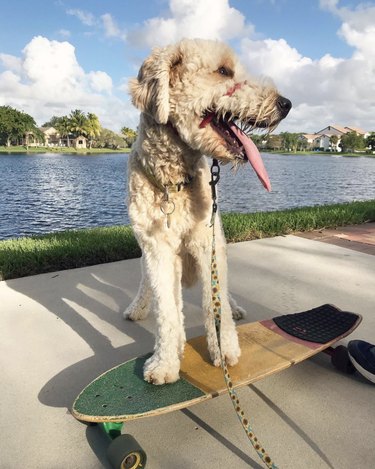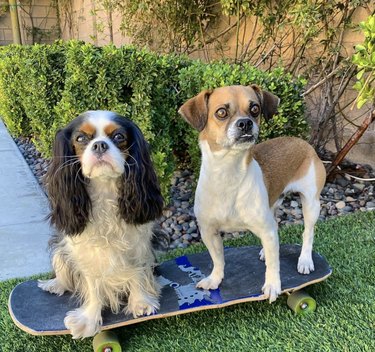 4. They see me rollin', they hatin'.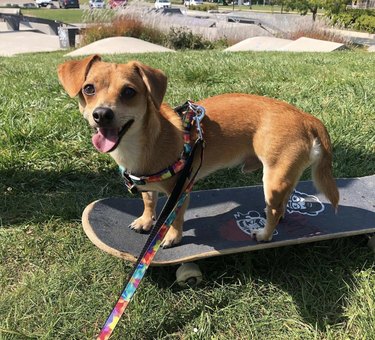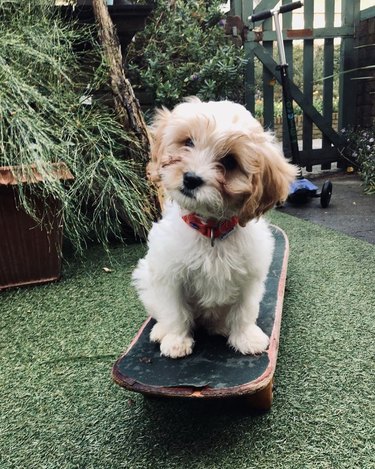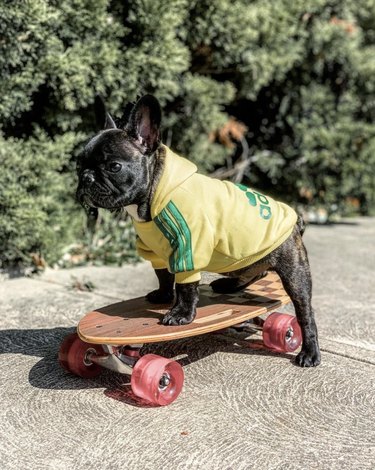 7. Hold on, I'm getting the hang of this.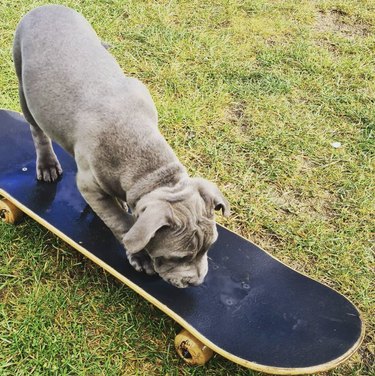 8. I think I need a smaller board.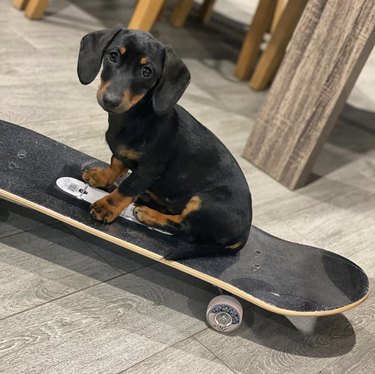 9. He was a skater boy! She said "see you later, boy!"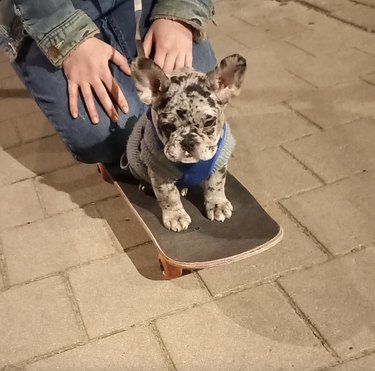 10. I can do every trick in the book!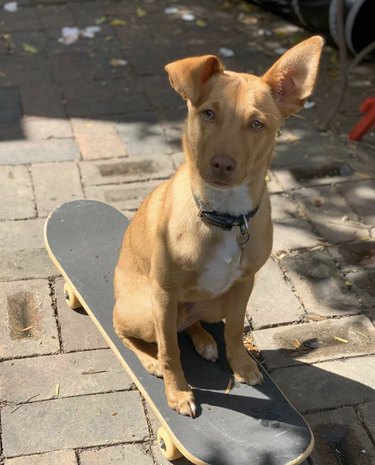 11. This doesn't look like the skate bark to me.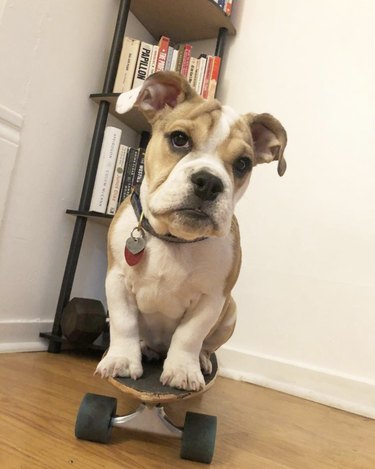 12. I can even skateboard on grass!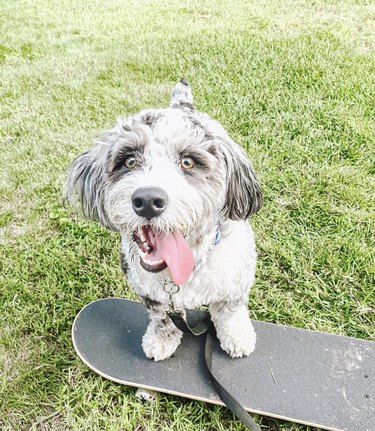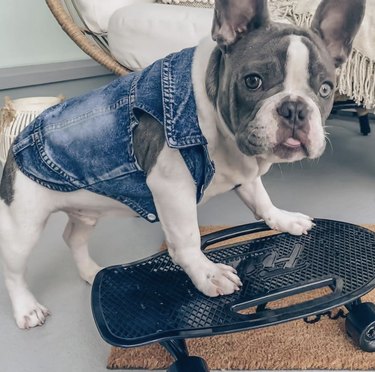 14. That ramp? Nothing I can't handle.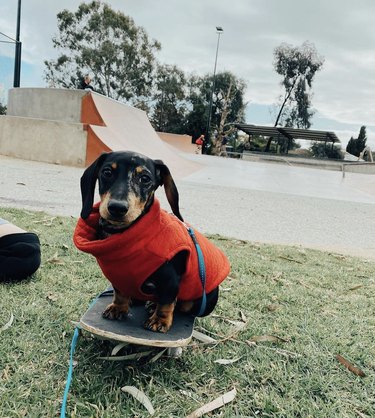 15. Hey, dudes! Let's ride!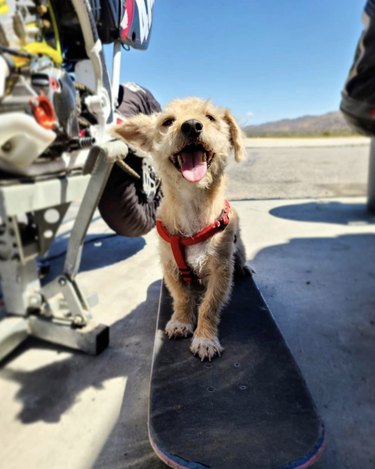 16. Ready to hit the road!