In 500 years, archeologists will unearth these images and their response will be the same as ours today: "LOL!"
1. "Peach is a Brussels Griffon. George Lucas had 6 BG's and they were the inspiration for Ewoks. 😁❤️ #mugshotchallenge"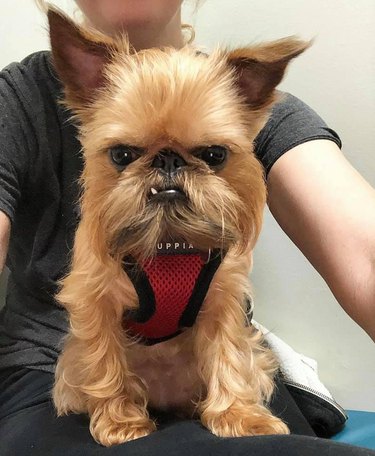 2. "Flight JLX329 taxiing to runway 4. Tower please alert all pilots to steer clear, as captain of flight is only bebbeh."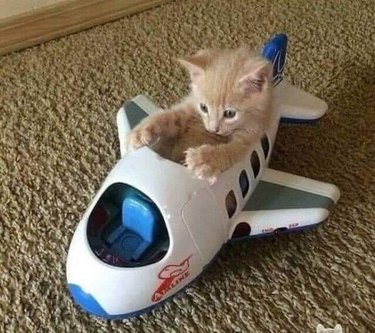 3. "Catthew is very shocked 👀 #unflatteringcatphotochallenge"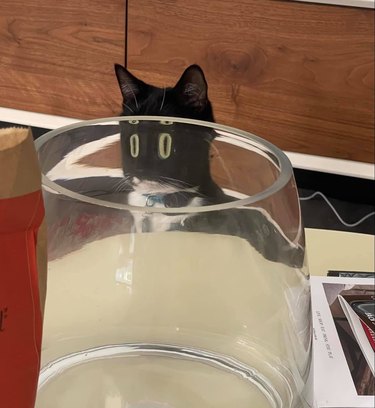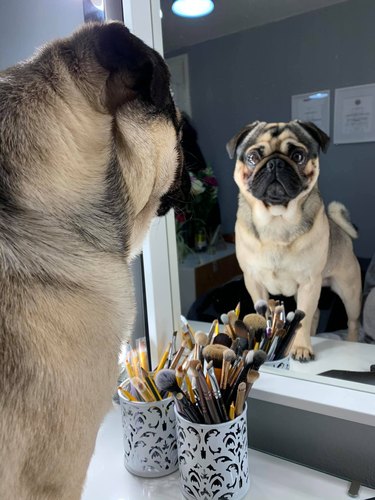 5. "This is Wrinkles. Hims the goodest boy! This was a Valentine pic with him and my Ava, two years ago. They are best friends! ❤️"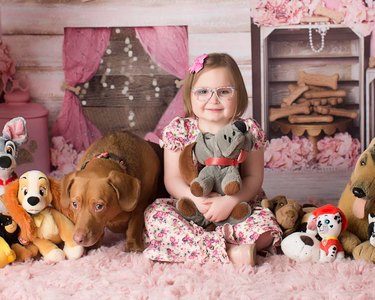 6. "A recent post reminded me of this photo; I have a Habitat for Humanity house, and I had to have a "family" photo taken for their promotional purposes. I brought my cats. This is what we got. I think my orange had the brain cell during the shoot, hence his expression."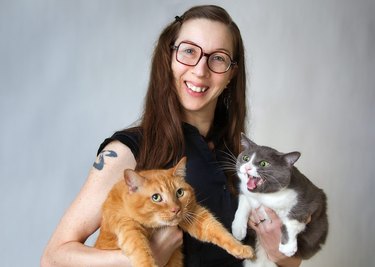 7. "Happy Caturday from my Isaak! He is magical and can change the colors of his coat in the various lights of the hour. ✨ ✨ ✨"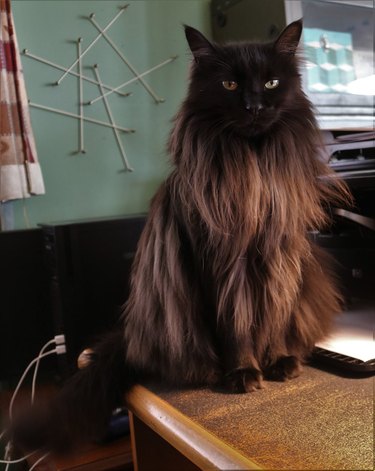 8. "Rocky asked if he could participate in the #smilingdogchallenge"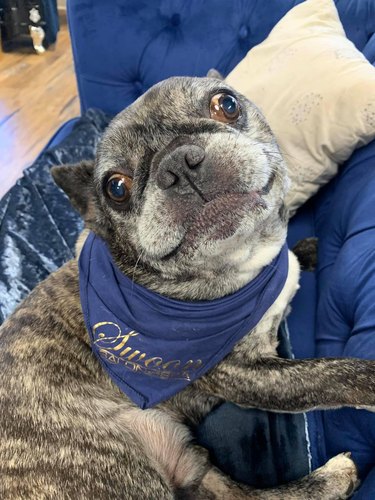 9. "Proof that happiness is in the journey and not just the destination. On our way to go camping on Friday. I couldn't help but to capture this moment between my pup and my boyfriend. ❤️ #smilingdogchallenge"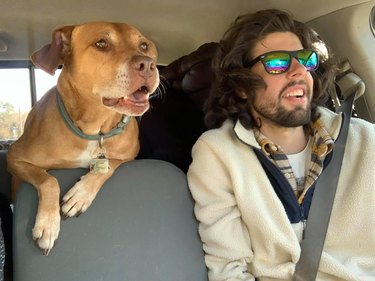 10. "Mr Huck with his #prettyeyeschallenge ❤️ his favorite fish!"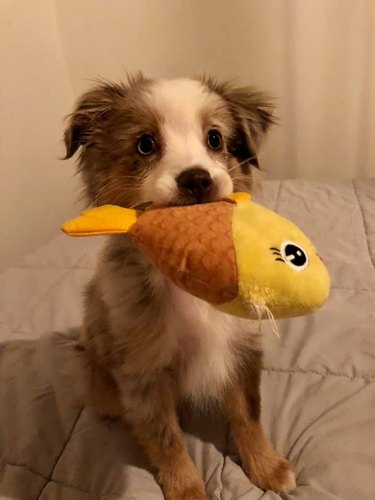 11. "Ladies and gentlemen... the fasten-your-seatbelt sign has been turned on... the control tower has just informed us of some intense turbulence up ahead as we prepare to land... #howabsolutedare"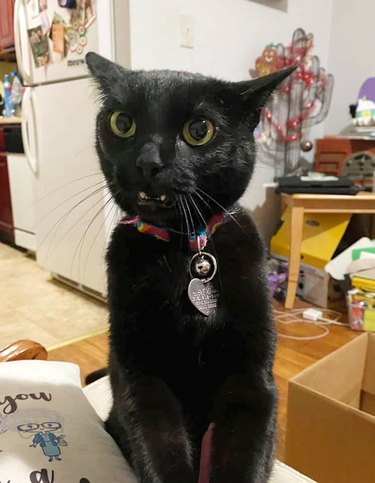 12. "I swear I didn't pick my husband based on my dog... 😅 #LookAlikeChallenge"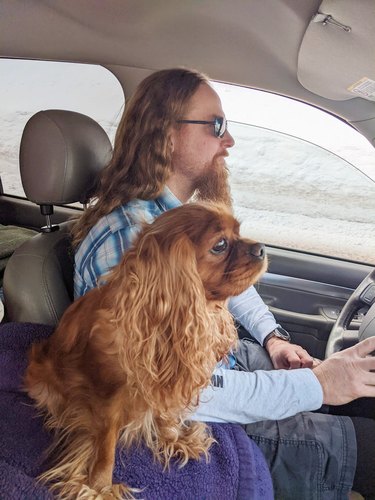 13. "Our sweet Macky. After a week of adopting this fluff ball he was making himself at home 😂🤦🏼‍♀️😭!!! We literally came home to this 😂😂😂😂🤷🏼‍♀️"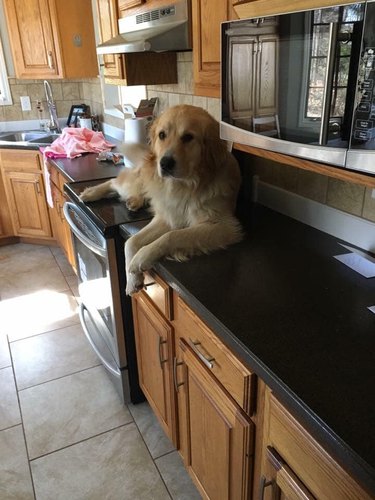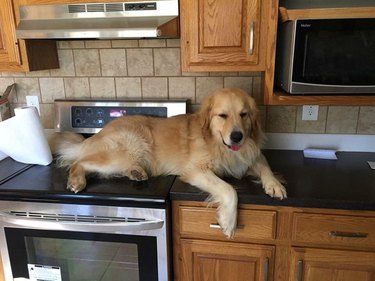 14. "Cheeto used her turn with the brain cell to trap her brother Puff under the tub he was playing with 😂"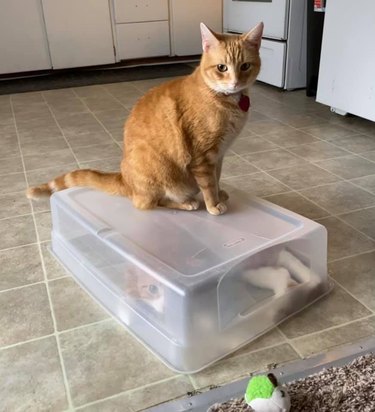 15. "You like what you see?"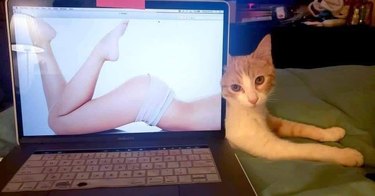 16. "Winston playing peekaboo with dad while mom makes muffins 😂"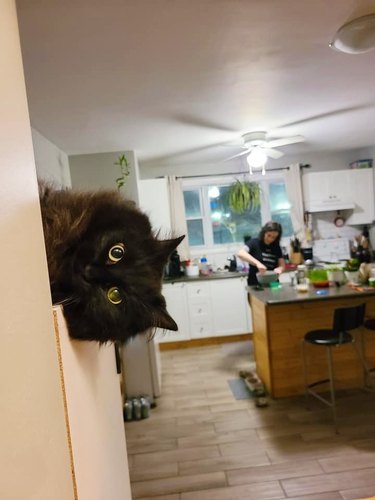 17. "When is the couch is quicksand"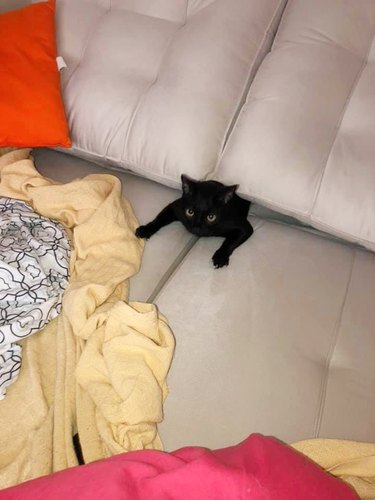 18. "Just skipping right over 'the cat's in the bag' to become 'the cat is the bag'"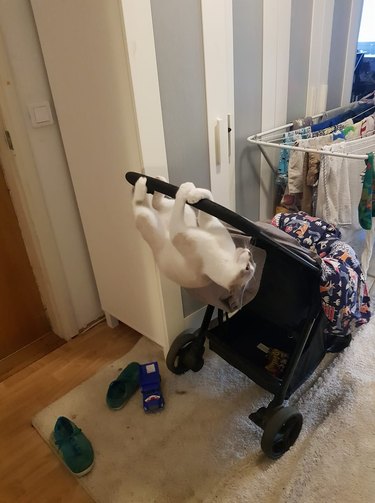 19. "Obviously there is one dog butt in this picture, but can you find the second dog? This one is TOUGH! Get your 👓 😂"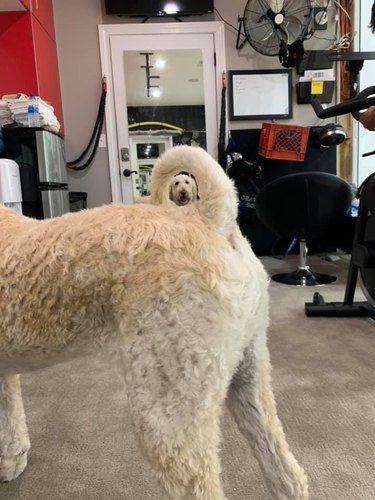 ​Got a picture of your pet that makes you laugh whenever you look at it? Share it with us in the comments or at the Cuteness Facebook page!​