Feast your eyes on the finest of fine art. There's a certain ‌je ne sais quoi‌ to these pictures that makes them transcend their humble origins and look right at home on a gallery wall.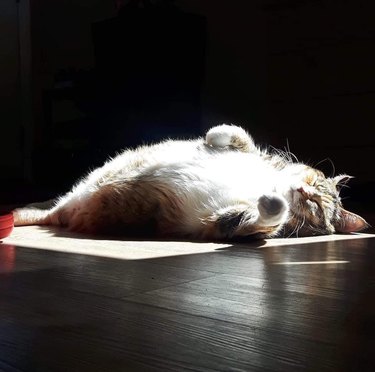 2. 'When will my husband return from war?'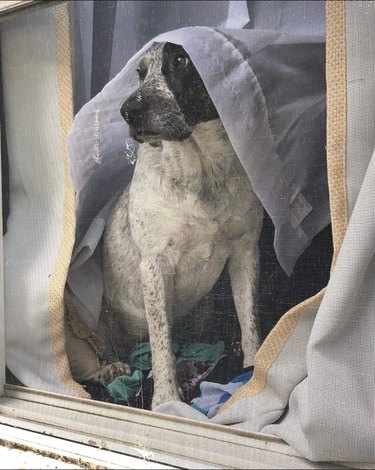 3. "Family of strays moved in with us."
4. "Scott enjoying the morning fog."
5. It looks like this cat has a quest for you.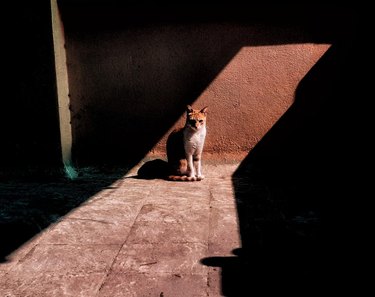 6. "The Desire of Beasts"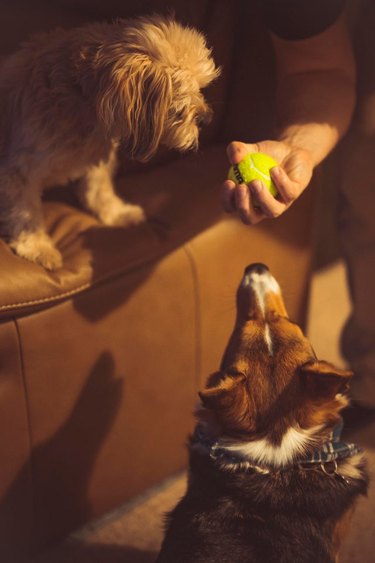 7. Playing patty cake, or summoning a forgotten deity?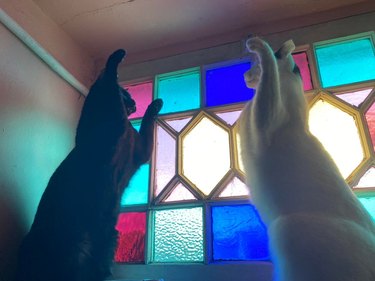 8. "Two Subjects And A Chair"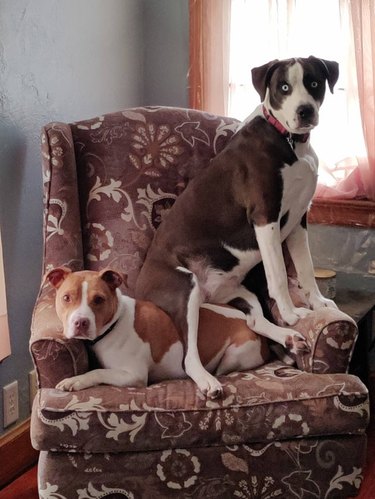 9. Don't wake up the Baby Jesus. He gets cranky.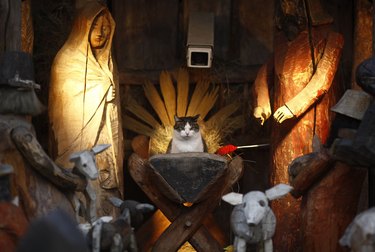 10. "This picture my mom sent me of her dog has big Rembrandt energy."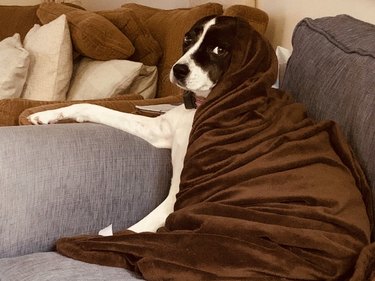 11. "The Creation of Kitten"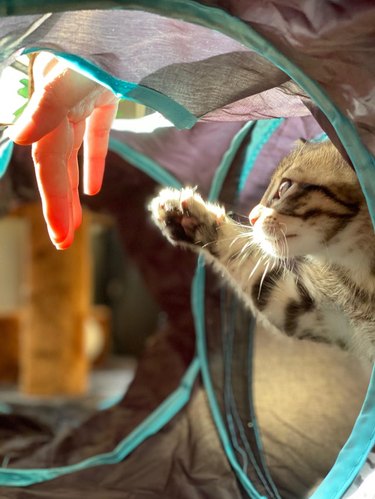 12. "The dogs through a dirty glass door look like a old painting."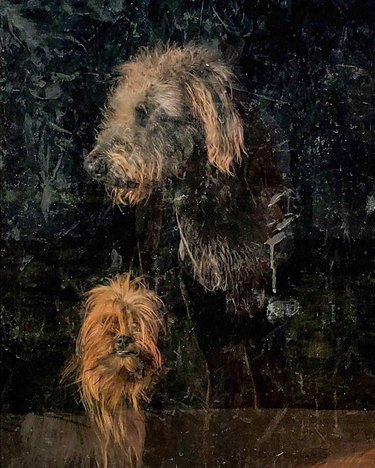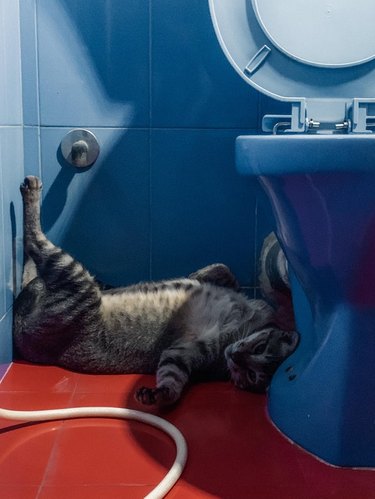 14. Cherub and Companion Emerge from Clouds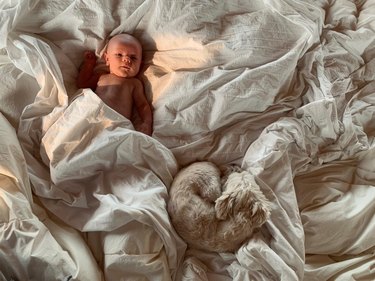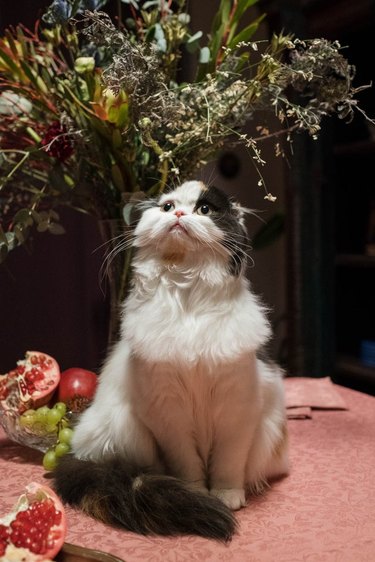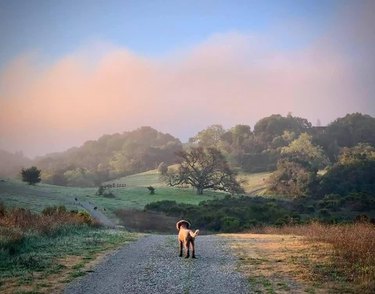 18. So realistic you can already smell the wet fur in the backseat on the way home.