Fall is here, which means it's finally time to pull out the fuzzy sweaters and snuggly blankets once again. These cozy pets are already way ahead of us!
1. Who doesn't love a fashionable fall scarf?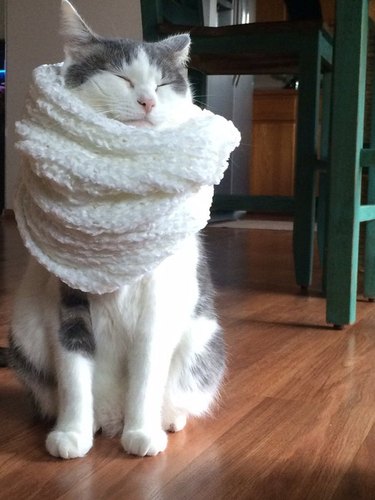 2. Sometimes you just need to vibe with the chunkiest knit blanket you own.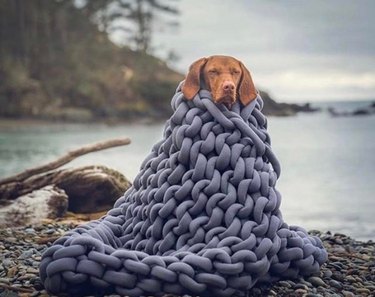 3. Getting cozy is always better with a buddy...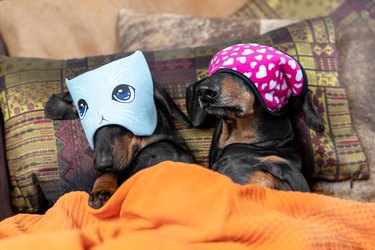 4. ...even if that buddy is kind of a blanket hog.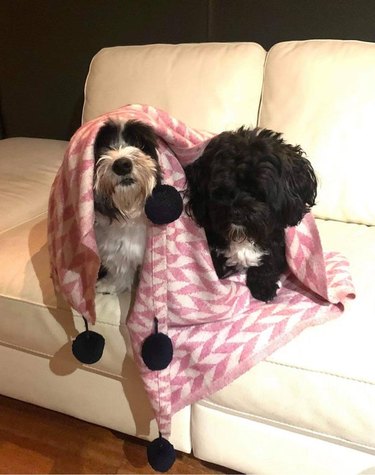 5. What's cozier than bundling up after a warm bath?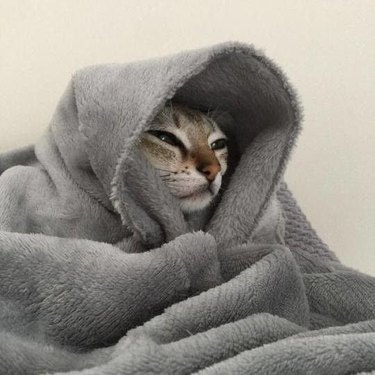 6. This prodigy has already mastered the art of being cozy and portable all at once.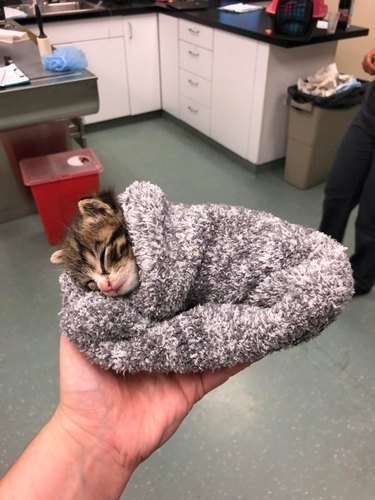 7. All the coziest pets know that having a matching blanket, bed, and coat really ups your cozy game...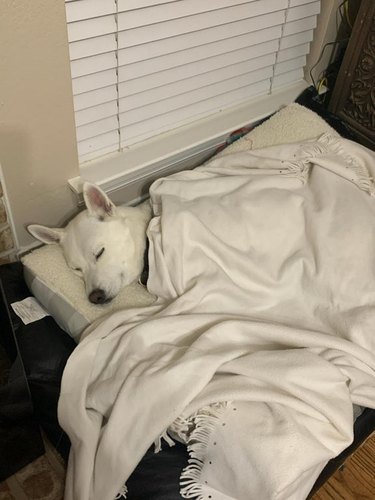 8. ...and being next to a roaring fire helps too!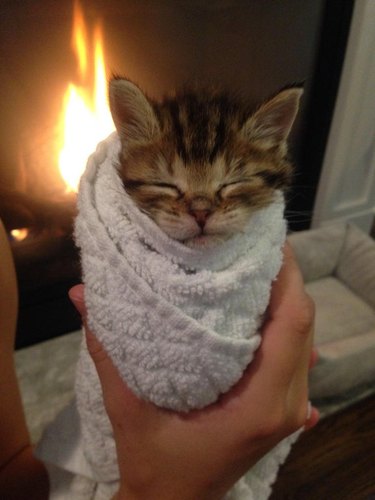 9. Humans are a great source of warmth on chilly autumn days.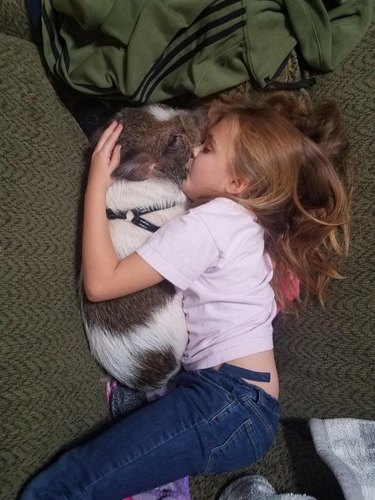 10. Of course, you don't need fur to be a certified cozy pet.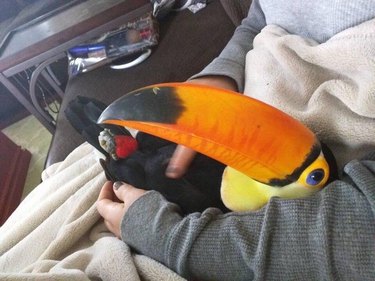 11. Autumn is the perfect time for couch naps on rainy days.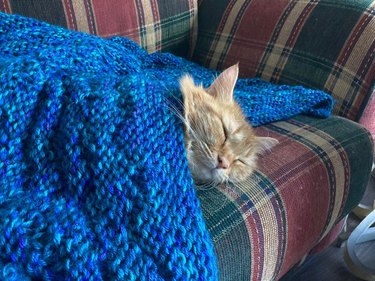 12. It certainly doesn't hurt to have a nice fuzzy blanket that's 100 times your size.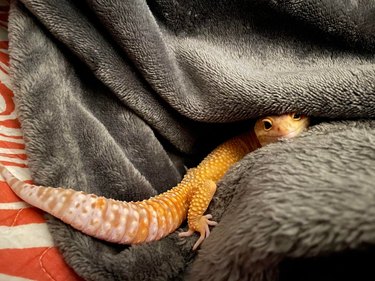 13. Coziness doesn't have to be exclusive to indoors —these two friends know how to get snuggly even on outdoor adventures!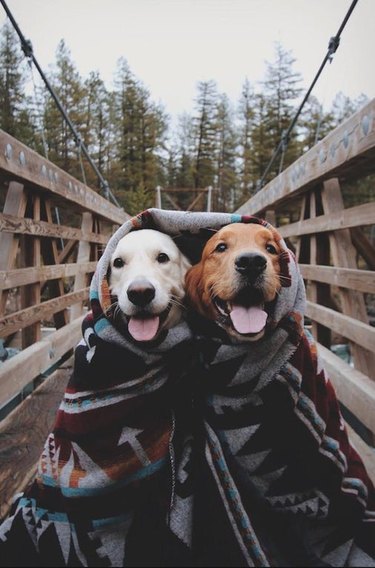 14. Luckily there are plenty of ways to feel cozy AND close to nature, even from the comfort of your couch.
15. This cozy corgi is proof that you don't need a fancy bed to get your snuggle on...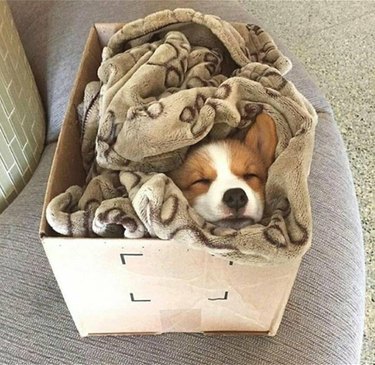 16. ...but if you can manage to get one all to yourself, that's not too shabby either.