Halloween draws closer, which means it's time for void kittehs everywhere to cast their spell over us.
1. "Little Lucifer gearing up for his first spooky season — he's only a kitten but he's already Halloweening at a 12th grade level!"
2. "Pumpkins acquired (and sniffed), we are officially READYYYYYY for spooky season. Orange you glad you clicked on this post? :-p"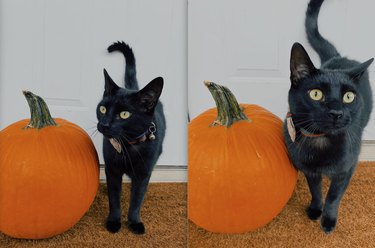 3. "Salem standing in front of his new sign 🧹 for his broom shop 😹. Who is ready for #meowoween 🐾🐾??"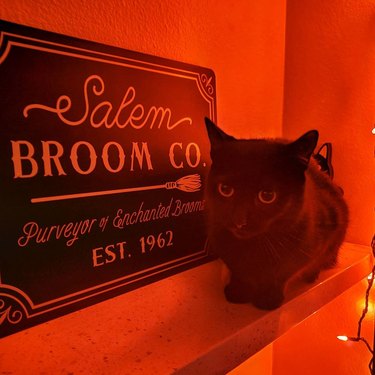 4. "Luna on September 30th vs Luna on October 1st"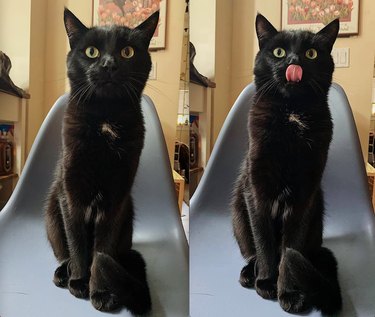 5. "Felt cute, might try to get eternal youth later, idk."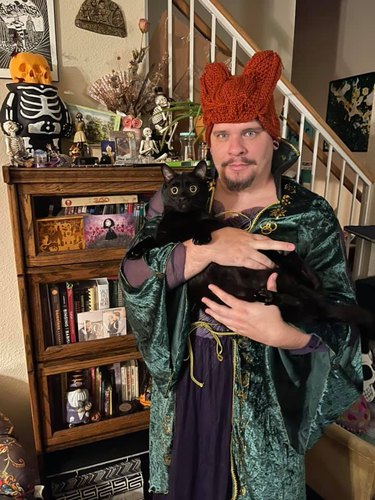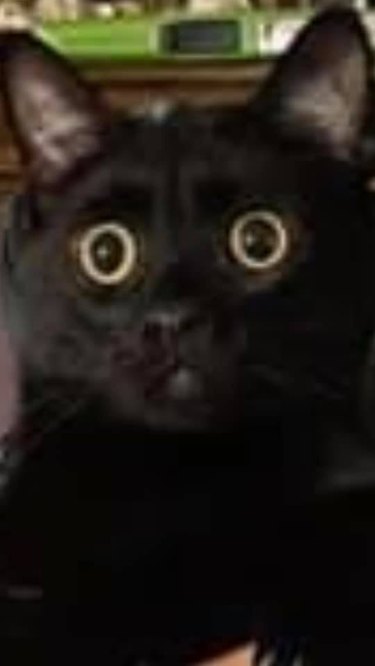 6. "Frank meow-deling his Halloween costume. What do you think?"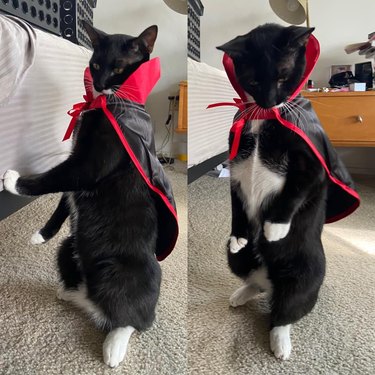 ​Reminder:​ Some cats don't like human clothes so please don't force the issue if yours is one of them.
7. "Olive is excited because she matches her new blankie"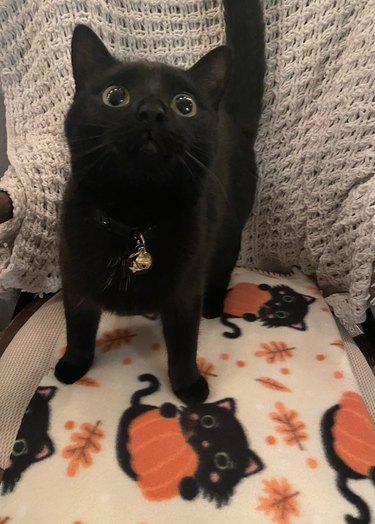 8. "Black cat meets black cauldron — I can haz witch's potion?"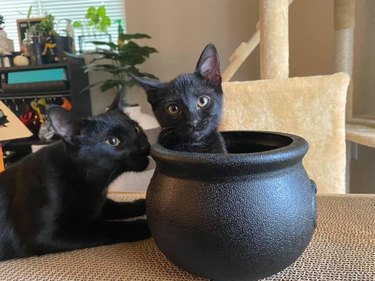 9. "Trying to work on your pose before Halloween comes. 😹😹🎃🎃"
10. Getting into character for my chameleon costume.
11. "Ma'am, this is a thread for black cats, not black bats🖤🦇🎃"
12. "Despite how this looks, I swear I am not a Halloween decoration 🤣"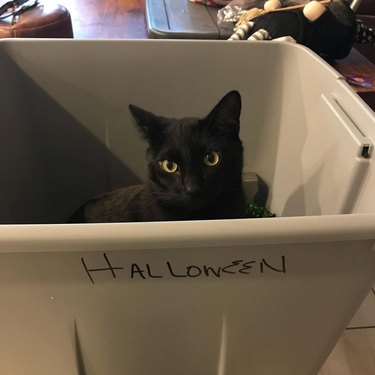 13. "Oh you think Halloween is your ally. You've merely adapted the holiday. I was born in it, molded by it."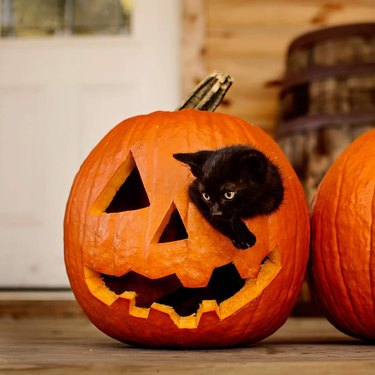 14. "In this house, we celebrate Halloween EVERY SINGLE DAY"
15. "Kira wasted no time taking up residence in the Halloween tent which we have ready for tonight to wait for ghostly things that go bump in the night 🎃👻🐾"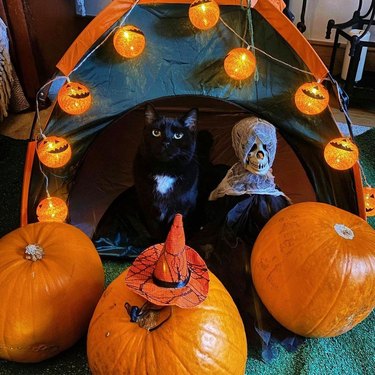 16. "Fact: Spooky Season > Pumpkin Spice Season! I'll die on this hill!"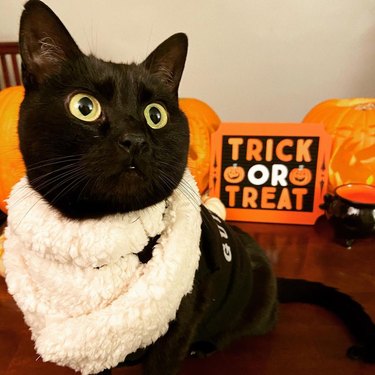 17. "She was compensated with treats in exchange for her modeling services. Lots and lots of treats!"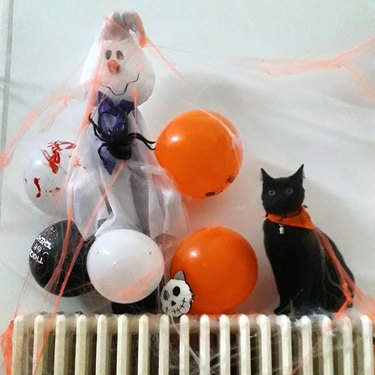 18. Tis the season to be spooky!
19. "What do you mean I'm too tall for the Halloween 🎃 castle?"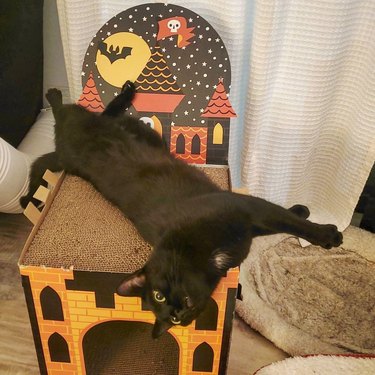 20. "Nosferatu is taking full advantage of this rainy day by watching horror movies with me."