This is why cameras were invented.
1. "Found him sitting up like the boss he is"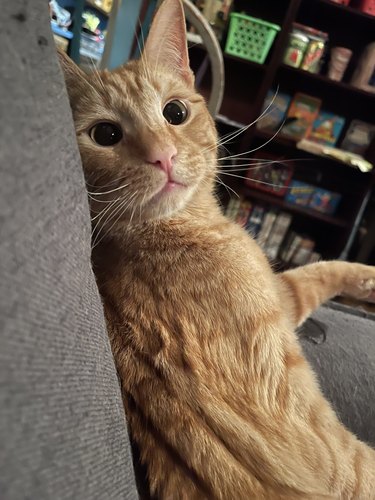 2. "Bathtime for Maise. She's not happy about it."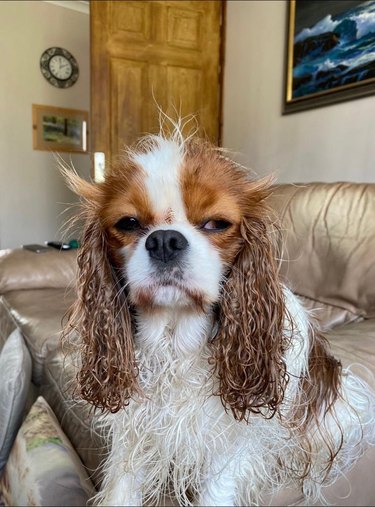 3. "Maybe he's just following instructions, okay?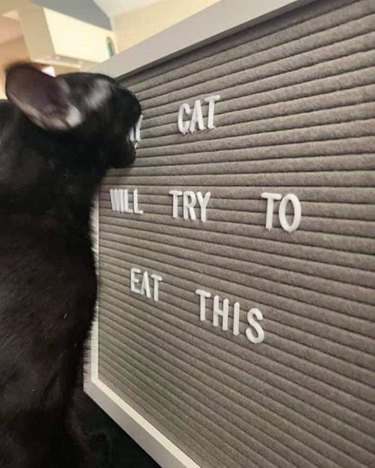 4. "I sold a rug to someone on marketplace and they just sent me this picture with the message 'little man is chuffed'"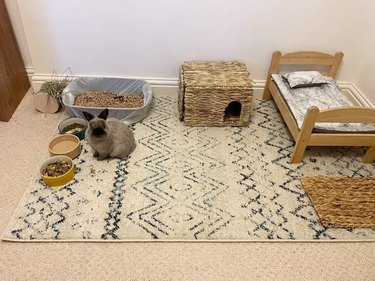 5. "Same dog, same toy, just different ages LOL. 💖💖💖💖💖"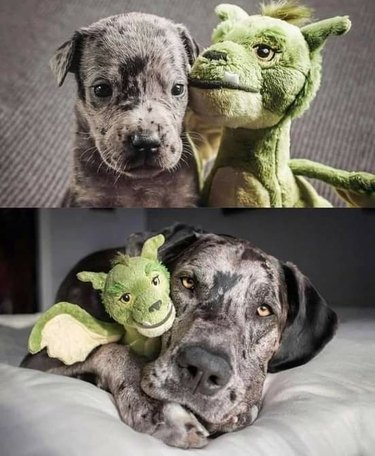 6. "Some baby muskox (this is Jasper 🥰) cuteness overload to cleanse your timeline!"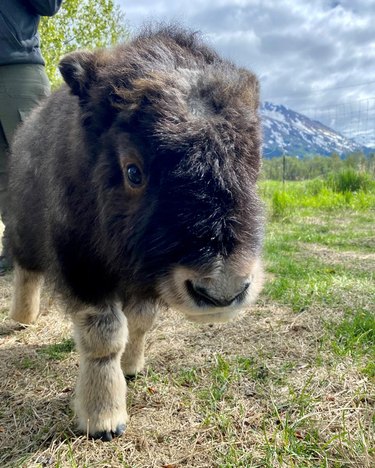 7. "This is Chevy. He doesn't mind the colder weather because he gets to wear his hoodie. It's very cozy. 13/10"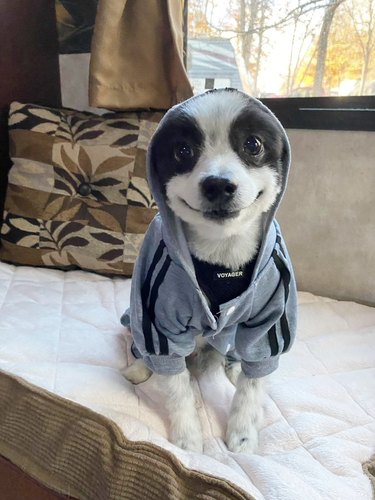 8. "Check out my NFT (neat furry tail)."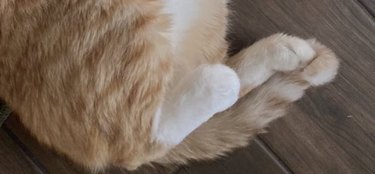 9. "Meet Sir Indiana Bones, the museum cat that parades around after hours ruling over all the bones at the Museum of Osteology."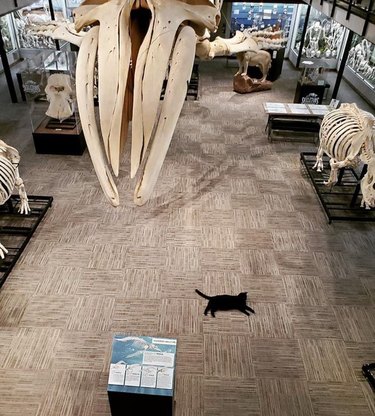 "Happy #Caturday my furry friends. 🐾 May your naps be long and your tuna be fresh. 🐟"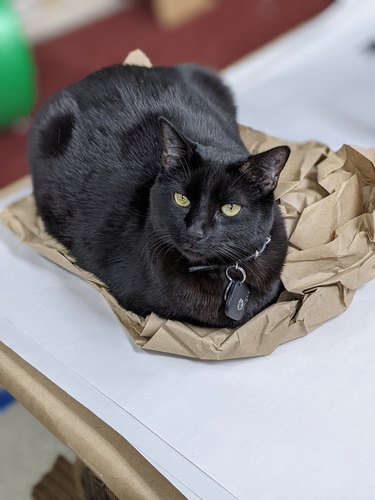 10. When your cat is actually sand.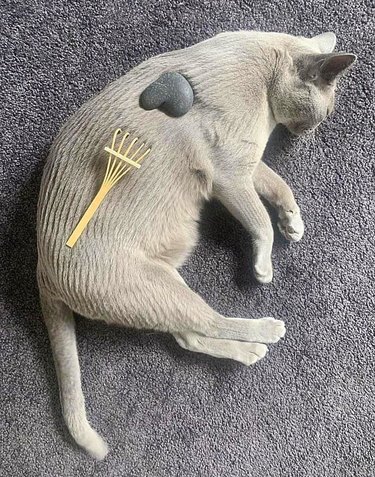 11. "She keeps giving me this face when I stop scritching her belly."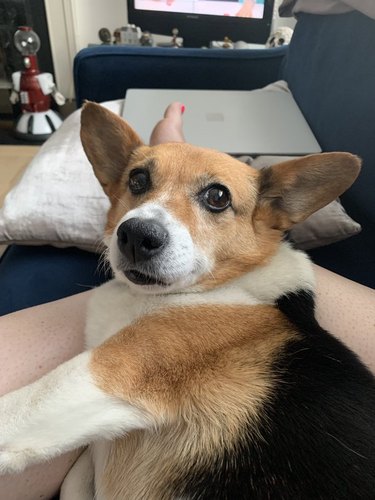 12. "Just a cat napping in a model village miniature park."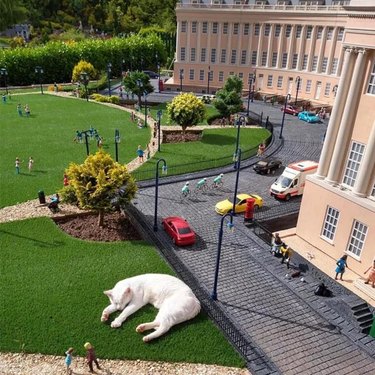 13. "We taught Biscuit to do this pose for treats, and now she does it for anyone she even remotely suspects has food."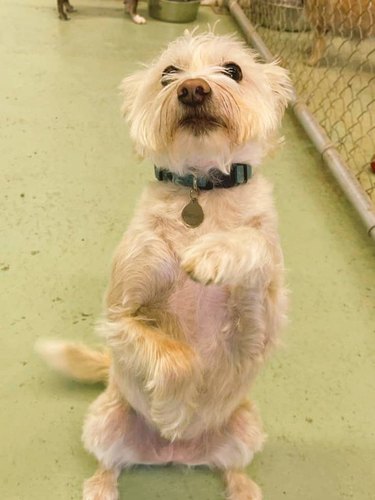 14. "I literally put the new placemats down 2 seconds before this picture. 😂"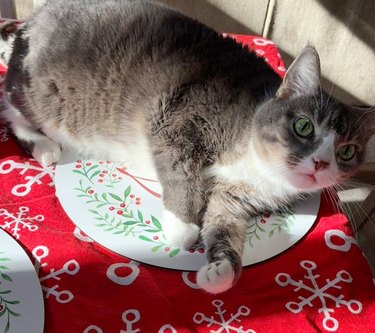 15. "He's behind me, isn't he…"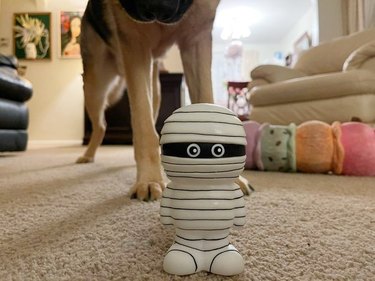 16. "Apparently cats ARE recyclable."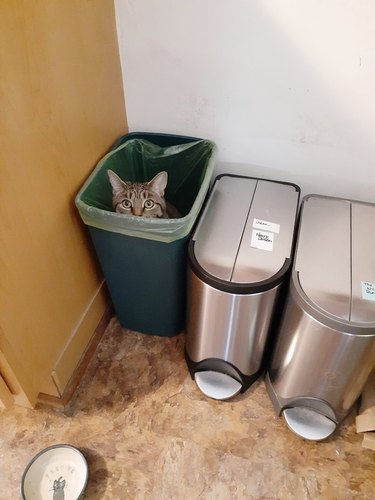 17. "I left my humidifier on all day and now my cat has frazzled Monday morning vibes"