Everybody loves going to the movies, including these dogs who've got their comfy blankets and popcorn ready to provide an optimal experience. Let the lights dim and the movie begin!
1. It's not movie night without popcorn.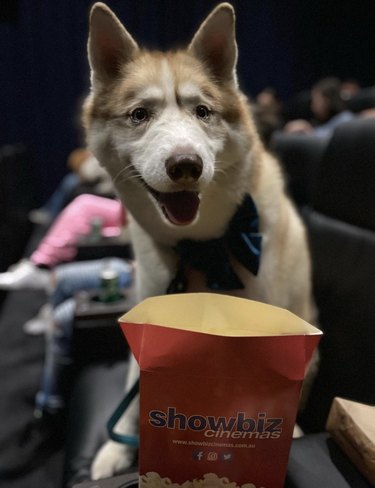 2. So cozy at the movies.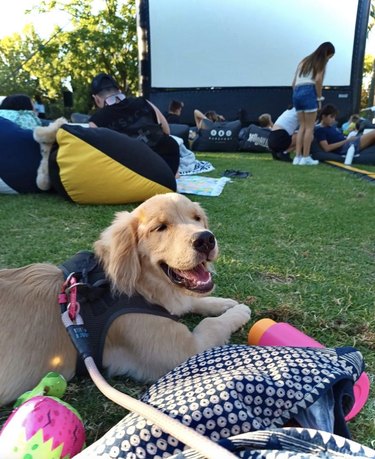 3. "This is my favorite part."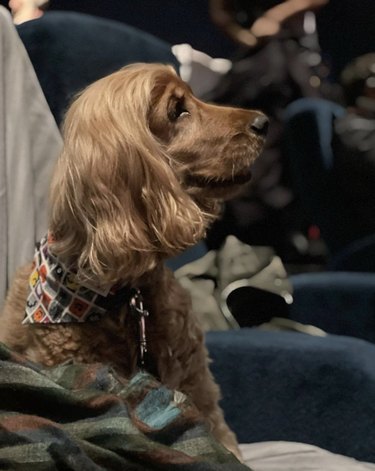 4. "Is the movie gonna start yet? I hate previews."
5. Just here for the snacks, to be honest.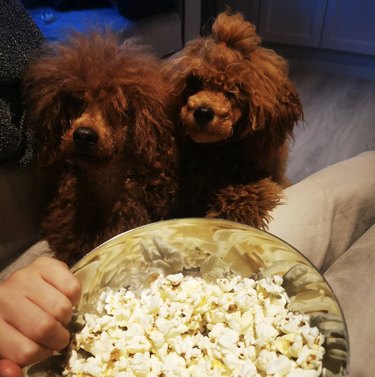 6. Excited to be here on opening night!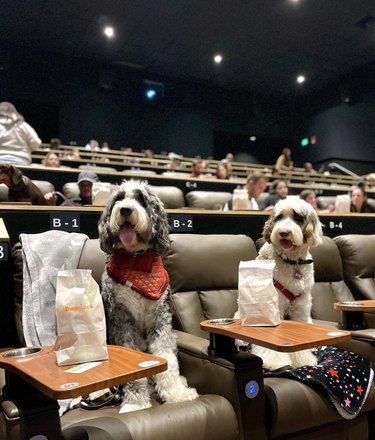 7. An oldie but a goodie!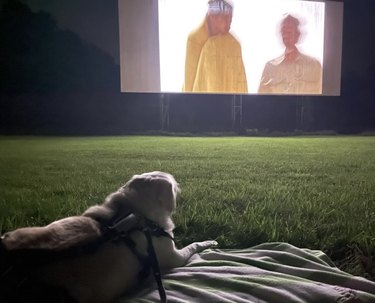 8. "That guy looks just like me!"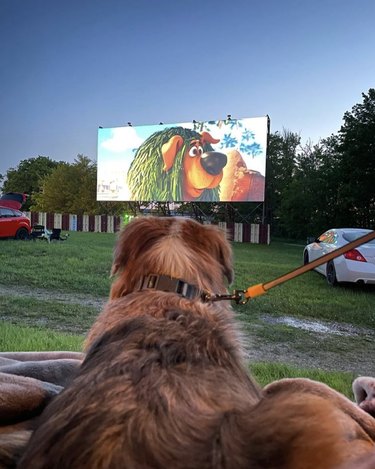 9. Drive-in movie experiences are the best.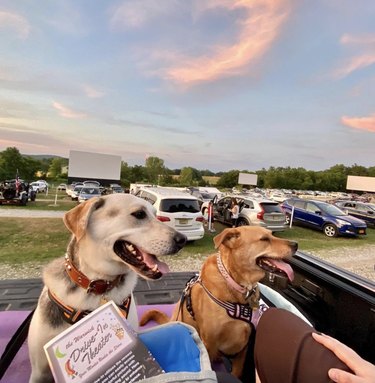 10. It's all about comfort.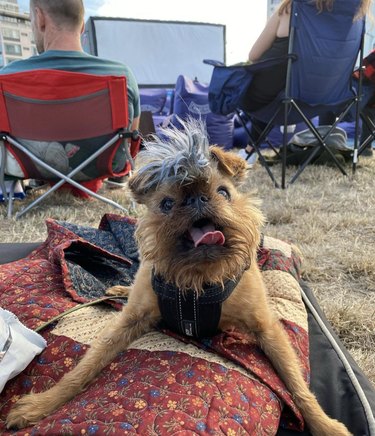 11. "Wait a minute, this movie is 3 hours long?!"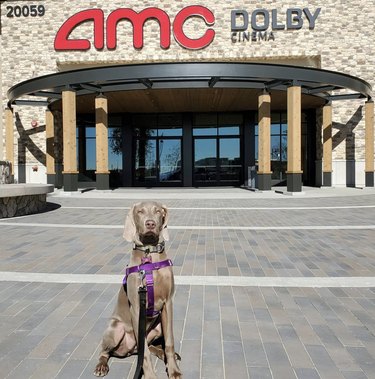 12. So fancy with their very own tables.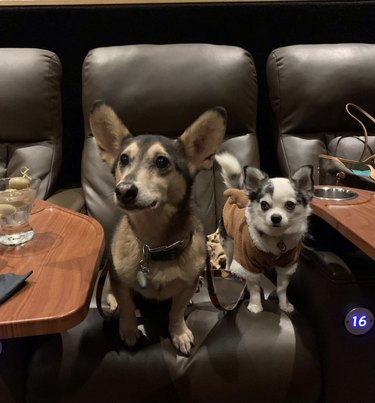 13. Best seat in the house.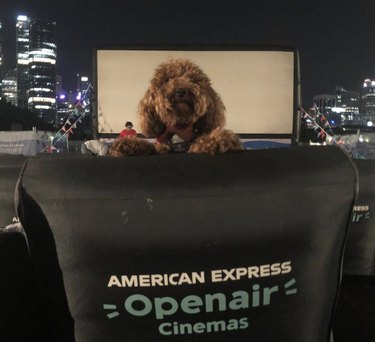 14. Snacks are everything!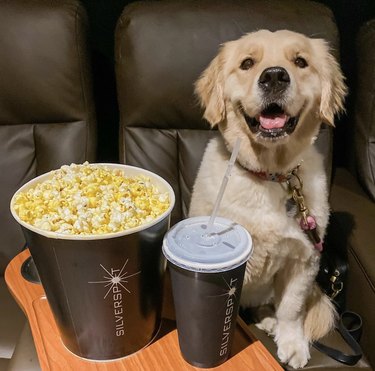 15. Nothing like watching a movie from a pickup truck.
16. "Can I have some wine too?"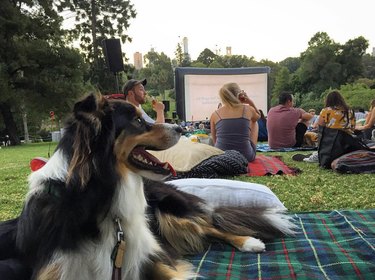 17. Sunset is the perfect time for a movie screening.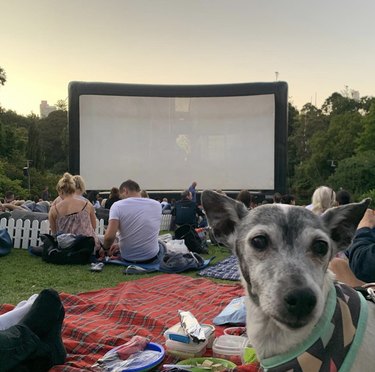 18. "Did you bring the popcorn?"