These pups aren't gonna be happy when the calendar turns from August to Pumpkin Spice Season.
1. "Kona Bean soaking up the rays in her watermelon pool is a vibe."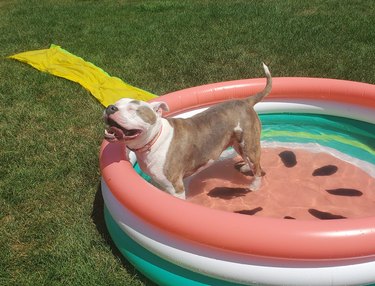 2. "Don't worry buddy, I'll hide you from Monday..."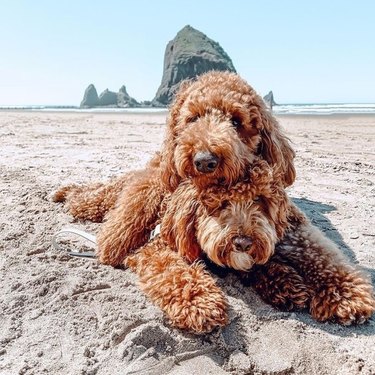 3. "Wet hair, don't care"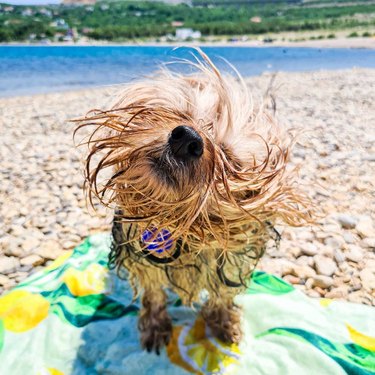 4. "Happy Aloha Friday! Stay cool out there!"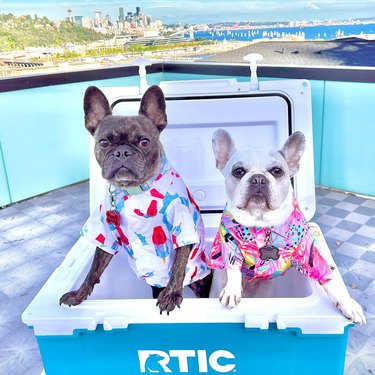 5. "Swimming race in the pool! 🏊‍♂️💖🤣"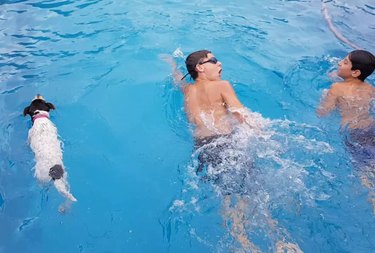 6. "Yoo hoo! Big summer blowout!"
7. Best summer purchase so far! Happy husky = a happy life!"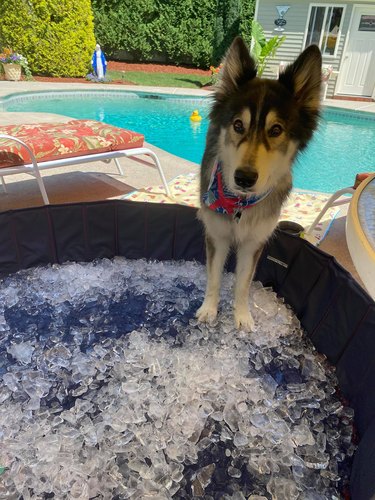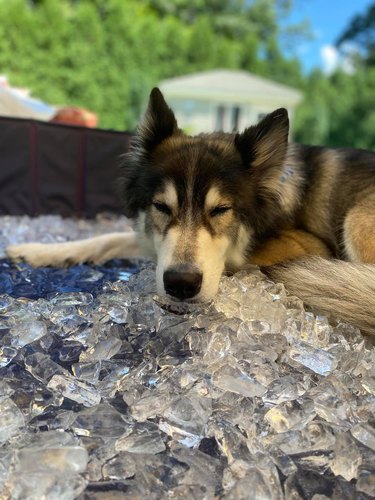 8. "Just some bros doing summer things 🤙🏼"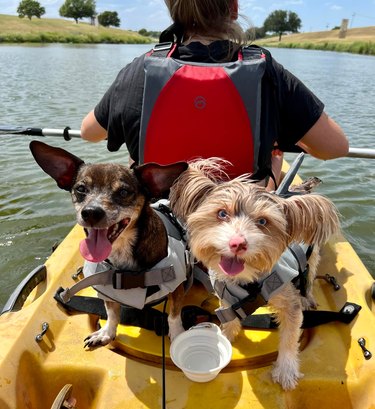 9. "Why swim when you can boat?"
10. "When you're a teacher and you tell your pup that today was the last day of school before summer break"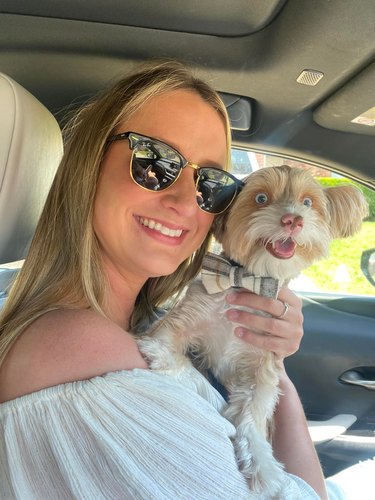 MAHMS HOME MAHMS HOME MAHMS HOME
11. "Because popsicles just hit differently in the summer heat"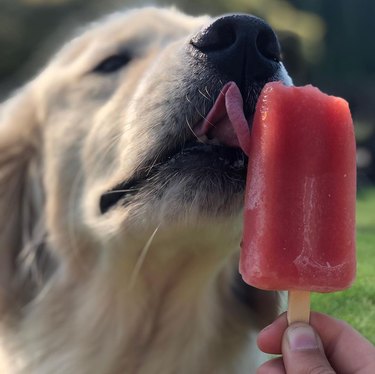 12. "Remo disapproving of his floaty being too big for him. 😎☀️"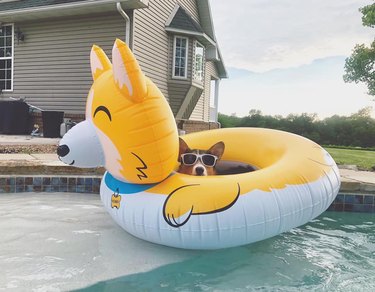 13. "Bibi, my dog, jumps in our pool even when it's zero degrees when he does something bad because he knows no one will go after him. 😂 Thankfully this photo was from summer."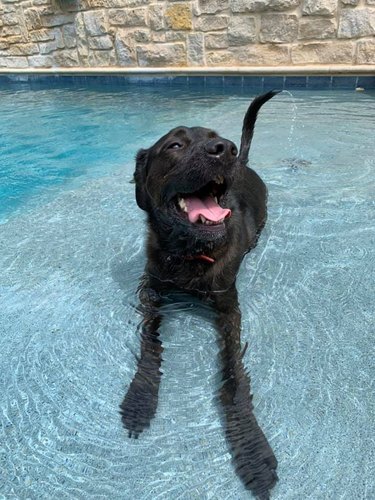 14. "Guppy is summer ready in his party attire! ☀️"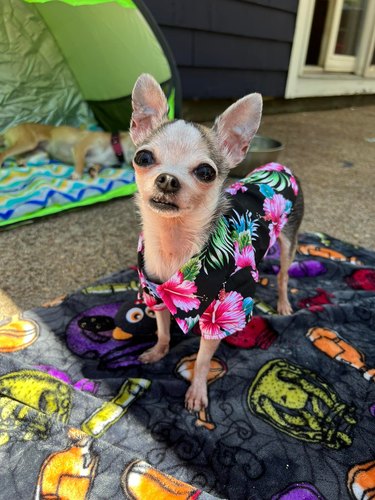 15. "Sir Didymus got his summer haircut."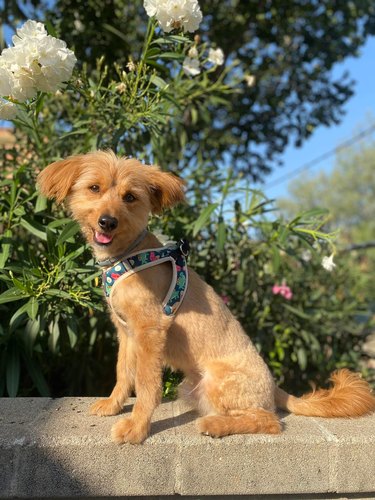 16. "Has anyone seen my sunglasses?"