Instant illumination. And LOLs. Lots and lots of LOLs.
1. "He NEVER used it......till now!"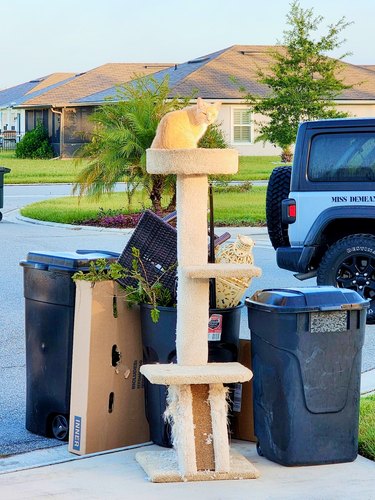 [Exasperation intensifies by infinity %]
2. "Freeloading is EXHAUSTING"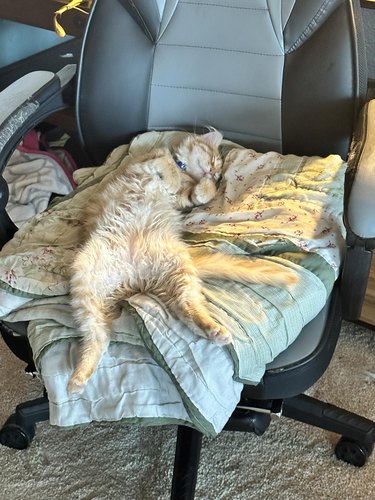 It's hard work being cute.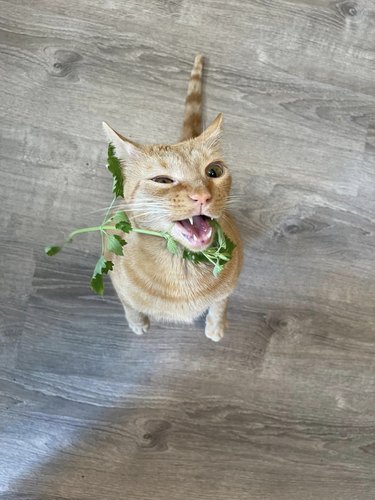 4. "This is Arthur 🐈 We are moving to a new home and he loveeeeeees boxes !!"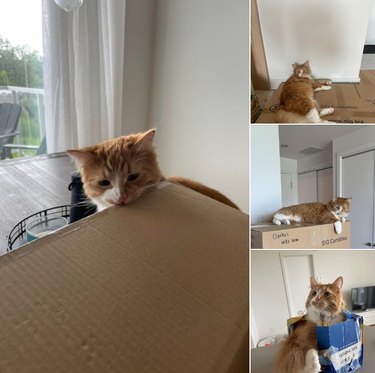 Cats can have a little cardboard as a treat.
5. "Mind meld with Mousie"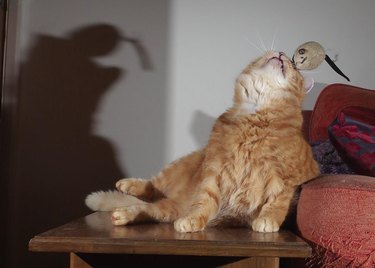 The hunt for the 1 brain cell will be a team effort.
6. "Marmalade wants to know if anyone has seen the cell. He needs to borrow it for his new position as librarian."
Always exciting to start a new purr-fesion.
7. "Micro orange rescued from inside my car's engine bay in 90°F weather. Guess he's mine now."
8. "When you tell your cat they're adopted"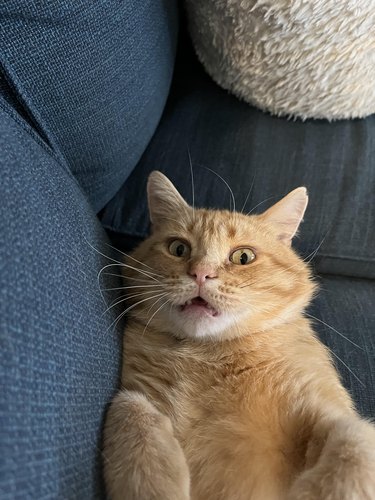 BUT WE LOOK SO SIMILAR HOW CAN THIS BE?!
9. "It is I. THE good boy. Bask in my cuteness"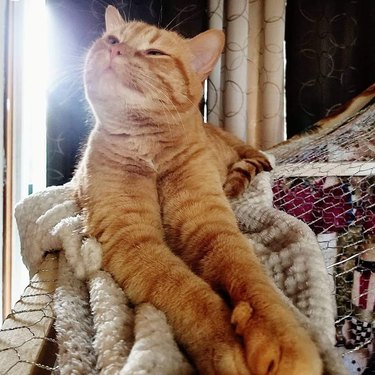 It's his world and we just live in it.
10. "We got a new lizard and he just sits and watches it like this 🤷"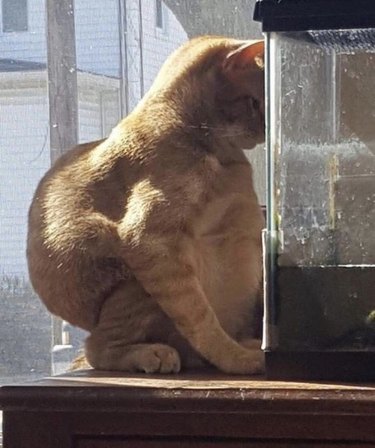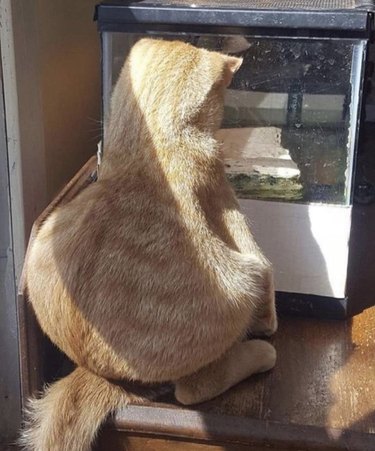 This is peak Orange Cat behavior.
11. "Felt cute, might delete later"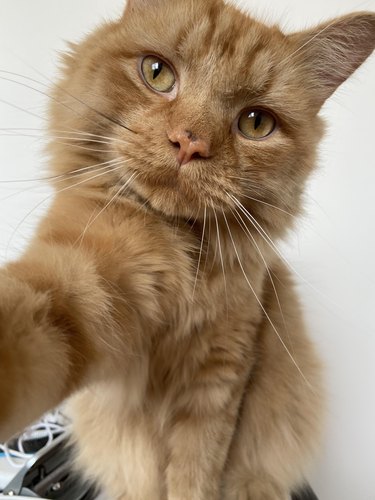 Immediately downloads, prints, frames, and hangs.
12. "When you can hear the marble rolling around in her head."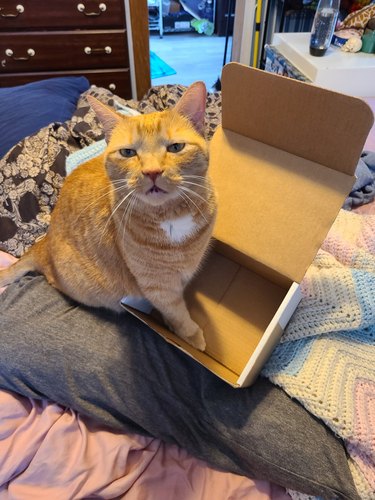 She has cute ears, such a shame there's nothing between them.🤣
13. "Jeff can't find my chicken nuggets, so he settled for a greasy napkin"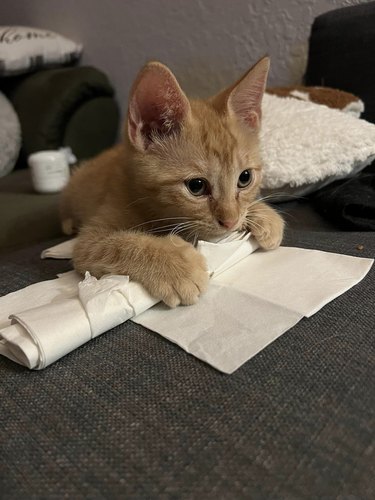 14. "Hims think the coffee table is a kitteh jungle gym"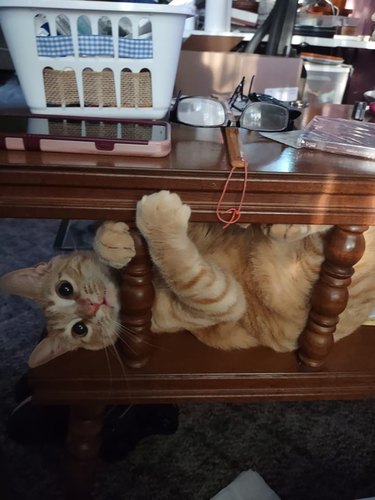 15. "I have 12 feet of down filled couch cushions, three human beds, and one cat bed in my house… this is where Titan slept for 9 hours today… Look at is 'little' peets crossed 🥹🥹🥹"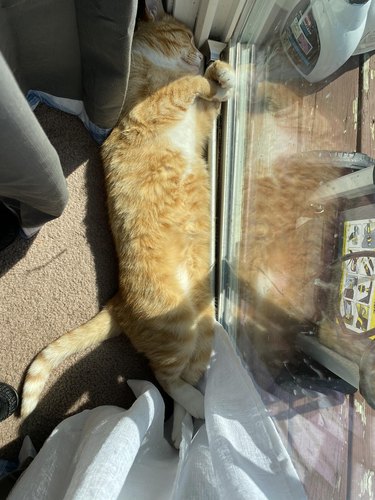 Twelve of ten orange cats agree: sun > soft.