1. "I don't think we will ever get the cell! But that's okay we are still cute!"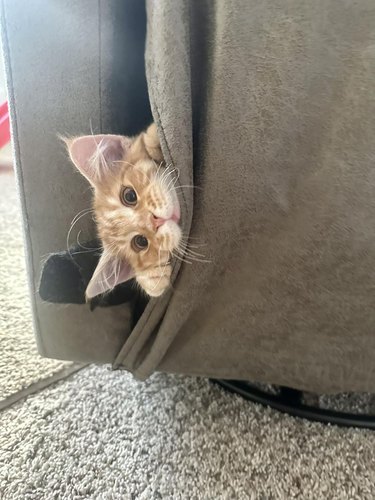 2. "This is Keith right before I throw his toy. I'm pretty sure the only thought in his head is "'speed. I am speed' 😂"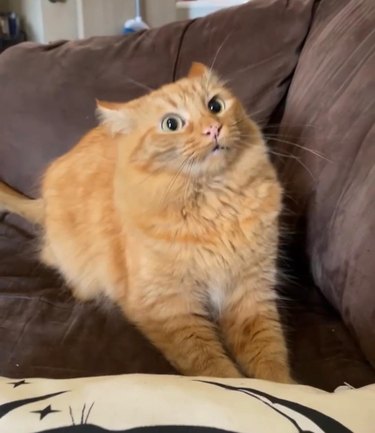 3. "Do these glasses make her look smarter? No? Oh."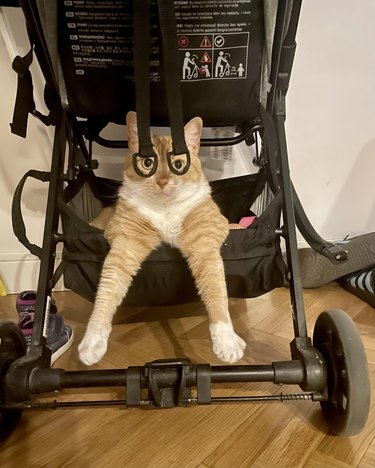 4. "The TWO red arrows in this pic are pointing to TWO EMPTY cat beds… but somehow a container of legos is the spot to be. 🤦‍♀️😂🤣"
5. "I don't think i need any more pictures of Mollie. This is it. This is the one. 😂"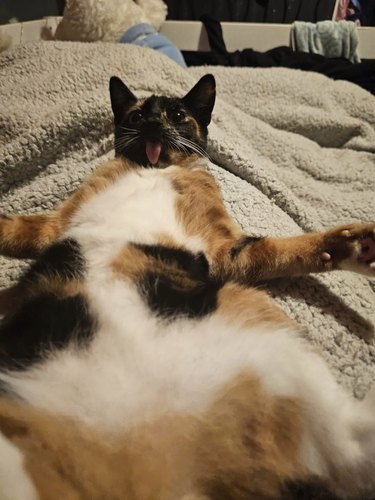 6. "That fresh trimmed catmint was hitting just right 👌"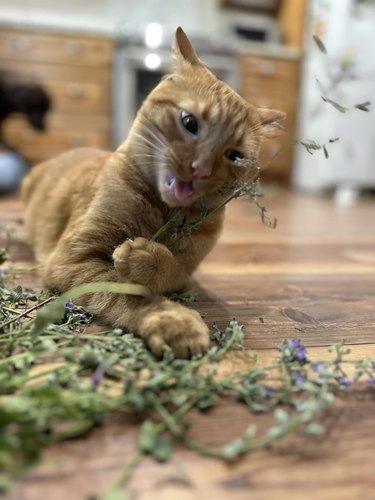 7. "This is Winnifred (Winnie) and her Brother from another mother Froggy (aka Frogster, Froggy Dog). She does not approve of his antics. 😂🤣😜🤭"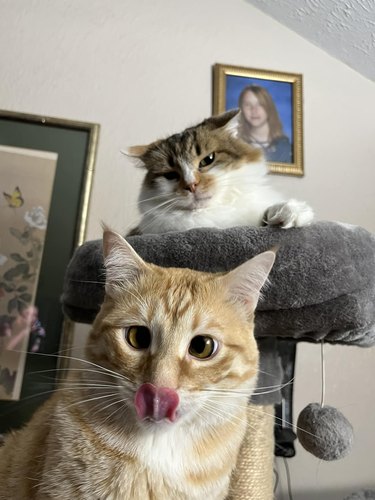 8. "Hey, when is it my time to eat lady?"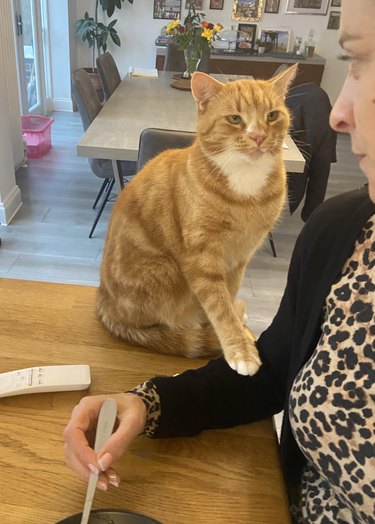 9. "He thinks I can't see him when he does this."
10. "Baby Indigo and Sir Norman the orange foreman. As you can see, Indigo has it all under control. 😭🤣"
11. "When I got back from a week long road trip"
12. "My ginger boy Archimedes channeling his inner 80s-Jane-Fonda."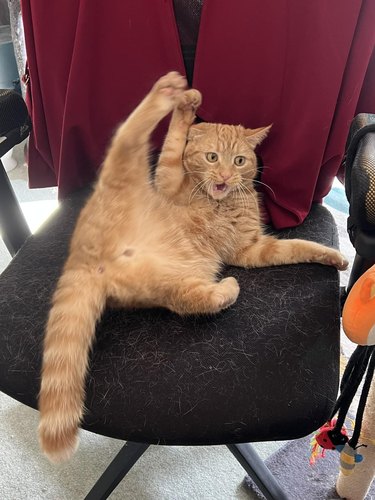 13. "Still likes to play in his cat tree tunnel even though he's getting too big 🙈 well on his way to becoming a round chonk 🐖🐈"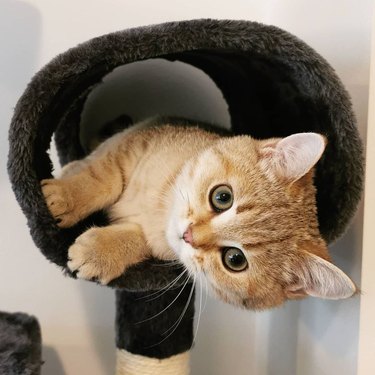 14. "He's been sitting like this for over 45 minutes ¯_(ツ)_/¯"